READ
What Reviewers Are Saying About 'Verónica'

A surprise addition to Netflix's 2018 queue of scares, 2017 Spanish horror film Verónica quickly emerged as one of the most talked-about films on the platform. Reportedly based on true events, Verónica tells the story of a young girl whose life devolves into a series of living nightmares after playing with a Ouiji board. Its inconspicuous addition to the streaming service gave the 2017 horror flick a wider release, igniting a debate on whether or not Verónica is the scariest film of 2018.
Critical consensus on Verónica, as a whole, definitely considers it to be one of 2018's better horror films. While most found the Ouiji board/possession narrative a bit tired, many critics appreciated director Paco Plaza's haunting visual touches and the performances given by the young and emerging cast. The critical reviews of Verónica below can help you decide if you consider the film to be one of Netflix's best horror flicks. If you really want to have it stick with you, just remember it is based on some real-life demonic activity.
'Plenty Of Stylistic Chutzpah' - The Hollywood Reporter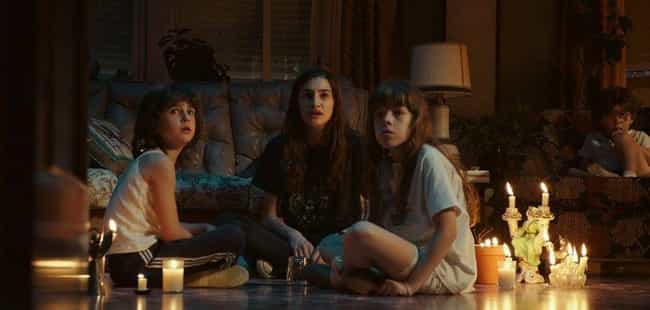 "The real horror in Verónica is not in the CGI visuals, or in Pablo Rosso's frantic cinematography, or in the aural bombardment of sound effects and music; it's in the relationship between the children (who are all played with a wonderful naturalism, apparently helped along by judicious improvisation). Slowly their sister's dark new world infects them and their innocence is destroyed, entirely plausibly: Given this pearl of a chance, the debuting Escacena seizes it with both hands, and it's both appalling and touching to watch her psychological decline."
Not Necessarily 'Original' - Variety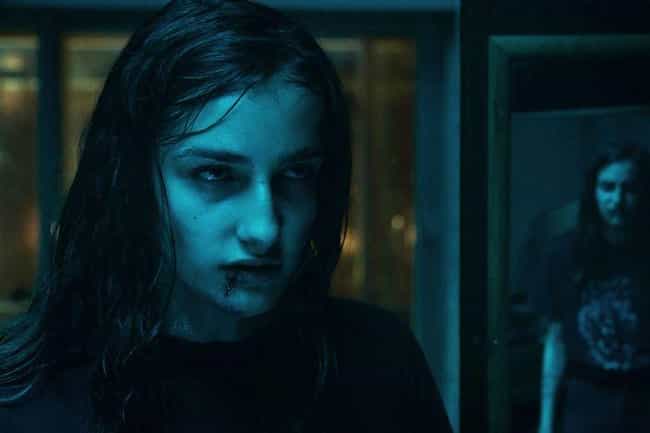 "The eventual visual effects-laden shocks aren't really stirring enough to compensate for the fact that we never find out why Verónica was 'chosen,' or who her demonic possessor is. Closing text asserts this is all based on real-world Spanish police files — which may well be true, but is rendered somewhat worthless by the ubiquity of such claims in contemporary horror films."
'The Spanish Answer To "The Conjuring"' - Salute Mag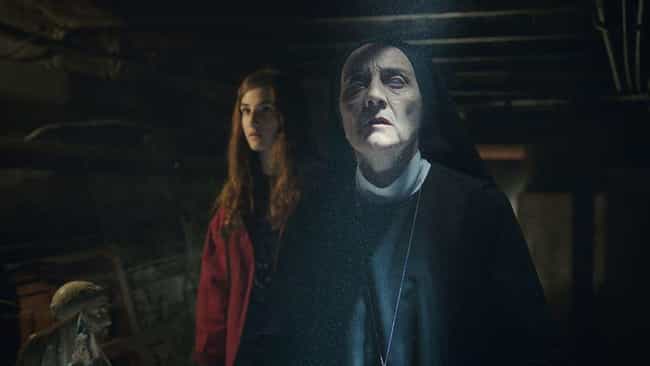 "But is Verónica the scariest movie of 2018? That remains to be seen. However, it is a strong contender. The more viewers look into the real story the film is based on, the more they will be creeped out once they watch it or have crippling nightmares after watching it."
Horror With 'A Heart' - Film Inquiry
"The demonic possession, though not particularly scary on its own, feels more pertinent when you recognize the moments when it starts to take hold. It soon resembles Verónica's loss of control over her life, since she feels as if she has no choice but to care for her younger siblings. Plaza's ability to make you sympathetic to Verónica's situation is at least part of what makes the film work as well as it does, giving it a humanity that is little-seen in this subgenre of horror."