Weird History The Most Iconic Revolutionary War Weapons

3.5k votes
877 voters
95.4k views
17 items
Revolutionary War weapons ranged from the mass-produced guns like the Brown Bess rifled musket to homemade pistols, swords, and spears. The British had large quantities of good quality rifles, pistols, swords, and other weapons - but George Washington's Colonial Army had to make do with small batches of homemade muskets, captured British weapons, and whatever they could import from France.
While both sides in the American Revolution had great numbers of men at arms, the marksmanship of most riflemen was poor, at best. Rival armies would stand in tight formations, firing a few volleys of musket shot at each other, then charge in a frenzied bayonet attack, using blades, pistols, hatchets, and whatever else to win the day. Early battles were lost because the American army didn't have enough bayonets, meaning they were powerless against British charges. But as the war went on, both sides became more or less equal in firepower.
Vote up the most iconic and important weapons of the US Revolutionary War, or add your own personal favorite.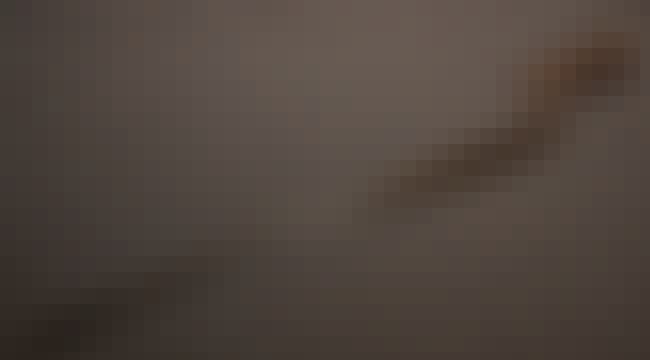 Bayonets were an important part of a soldier's equipment. Most Revolutionary War-era riflemen could only fire a few shots before battle lines broke into chaos, so having a quality bayonet for close-quarters combat was crucial. The typical bayonet was 16-20 inches long, and since they were made in small numbers by local blacksmiths, no two were alike.

Is this iconic?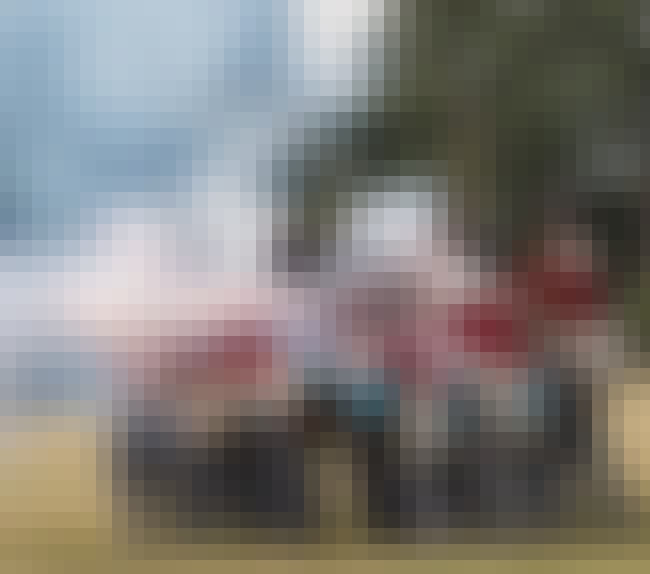 The most common weapon on both sides of the American Revolution was the musket known as the Brown Bess. It was accurate from about 50 to 100 yards, weighed 10.5 pounds, and fired an 18 millimeter musket ball.

Is this iconic?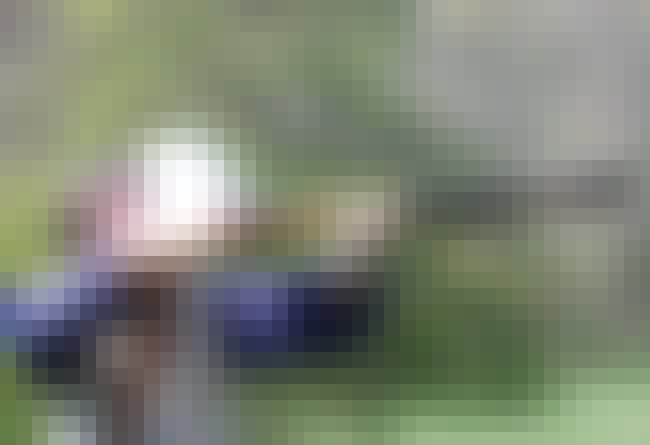 Extremely accurate, but expensive and hard to load, Pennsylvania rifles were used by American snipers against British officers.

Is this iconic?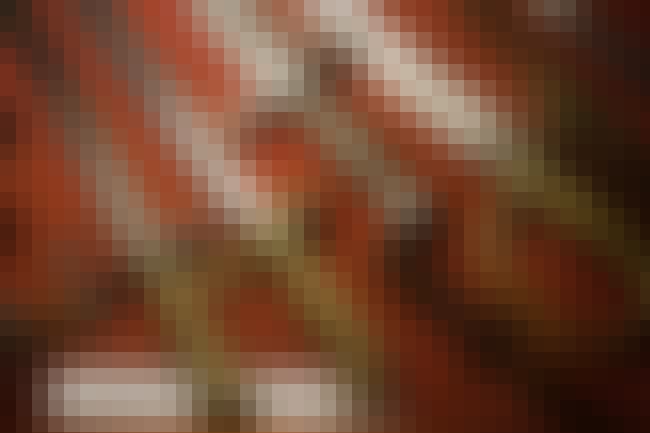 Swords were a major component of armies on both sides. Most were non-standard and made by local smiths in whatever country the sword-bearer was from. They were employed by men of all ranks, from militia to high-ranking officers. British officers were allowed to use their own personal blades, while American troops used whatever they could get their hands on. Hessian troops, in contrast, had strict orders to use only arms issued by their country.

Is this iconic?