Total Nerd 22 Times Rey Was One of the Coolest Characters in the Galaxy

3k votes
406 voters
58.7k views
21 items
Follow
Embed
List Rules Vote up the most badass and all-around awesome things about Rey from The Force Awakens.
Who is Rey? If you've seen Star Wars: The Force Awakens, you know she's the new main character on the scene, in a galaxy far, far away. This list contains spoilers, so read on only if you've seen The Force Awakens.
A scavenger from the planet Jakku, patiently waiting for her family to return, Rey is a bonafide, Force-sensitive badass. Not only that, she's also intelligent, caring, empathetic, a natural pilot, and a mechanic with quick reflexes. Having her as the main character could be the first time we see a female Jedi in a lead role in the Star Wars films, so her character is also a precedent-setting trailblazer.
In addition to her breathtaking Force feats, including having Luke's (originally Anakin's) lightsaber call to her, using a mind trick on a stormtrooper to free herself from The First Order, and defeating Kylo Ren in a lightsaber duel, fan speculation is swirling as to how (or even if) she's related to Darth Vader himself. The following are just a few of the times when she proved that she's the best character in the galaxy, and the main one to watch as the trilogy unfolds.
Star Wars Episode VII
? Nah. More like
Star Reys Episode Rey: The Force Areykens.
She Turned the Tides on Kylo Ren After He Invaded Her Mind

"You're afraid... that you'll never be as powerful as Darth Vader."

Is this awesome?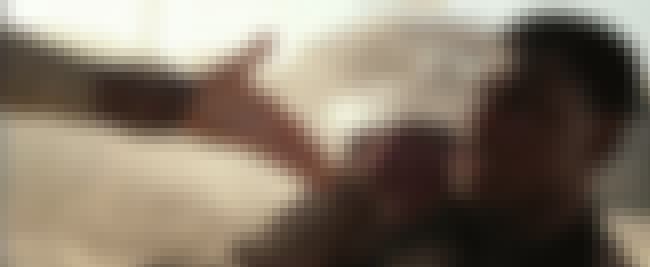 When Rey and Finn went flying up in the air and into the dirt after those stormtroopers went after them on Jakku, Rey could have easily kept running... but instead, she chose to stick by Finn and help him up, also looking out for BB-8.

Is this awesome?
She Never Hesitated to Lend a Helping Hand
From fixing BB-8's antenna to helping Finn, Rey is consistantly there for those that need help.

Is this awesome?
She Took on Kylo Ren and Gave Him a Beat Down in the Process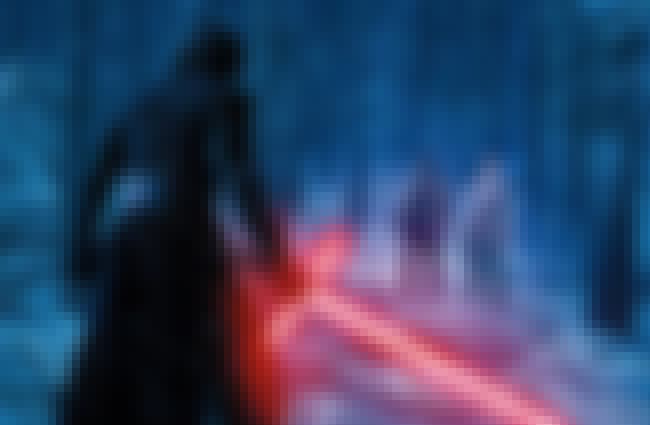 When facing Kylo Ren, Rey didn't back down, immediately Force-summoning Luke's old lightsaber to face the injured villain who had struck down her beloved friend Finn. Though untrained, Rey was able to hold her own against Kylo Ren, seemingly winning the duel before they were separated by sinkhole as the base was destroyed. Her impressive fighting abilities, quick reflexes, and undeniable Force ability leave us in awe of her victory over the moody Kylo Ren.

Is this awesome?