Total Nerd
New Trailer Proves Rian Johnson Is Putting His Own Stamp On Star Wars: The Last

153 votes
73 voters
1.9k views
15 items
List Rules Vote up the reasons you agree with and vote down the reasons you disagree with.
It's safe to say that if you haven't kept your ear to the ground of independent film, then you don't know much about the Star Wars: The Last Jedi director, Rian Johnson. He's a relative newcomer to big-budget cinema, but he's been making affecting, thrilling films for over a decade, and he's directed your favorite episodes of Breaking Bad. So don't worry about the lack of J.J. Abrams, people, because everything's going to be just fine.
When Johnson was announced as director of Star Wars: The Last Jedi, pretty much everyone, from his fans to Star Wars-heads, wondered what he would bring to the film. Now with the trailer floating around the Internet, it's easy to see just what this exciting director has brought to the franchise.
If you're wondering how the series will incorporate Rian Johnson's directing style into a world that has a very set look, just keep reading to have everything broken down for you. Aside from his skills as a director, this series set in a galaxy far, far away has offered him something much more fascinating than simply hanging out by a camera – he gets to help build a world.
For Rian Johnson, Star Wars: The Last Jedi is a chance to add to a narrative that has arrested fans for decades, and with his dual credits of writing and directing on Star Wars: The Last Jedi, Rian Johnson is now able to shape the world of cinema for an eternity. Keep reading to learn just how he's made his mark on the world of Star Wars.
The Man Loves Super-Wide Shots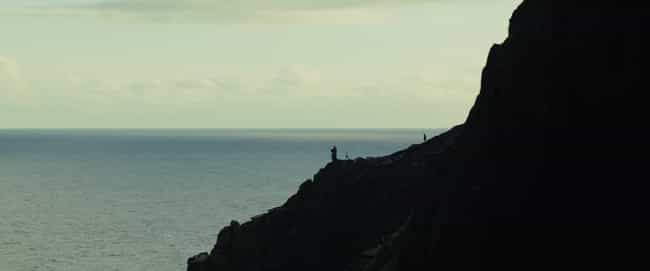 There have been wide shots in Star Wars films before, but rather than use the super wide, everything-is-a-matte-painting style wides of Lucas, Kershner, Marquand, and Abrams (the latter of whom was admittedly creating a pastiche of the three previous directors' styles), Johnson tends to shoot a wide shot with his subject very close to the lens. It gives the impression that everything else in the frame is a million miles away. It's a cool visual and something that normal Star Wars audiences aren't used to.

Agree or disagree?
There's No Doubt That This Will Be A Darker Film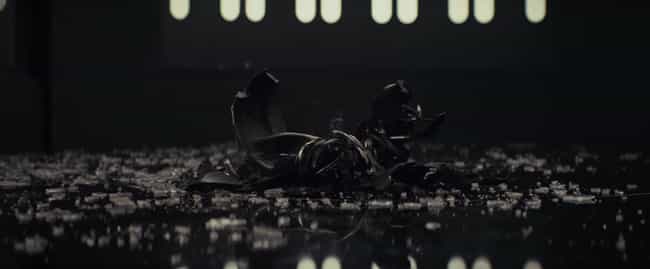 Regardless of the fact that The Last Jedi falls in the middle of the three act structure, making it the portion of the narrative where the characters find themselves at their lowest, Rian Johnson makes dark films, and he directs dark television shows. Even if you haven't seen Brick or Looper, two films that feature Joseph Gordon-Levitt grimacing his way through a series of terrible events, you probably have seen the episodes of Breaking Bad that Johnson has directed.
His biggest standout of the series is "Fly," the most polarizing episode of the series. The episode's deliberate pacing and lack of conventional action put Johnson's style fully on display. He's a director that would rather show character growth through simple action rather than a bombastic speech or over-the-top fights - not that he can't do those things very well, too.

Agree or disagree?
Literally, This Film Is Going To Be Dark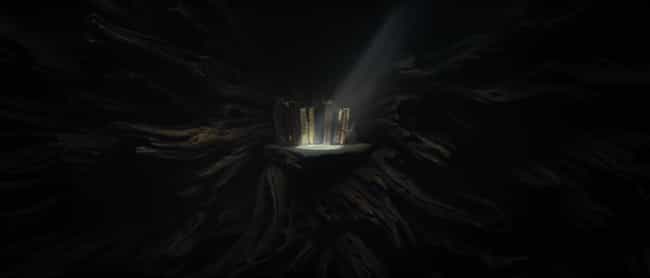 Of the three features of Johnson's that have been released, The Brothers Bloom is the lightest in terms of visuals, and overall story - but even that film is visually very dark. There are a lot of blacks, blues, and greys in Johnson's work, and judging from the trailer the only two colors he's added to his palette are forest green and lightsaber red.

Agree or disagree?
Messy, Nuanced Stories Are Kind Of His Thing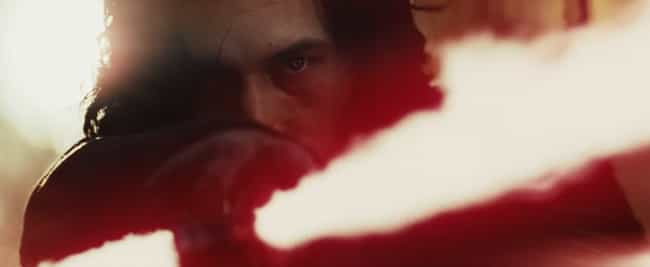 Whether you like Star Wars or not, it's safe to say that there's a lot going on in every movie. The classic Star Wars structure contains three main arcs, while an overall arc occurs which everyone is working towards in one way or another. Johnson is great with this kind of storytelling. In The Brothers Bloom, he manages to take the audience on a globetrotting adventure to foreign locales while a ragtag group of ne'er-do-wells attempt to get away with a con (which is basically a Star Wars movie without the lightsabers).
Each character in that film has their own reasoning for doing something, and a backstory to catch up on that serves the main storyline. Johnson accomplishes this feat without drowning the audience in exposition, which is one of the pratfalls of a Star Wars film (see the prequel trilogy for proof). Much of Looper is told in a jittery back and forth between the past and multiple futures, and it could have easily fallen apart if it weren't for Johnson's deft hand. Expect a lot to be happening in The Last Jedi.

Agree or disagree?