Recipes

Rice Recipes

110 votes
33 voters
19.1k views
13 items
Follow
List Rules Upvote your favorite rice recipes
List of delicious rice recipes for any occasion. There are millions of recipes that include rice whether they call for white rice, brown rice, or long grain. There are rice recipes that you can prepare in rice cookers, crock pots or slow cookers in the oven or on the stovetop. Websites such as rice.org offer nothing but recipes made with rice. Some of the more common rice recipes include stuffed bell peppers, stuffed cabbage, black beans and rice and chicken and rice soup. This list will include some of the best rice recipes out there.
What are the best rice recipes? Take a look at this list and you'll see.
Herbed Chicken & Brown Rice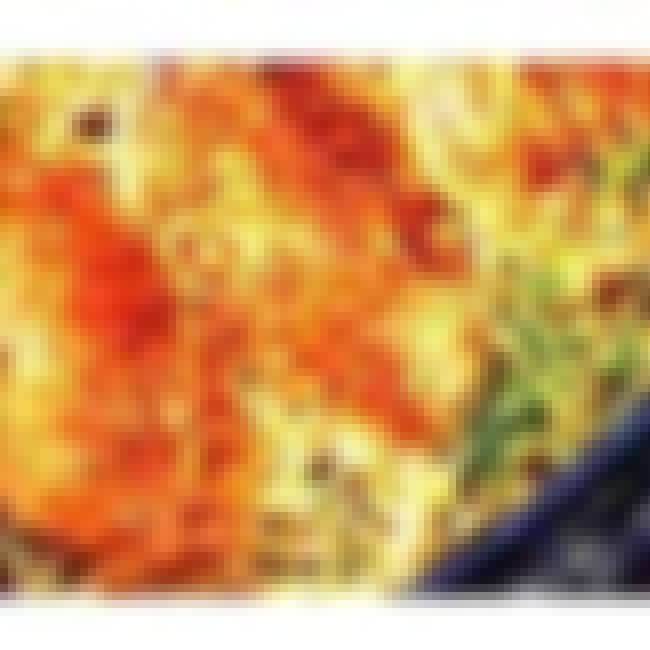 1 can (10 3/4 ounces) Cream of Mushroom Soup
1 1/4 cups water
1/2 teaspoon dried thyme leaves or dried rosemary leaves, crushed
1/8 teaspoon ground black pepper
1 cup uncooked quick-cooking brown rice
1 1/4 pounds skinless, boneless chicken breast halves
Paprika
Directions
Combine soup, water, thyme, pepper and rice in 9"x13" baking dish. Add chicken and sprinkle with paprika. Bake until chicken is cooked through and the rice is tender approximately 30 minutes at 400 degrees.
Would you try this?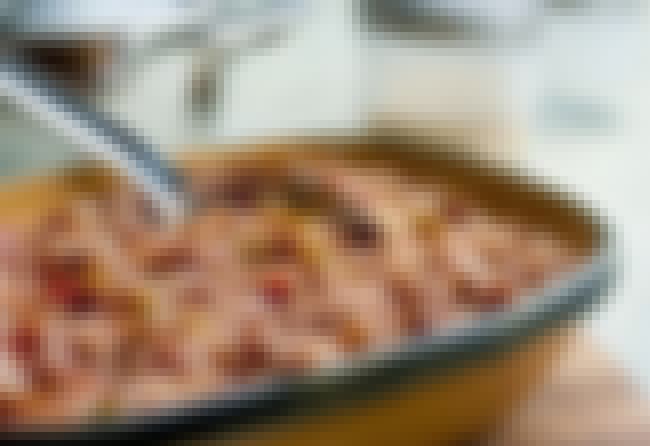 2 cans (16 ounces each) Pork and Beans
3/4 cup Chunky Salsa
3 cups cooked rice
Directions
In medium saucepan combine beans, salsa and rice over medium heat stirring occasionally until heated through and slightly bubbling.

Would you try this?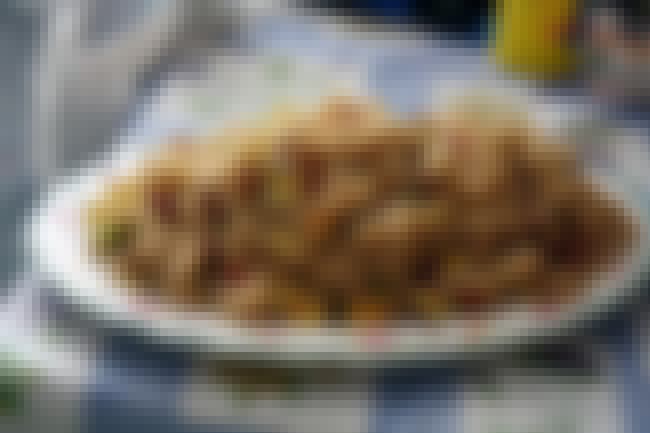 1/2 Cup Cooked Cubed Ham
1/2 Cup Green Onions Chopped
1 Tablespoon Soy Sauce
1 Table Spoon Worcestershire Sauce
1 Clove Garlic Minced
Dash Of Hot Sauce
4 Cups Cooked White Rice Or Brown
1/2 Teaspoon Table Salt
1/4 Cup Butter Or Margarine
1/4 Cup Fresh Snipped Parsley
1/2 Cup Fresh Snap Peas
Directions
Melt butter in large skillet and stir fry the onions and parsley until tender but still crunchy. Add remaining ingredients and stirring continuously until heated through and peas are tender.

Would you try this?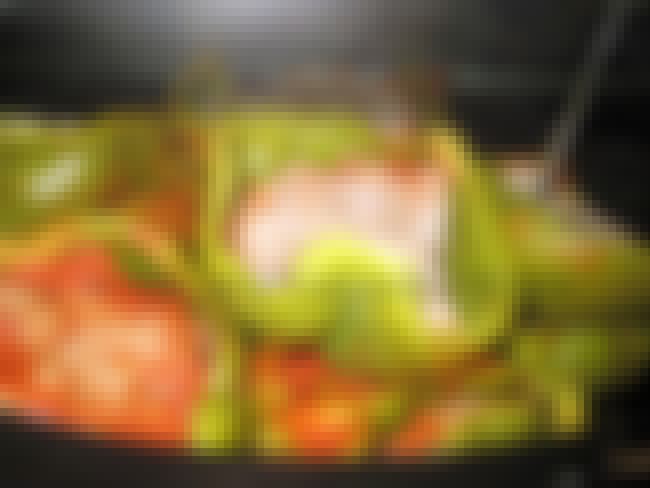 6-8 fresh green peppers
1-2 lb. hamburger
1 onion, sliced
1/4 tsp. salt
1/4 tsp. pepper
1 egg
1 slice white bread
1 can whole tomatoes
Directions
In large mixing bowl, blend hamburger, onion, salt, pepper and egg. Break bread into small pieces and add to mixture. Cut off top of peppers and remove seeds and white membrane. Spoon hamburger mixture into green peppers till stuffed. Stand peppers up in crockpot and pour un-drained tomatoes on top. If you have any of the meat mixture left shape into mini loafs and cook along with peppers. Cook for 6-10 hours on low or 4-5 hours on high.

Would you try this?