Vegan

Rice Recipes

131 votes
36 voters
19.2k views
13 items
List Rules Upvote your favorite rice recipes
List of delicious rice recipes for any occasion. There are millions of recipes that include rice whether they call for white rice, brown rice, or long grain. There are rice recipes that you can prepare in rice cookers, crock pots or slow cookers in the oven or on the stovetop. Websites such as rice.org offer nothing but recipes made with rice. Some of the more common rice recipes include stuffed bell peppers, stuffed cabbage, black beans and rice and chicken and rice soup. This list will include some of the best rice recipes out there.
What are the best rice recipes? Take a look at this list and you'll see.
Quick and Easy Chicken, Broccoli and Brown Rice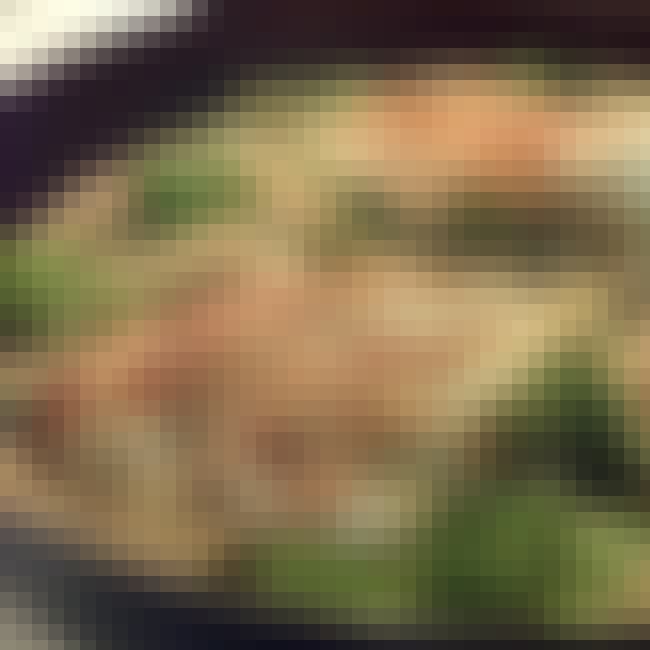 1 tablespoon vegetable oil
4 skinless, boneless chicken breast halves
1 (10.75 ounce) Cream of Chicken Soup
1 1/2 cups water
1/4 teaspoon paprika
1/4 teaspoon ground black pepper
1 1/2 cups uncooked instant brown rice
(Cooking times vary. To insure best results, use instant whole grain brown rice.)
2 cups fresh or frozen broccoli flowerets
Directions
Heat oil in skillet over medium-high heat, add chicken and cook until well browned on both sides. Remove chicken from skillet, and stir in soup, water, paprika and black pepper heat to a boil. Add rice and broccoli to mixture in skillet. Turn burner down to low. Place chicken back in skillet and sprinkle with paprika and black pepper. Cook covered until the chicken is cooked through and the rice is tender.

Would you try this?
Magnificent Cheesy Brown Rice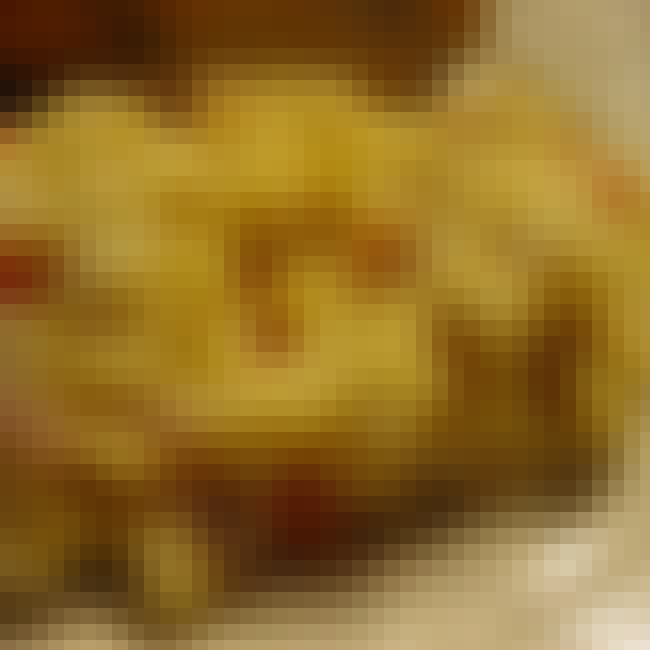 2 cups water
1 cup brown rice
1/2 red bell peppers, seeded and chopped
1/4 red onion, chopped
1 cup shredded low-fat Cheddar cheese
Directions
In a saucepan bring water and rice to a boil. Cover and simmer on medium low for approximately 45-50 minutes or until rice is tender and water has soaked into rice.
Using a skillet coated with cooking spray on medium heat, cook bell pepper and onion until lightly browned. Stir prepared pepper and onion into cooked rice and add the cheddar cheese stir until cheese is completely melted.

Would you try this?
Herbed Chicken & Brown Rice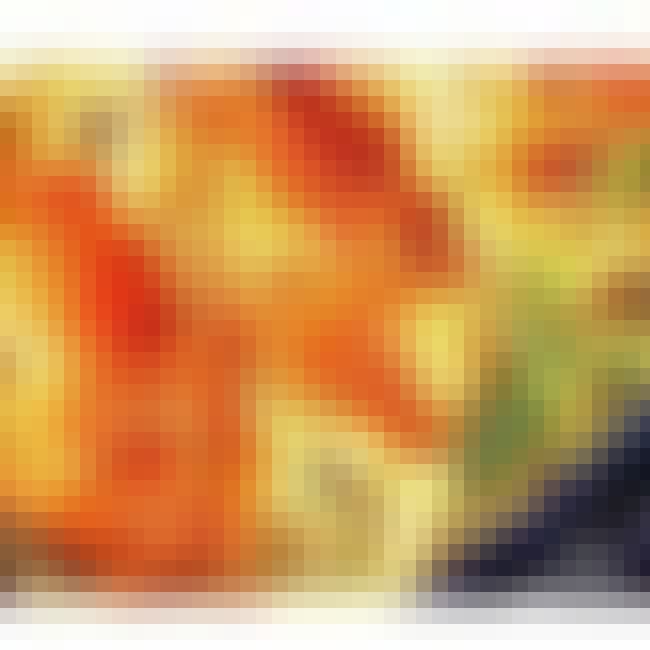 1 can (10 3/4 ounces) Cream of Mushroom Soup
1 1/4 cups water
1/2 teaspoon dried thyme leaves or dried rosemary leaves, crushed
1/8 teaspoon ground black pepper
1 cup uncooked quick-cooking brown rice
1 1/4 pounds skinless, boneless chicken breast halves
Paprika
Directions
Combine soup, water, thyme, pepper and rice in 9"x13" baking dish. Add chicken and sprinkle with paprika. Bake until chicken is cooked through and the rice is tender approximately 30 minutes at 400 degrees.

Would you try this?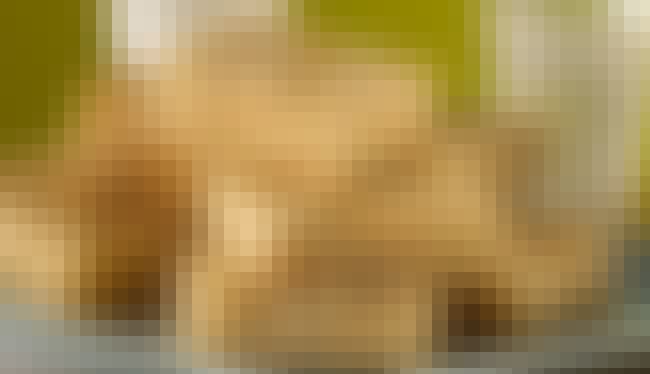 1/4 Cup Butter Or Margarine
4 Cups Miniature Marshmallows (Melt Easier)
6 Cups Rice Krispies Cereal
Crushed Candy Bar [optional]
Food Coloring (Seasonal Treats) [optional]
2 Teaspoons Cinnamon [optional]
2 Teaspoons Cocoa [optional]
1/4 Cup Chocolate Chips [optional]
Directions
Melt butter or margarine in the Dutch oven or double boiler over medium heat. Add miniature marshmallows and melt completely (stirring frequently). Stir in cereal, (adding food coloring or candy if desired) mix until well coated. Transfer mixture to a 9x9 or 13x9 baking pan that has been sprayed or buttered, flatten, cut when cooled.
Also Ranked
#79 on The Most Comforting Comfort Food
#22 on The Very Best Snacks to Eat Between Meals, Ranked
#14 on The Best Snacks for When You're Stoned

Would you try this?
see more on Rice Krispies Treats