Unspeakable Crimes

He Used A Wood Chipper To Get Rid Of A Body - But His Plan Wasn't Foolproof

Murderer Richard Crafts killed his wife on November 18, 1986, then tried to dispose of his criminal evidence in the most efficient way to ensure he wouldn't get caught — by feeding his victim's body into an industrial wood chipper. Without bodily evidence, investigators were stumped for a time. But despite his best efforts, Crafts turned out to be a sloppy killer. Although he got away with his crimes for a while, Crafts was eventually tracked and brought to justice in 1989 using meticulous investigation and revolutionary DNA analysis. Not every murderer gets so creative with their methods of human body disposal, but Crafts's heinous act ultimately revolutionized criminal forensics and DNA identification.
A Few Gruesome Remains Were Uncovered, But There Was No Trace Of A Full Body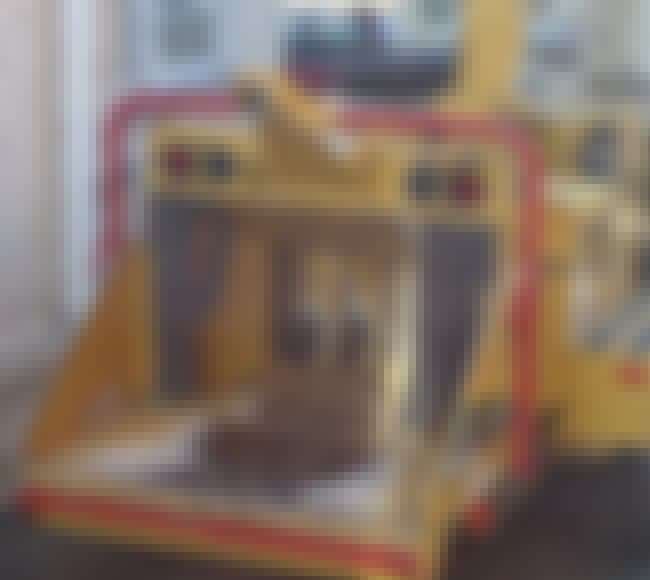 Along the shoreline of Lake Zoar, Connecticut, police discovered scant human remains — including bits of teeth — but no body. As they scoured the area for weeks, divers uncovered a chainsaw with the serial number filed off at the bottom of the lake, yet investigators were stumped as to where the full body could be.
Police later ascertained that after Crafts killed his wife with a blunt object and dismembered her body with a chainsaw, he kept the body parts in the industrial freezer he purchased earlier that year. He then fed the body parts into the wood chipper in an attempt to destroy all possible traces of evidence. The LA Times reported that "The remains recovered amounted to less than an ounce, or 1/1,000 of the body."
Crafts Made Suspicious Purchases While His Wife Was Away For Work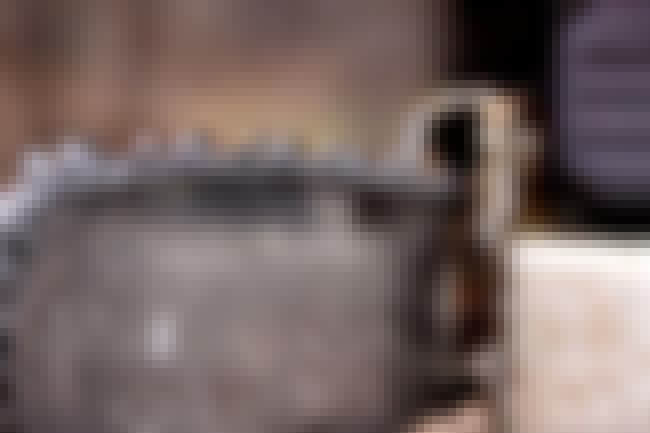 Crafts's wife Helle was a flight attendant who was often out of town for work, which gave Crafts plenty of time to be unfaithful. When his wife found out about her husband's infidelity, she requested a separation and started moving toward divorce. But Crafts resisted: he knew that a divorce would send him into financial ruin and sought any way of staving it off.
When Helle left town again for work, Crafts began preparing for something else entirely: he bought a 200-pound freezer chest as well as a brand-new chainsaw. Following these strange purchases, he made another unorthodox acquisition from Bush Bandit: a 4,220-pound wood chipper, which he rented for a week.
The Attack Was Premeditated
Crafts waited for Helle to return from an intercontinental flight from Frankfurt, Germany. What Crafts didn't know, however, was that Helle suspected he was already up to something. Privately, Helle admitted to her friend, Gertrude Horvath, "I know he's up to something. I just don't know what." It was ultimately the report of Helle's own suspicions that led investigators back to Crafts.
When Helle returned from her flight on November 18, 1986, a massive snow storm rolled into town, and Crafts was waiting for her. According to police, Helle was struck twice in the head with some kind of dull instrument that caused blunt force trauma. They reported that she was probably dead within moments of contact. Crafts then took his wife's body into the woods behind their Newtown, Connecticut, home and began methodically cutting her body into smaller, compact pieces.
A Snowplow Driver Noticed A Man With A Wood Chipper In The Midst Of A Blizzard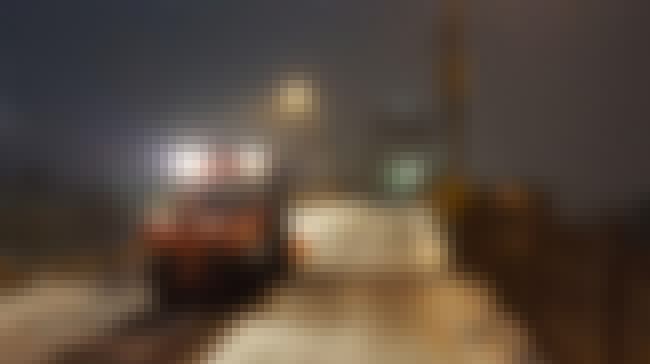 Late on the night of the murder, a snowplow driver noticed something suspicious down near the shore of Lake Zoar. A man was hauling a wood chipper by hand, which seemed to him like an unusual activity to be doing in the middle of a blizzard. After Helles's death was reported, police investigated the lake and found a chainsaw, which not only had the serial number scratched off but also turned up samples of hair and tissue. Later, it was discovered that Crafts had purchased the chainsaw to use in dismembering his wife's body before feeding the pieces into the rented wood chipper.