Celebrity Trivia

14 Things You Might Not Have Know About Richard Pryor

Richard Pryor may be considered the greatest comedian of all-time, but even his biggest fans will learn something new from the fascinating Richard Pryor stories on this list. The man used language as a weapon with comedy that was politically charged and broke down social and racial barriers. His standup comedy directly influenced the likes of Eddie Murphy, Chris Rock, Tracy Morgan, Louie CK, Dave Chappelle – and just about everyone else who has ever held a microphone on stage.
A quick review of any Richard Pryor biography proves he was no ordinary performer. Beginning his career in the early '60s, the man transcended the fine line between comedy and tragedy – often with stories of growing up poverty in his hometown of Peoria, IL. On screen, he starred in such movie comedy classics as Stir Crazy, Silver Streak, Blue Collar, and Which Way Is Up? In 1998, Pryor won the Mark Twain Prize for American Humor at the Kennedy Center for the Performing Arts. Pryor was selected as the recipient because "as a stand-up comic, writer, and actor, he struck a chord, and a nerve, with America, forcing it to look at large social questions of race and the more tragicomic aspects of the human condition," said Kennedy Center President Lawrence J. Wilker. He evolved from being simply a popular, mainstream stand up comedian to become the seminal comedian of the last 50 years.
But who is Richard Pryor, really? Read through this list of Richard Pryor facts to learn a bit of little-known trivia about his comedy and the most intriguing details about his personal life.
SNL's Five-Second Delay Was Created Because of Richard Pryor
Saturday Night Live instituted the five-second delay specifically because of Richard Pryor. In 1975, Pryor was scheduled to be the very first host of SNL. The execs at NBC were so nervous about the idea of letting Pryor loose on live television that they came up with the idea of a five-second delay, in case he spouted salty language. However, George Carlin ended up hosting the first episode instead.
When Pryor finally did host

SNL

, in December 1975, the appearance went off without a hitch. The show featured the now classic racist-word association sketch with Chevy Chase.
The Director of Wayne's World Made a Richard Pryor Movie but You Can't See It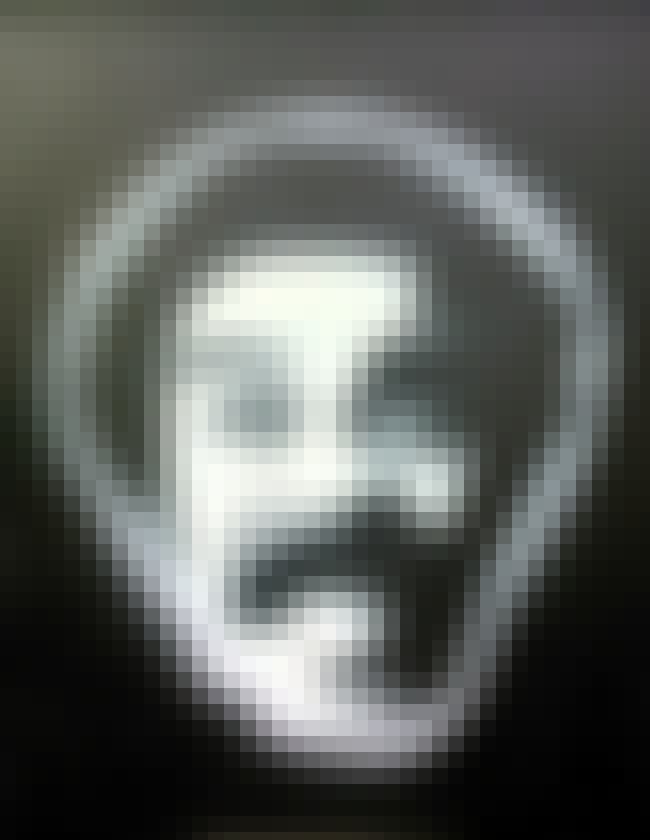 In 1968, Wayne's World director Penelope Spheeris collaborated with Pryor on a subversive satire called, Uncle Tom's Fairy Tales: The Movie for Homosexuals (she was still a film student at UCLA at the time). The loose plot centered on a group of Black Panthers who kidnap a wealthy white man and put him on trial for all the racist crimes in American history.
This was going to be Pryor's first starring film role, but the only negative was supposedly destroyed during an argument between Pryor and his then-wife. In 2005, a few scenes popped up during a retrospective of Pryor's work shown during an at the Director's Guild of America (Pryor was being honored). Pryor and his current wife sued Spheeris and Pryor's daughter, Rain. The suit was still pending at Pryor's death in 2005.
Richard Pryor's Parents Sold Sex for a Living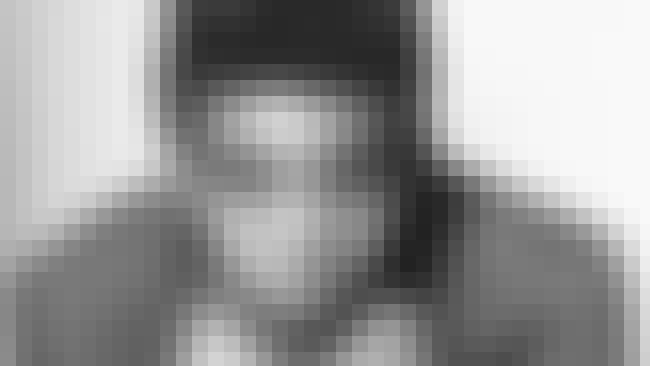 Growing up, Pryor's home life wasn't great, to say the least. Pryor's father was a former Golden Gloves boxer and a pimp. His mother was a bookkeeper and a prostitute. He was abandoned at the age of 10 and raised by his grandmother – who ran a brothel. Pryor called his home, "ho-house."
He Spent Time in Jail for Knifing Someone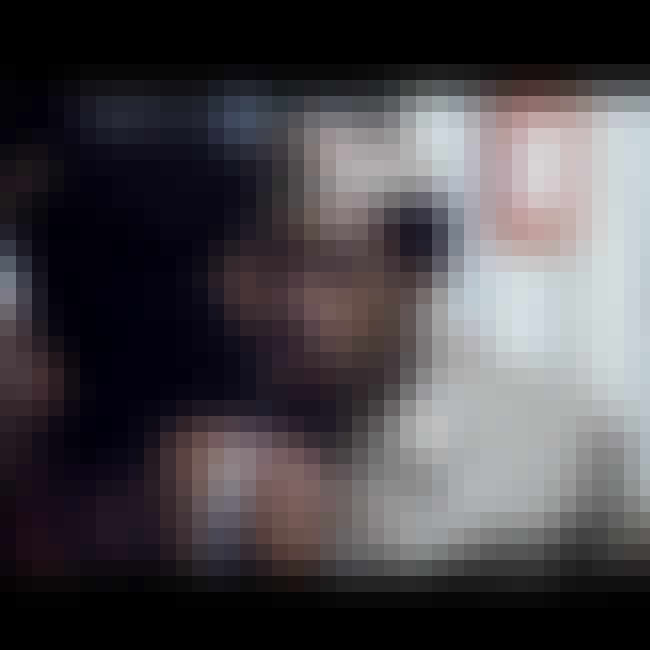 Pryor joined the Army in 1958. He saw enlisting in the military as an opportunity for advancement. However, much of the two years he served were spent in a European jail after he slashed a soldier with a switchblade during a racially-charged incident.