Unspeakable Times
His Rampage On A House Full Of Nurses In The '60s Is Why They Coined The Term 'Random Mass Murder'

How could a man commit crimes so heinous that a new term was coined for his evil deeds? "Random mass murder" was first used to describe the horrifying crimes committed by Richard Speck. Sure, mass murders had been committed before the crimes of Speck, but his evil deeds profoundly affected citizens, and some would later say changed the country for the worse.
Speck was responsible for the brutal slaying of eight nursing students in 1966. The crimes took place on Chicago's South Side, a neighborhood where most felt comfortable in their homes without even bothering to lock their front doors. The Richard Speck crimes changed all of that. Parents were afraid to let their children play outside, and women were terrified to go outside just to hang their laundry.
What was the life of Richard Speck like and what could cause a man to terrify an entire nation, committing the crime of the century? Continue reading to learn more about the life and crimes of mass murderer Richard Speck.
He Raped And Killed Eight Nursing Students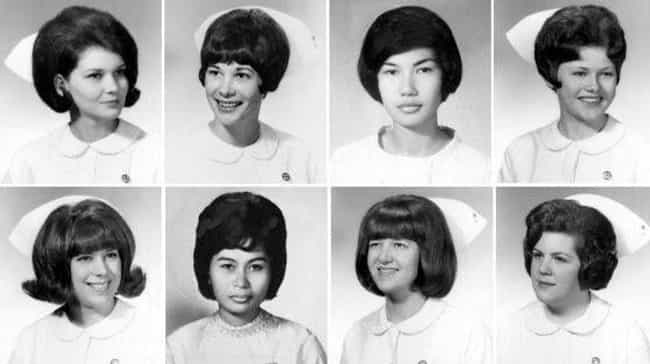 Late in the evening of July 13, 1966, a drunk Speck, armed with a handgun and knife, broke into a townhouse located at 2319 E. 100th street in Chicago. Six student nurses were sleeping in the home, and Speck proceeded to wake up each of them, gathering them all into one room and tying them up with bedsheets. Two more women came home in the middle of Speck tying up the nurses, and they too were bound along with the others. Speck took each of the women into another room, one at a time, where he proceeded to stab or strangle each of the eight women. Some of the nurses were raped before being murdered.
There Was One Survivor Who Testified Against Him
Corazon Amurao was a 22-year-old Filipino exchange student who was also in the townhouse when the murders occurred. Amurao managed to hide under a bed while the killings were taking place and was able to avoid detection from Speck. She remained under the bed for at least seven hours before she felt safe enough to come out of hiding. Amarao was able to get a good look at Speck and gave police a description. Amurao distinctly remembered a tattoo on Speck's arm that read 'Born to Raise Hell.' It was the tattoo that Amurao remembered that led to Speck's arrest. Two days after the murders, the city of Chicago was living in terror as the murder suspect had yet to be arrested, but his freedom was short-lived. That same day, Speck went to the hospital for a self-inflicted knife wound, and a doctor recognized the tattoo, which he had read about in a news story. Police were promptly called, and Speck was arrested.
Amurao bravely testified during the trial that Speck was responsible for the murders of her fellow students.
He Committed Murder Before His Rampage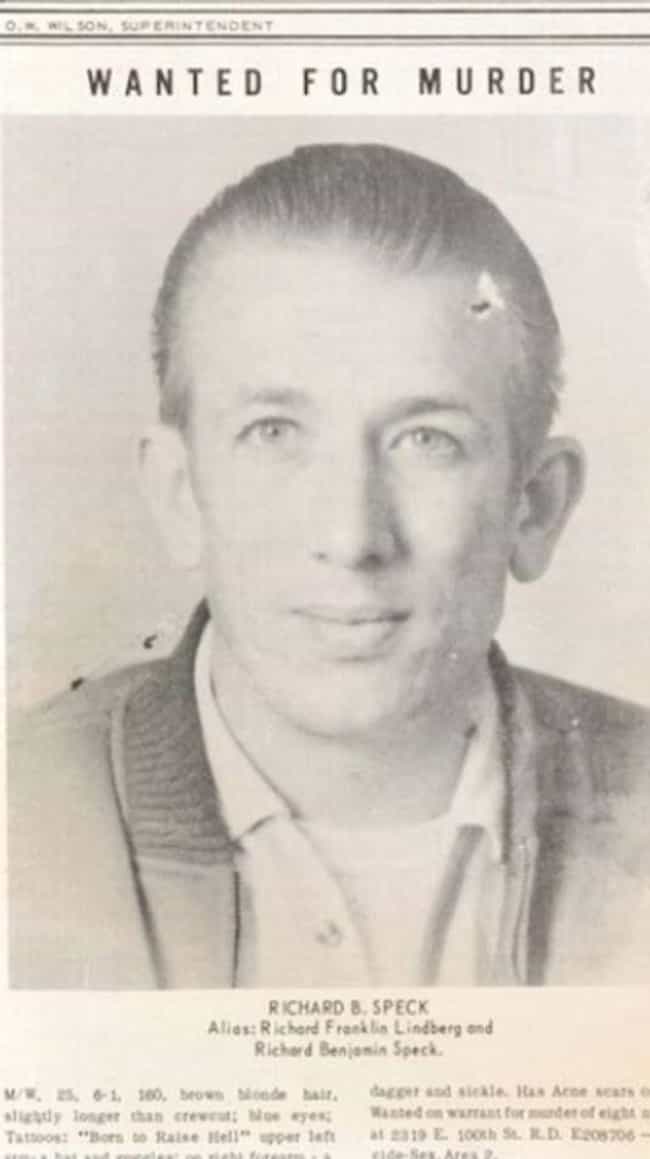 In 1966, Speck was suspected of committing his first murder. The victim, Mary Kay Pierce, was a bartender at one of Speck's favorite bars, Frank's Place. She was found dead in a shed located behind the bar. The cause of death was a severe blow to the abdomen causing her liver to rupture. Speck was a suspect in Pierce's death and taken in for questioning by police, but the interview ended abruptly due to Speck getting sick. Speck left the police station, promising to return once he felt better. Instead, he quickly returned home, packed his bags and took a bus to Chicago.
He Raped And Abused His Wife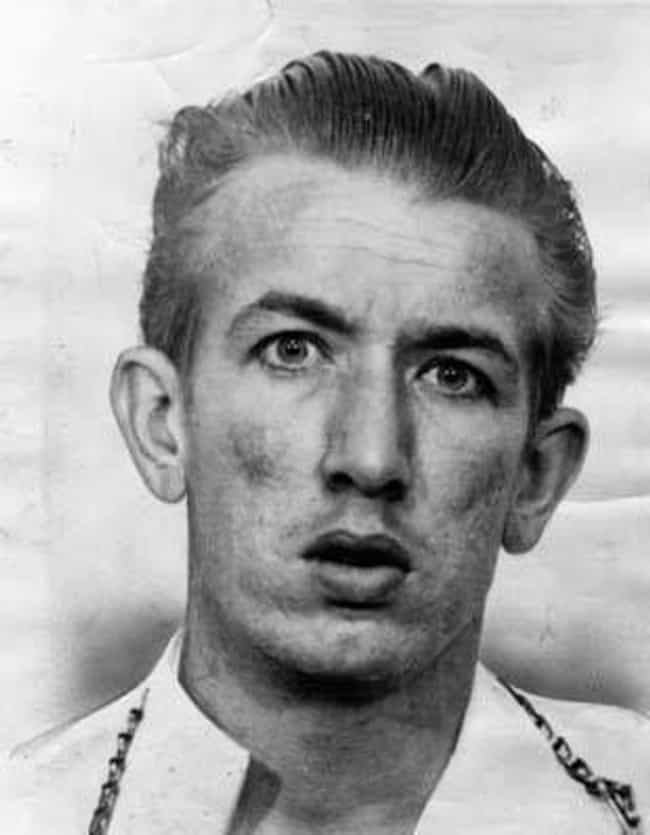 A few months shy of Speck's 20th birthday, he met fifteen-year-old Shirley Malone at a local fair. Shortly after meeting, Malone became pregnant with Speck's child, and they married in January of 1962. In July, their daughter Bobby Lynn was born. Even though Speck spent the majority of his marriage in and out of jail, he still found time to terrorize his wife. According to Malone, Speck would often rape his wife at knifepoint and insisted that he needed sex four to five times a day. After four years of marriage, Malone divorced Speck.