Attractions

List of Richard Upjohn Architecture

List of Richard Upjohn buildings, listed alphabetically with photos when available. Most, if not all prominent Richard Upjohn architecture appears on this list, including houses, churches and other structures where applicable. This list contains information like what city the structure can be found in, and when it was first opened to the public. If you want to find out even more about these famous Richard Upjohn buildings you can click on the building names to get additional information.
A list made up of buildings like St. Peter's Episcopal Church and Trinity Cathedral.
This list answers the questions, "What buildings did Richard Upjohn design?" and "What do Richard Upjohn structures look like?"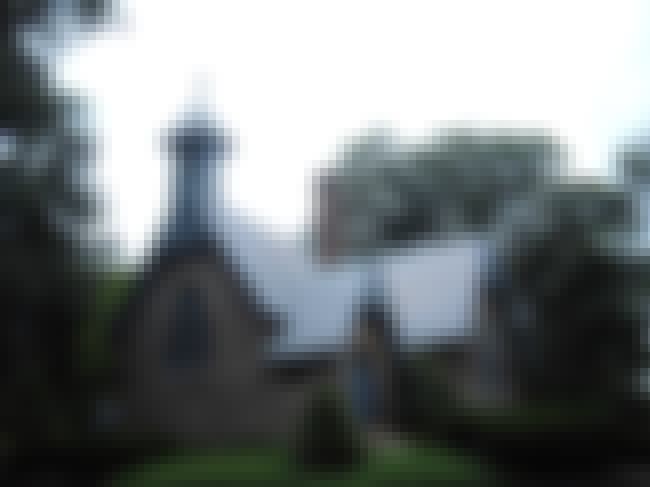 All Saints' Memorial Church is a small stone Gothic-style Episcopal church built in 1864 by Richard Upjohn in Navesink, NJ. ...more on Wikipedia
City/Town: Navesink, New Jersey, USA
Opened: Jan 01 1864
Architect: Richard Upjohn, Richard M. Upjohn
Created By: Richard Upjohn, Richard M. Upjohn
Style: Gothic architecture
see more on All Saint's Memorial Church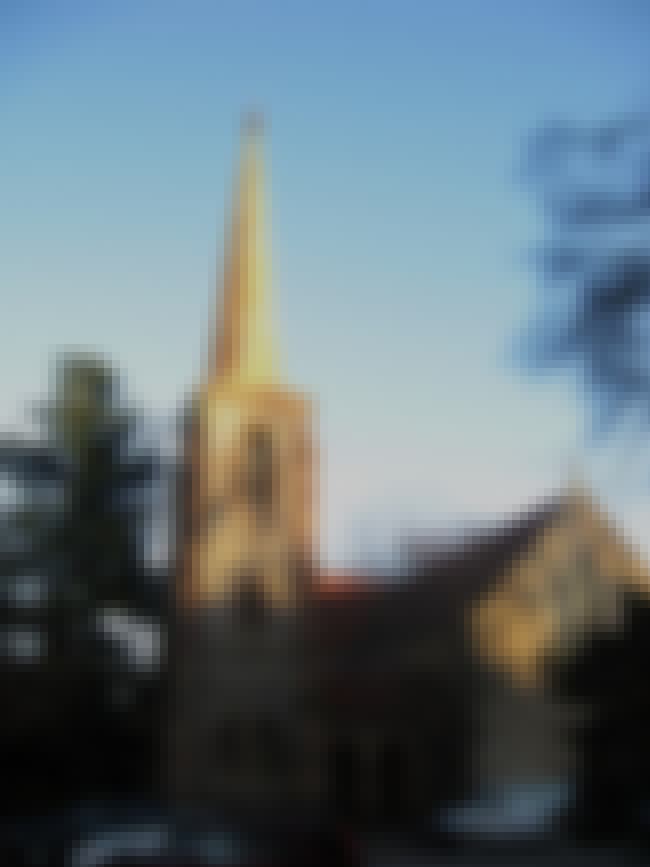 Christ Episcopal Church is an Episcopal church in Raleigh, North Carolina located on Edenton Street. It is located within Capitol Area Historic District, a National Historic Landmark district and has a distinctive bronze weather vane at the peak of its steeple. The Ravenscroft School, a private K-12 school in Raleigh, was started by members of the church and named after the Episcopal Bishop of the area at that time, John Stark Ravenscroft, who was also the rector of the church. Olivia Raney served as organist until her death in 1896. The church was declared a National Historic Landmark in 1987. ...more on Wikipedia
City/Town: Raleigh, North Carolina, USA
Opened: Jan 01 1848
Architect: Richard Upjohn, Hobart Upjohn
Created By: Richard Upjohn, Hobart Upjohn
Style: Gothic Revival architecture
see more on Christ Episcopal Church
The Church of the Advent built in 1872 is an historic Carpenter Gothic Episcopal church located at 412 Oak Street, in Farmington, Minnesota, in the United States. On December 31, 1979, it was added to the National Register of Historic Places. The Church of the Advent is still a functioning parish serving Dakota County, Minnesota and surrounding areas. The 1872 church building, which seats only 70 people is used as a wedding chapel, while larger worship services are held in the Michael and Lisbeth Sly Room built in 1976. The rector is the Rev. Elaine Barber. ...more on Wikipedia
City/Town: Farmington, Minnesota, USA
Opened: Jan 01 1872
Architect: Richard Upjohn
Created By: Richard Upjohn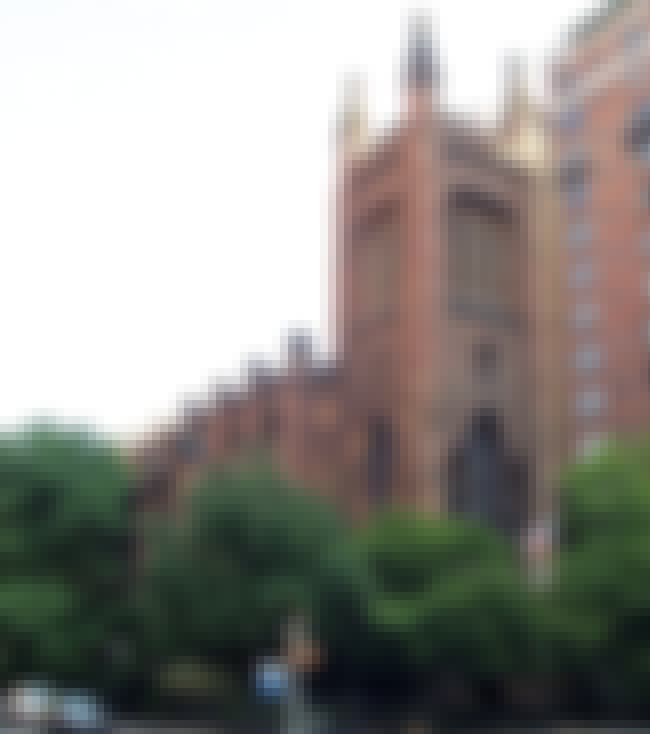 The Church of the Ascension is an Episcopal church in the Diocese of New York, located at 36-38 Fifth Avenue and West 10th Street in the Greenwich Village neighborhood of Manhattan New York City. It was built in 1840-41, the first church to be built on Fifth Avenue and was designed by Richard Upjohn in the Gothic Revival style. The interior was remodeled by Stanford White in 1885-88. The church's parish house, at 12 West 11th Street between Fifth Avenue and the Avenue of the Americas, was originally built in 1844 as a residence, and was altered to its current state in 1888-89 by McKim, Mead and White in a Northern Renaissance-inspired style. In 1957, the Municipal Art Society and the New ...more on Wikipedia
City/Town: Greenwich Village, New York City, New York, USA
Opened: Jan 01 1841
Architect: Richard Upjohn
Created By: Richard Upjohn
Style: Gothic Revival architecture
see more on Church of the Ascension, Episcopal