Weird History
The 16 Richest People To Ever Be Murdered

Updated October 13, 2018
40.7k views
16 items
As the Notorious B.I.G. said, "Mo Money, Mo Problems." That has certainly been true for a number of rich people, including kidnapping victims Patty Hearst and John Paul Getty III, who were targeted because of their families wealth. While both lived, Getty had to lose an ear before his parents were convinced to pay the ransom, and Hearst was sent to jail for bank robbery.
Still, those fates are nothing compared to how the richest murder victims suffered. It turns out many of them were killed for their wealth. These wealthy murder victims left behind enormous estates, sometimes to the very people who murdered them. But some of these millionaire murders––and billionaire murders––happened for even more shocking reasons.
From America's richest president to an Egyptian billionaire spy, and from music legends to fashion legends, no one was safe.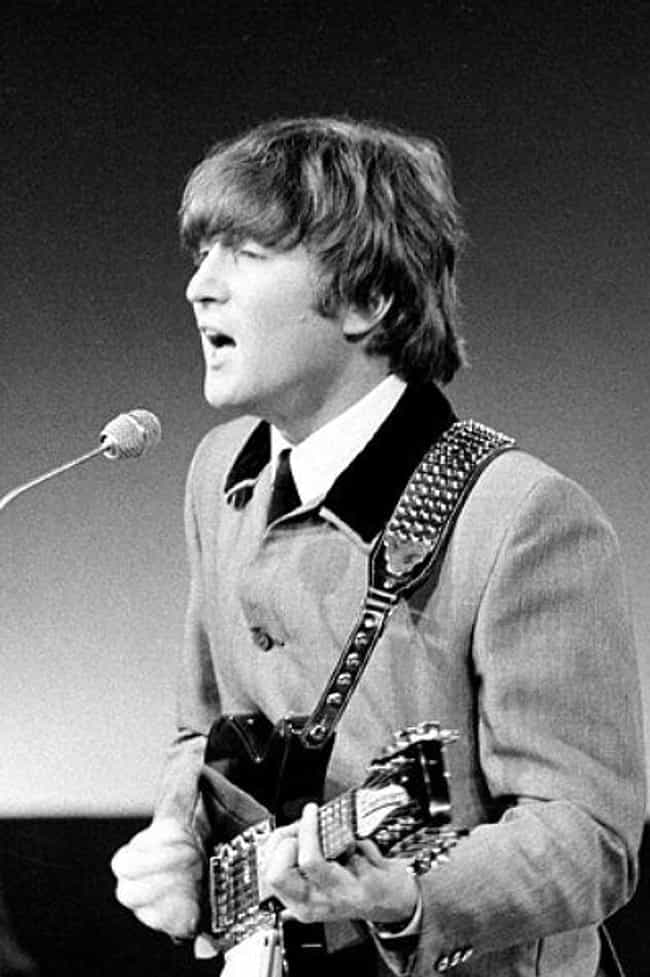 In 1966, John Lennon flippantly claimed his band, the Beatles, was "more popular than Jesus." The comment got him in a lot of hot water, but Lennon might have gotten away with it if he'd said he was richer than Jesus. Lennon's net worth is valued at $800 million, and that number is still going up.
Music legend Lennon had a long and productive career, both with the Beatles and as a solo artist. But on December 8, 1980, Lennon was shot and killed in New York City by a crazed fan.
Birthplace: Liverpool, Eurasia, Lancashire, North West England, United Kingdom, + more
Born: 1940-10-09
The last Romanov tsar of Russia, Nicholas II, was brutally murdered, along with his entire family, in 1918. The political murders happened in the middle of a civil war between supporters of the monarchy and the Bolsheviks, who overthrew the government in 1917 under the leadership of Vladimir Lenin.
The Romanovs had ruled Russia for over 300 years, and in that time they amassed quite a fortune, estimated at $300 billion when Nicholas II was killed.
Birthplace: Tsarskoye Selo, Pushkin, Saint Petersburg, Russia
Born: 1868-05-18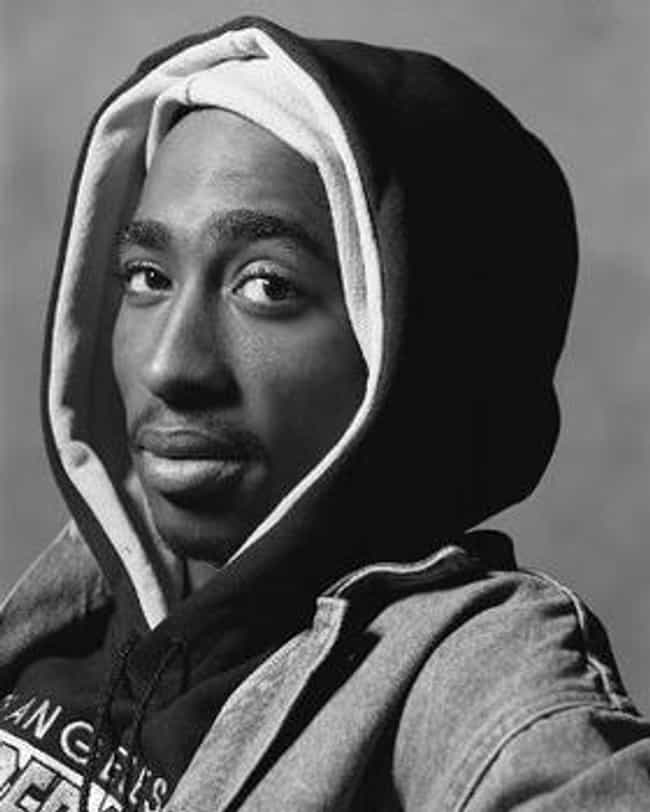 Hip-hop legend Tupac Shakur symbolized '90s gangsta rap - and it may have led to his murder. During the East Coast versus West Coast battle, Shakur had a feud with Biggie Smalls that left both of them dead. On September 13, 1996, Shakur died after a drive-by shooting in Las Vegas. His East Coast rivals were the prime suspects, but the murder remains unsolved.
Shakur's legacy includes 11 platinum albums, seven of which were released after his death. His net worth is a reported $40 million.
Birthplace: East Harlem, New York City, USA, New York
Born: 1971-06-16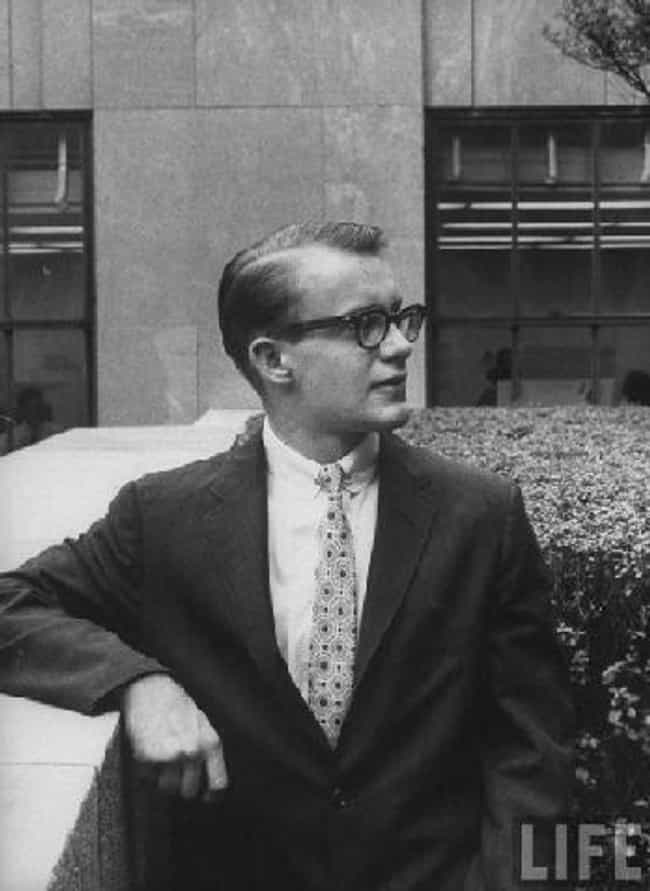 John D. Rockefeller was the richest man in the world when he died in 1937, with the equivalent of $340 billion in modern dollars. And today the family is still worth an estimated $10 billion. So when Michael Rockefeller, son of Vice President Nelson Rockefeller and great-grandson of John D. Rockefeller mysteriously went missing in New Guinea in 1961 while on an anthropology trip, it made big headlines.
Rumors swirled Michael had been killed and eaten by cannibals. In 2014, Carl Hoffman argued in his book Savage Harvest Michael had been murdered by men from a local tribe as an act of revenge for a 1958 confrontation with Dutch officials. His body has never been found.
Born: 1938-05-18