Royalty

Richest Royals in the World

Check out this list of the richest royals in the world. We regularly see royalty in the media with their money, pomp, and circumstance, but just how much money do the wealthiest royals actually have? After all, how financially powerful is the Queen of England compared to say, Bill Gates? Which is the richest royal family on the planet? These are burning questions that this list answers.
Many of the people on this list are some of the most well known royals in the world. Their fame, naturally, is superceded by their fortunes. These people are some of the richest on Earth.
So how rich then are the members of the world's royal families compared to each other? All your questions will be answered in the list below.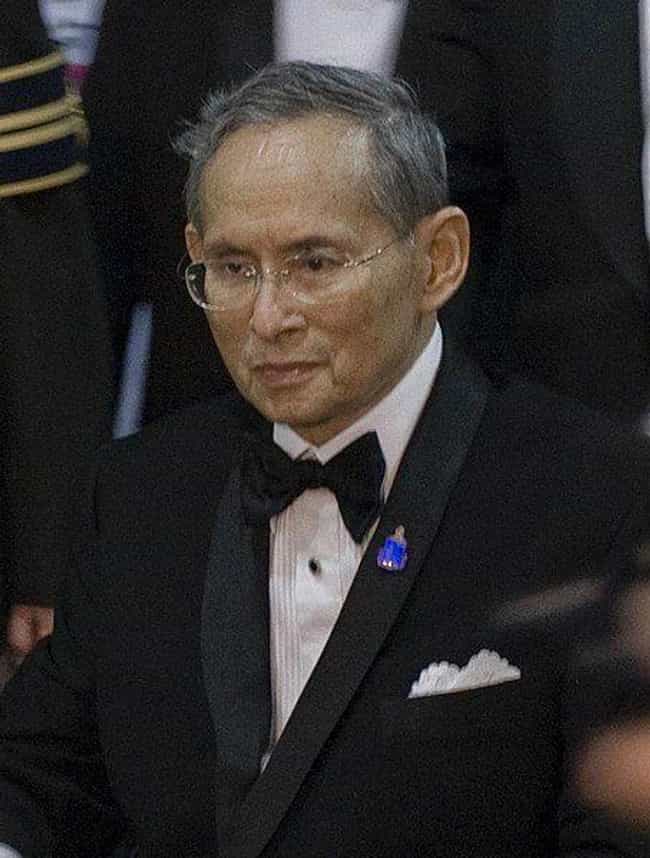 The King of Thailand was reportedly worth more than $30 billion when he was alive.
Age: Dec. at 88 (1927-2016)
Birthplace: Cambridge, Massachusetts, United States of America
see more on Bhumibol Adulyadej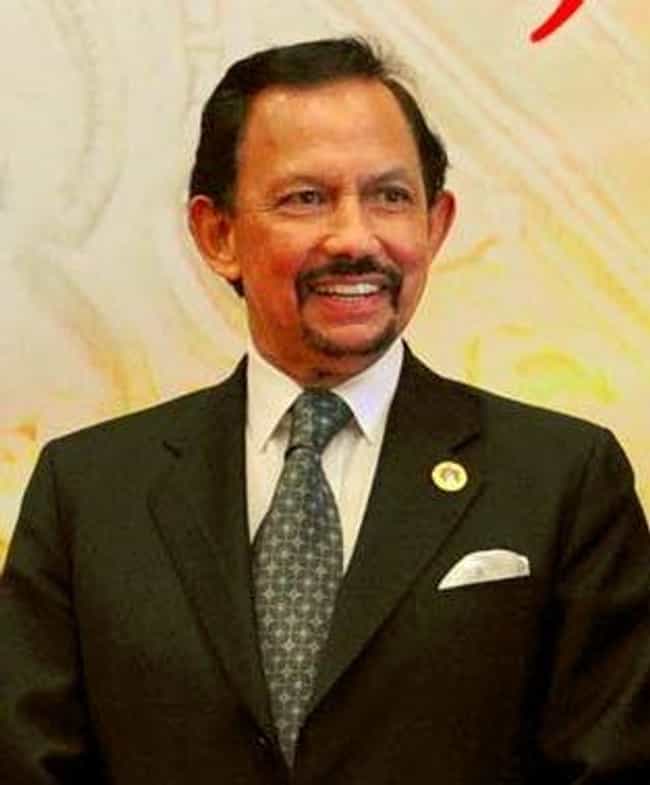 The Sultan of Brunei was said to be worth around $20 billion.
Age: 72
Birthplace: Bandar Seri Begawan, Brunei
see more on Hassanal Bolkiah
3
Abdullah bin Abdul Aziz Al Saud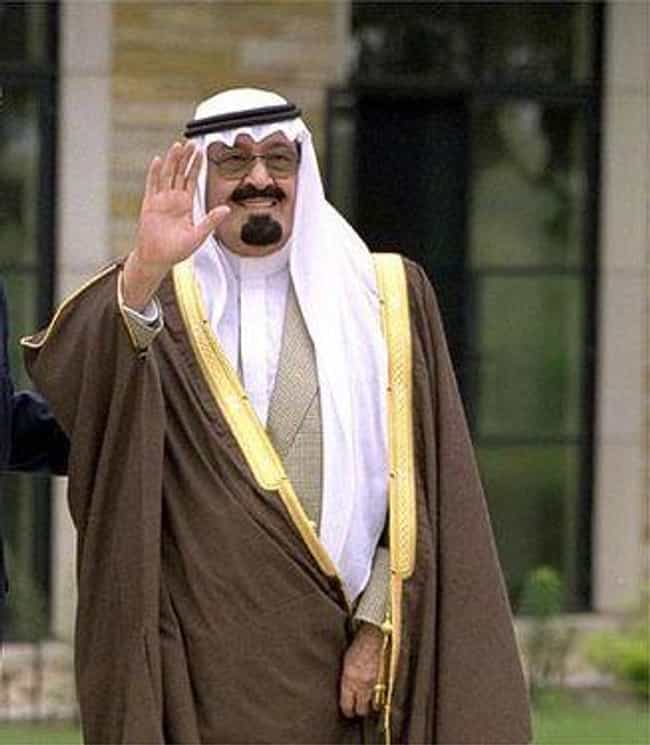 It is believed that his family's total net worth is around $1.4 trillion.
Age: Dec. at 90 (1924 - 2015)
Birthplace: Riyadh, Saudi Arabia
4
Khalifa bin Zayed Al Nahyan
President of the United Arab Emirates, Emir of Abu Dhabi, is reportedly worth around $15 billion.
Age: 71
Birthplace: Al Ain, United Arab Emirates