Attractions

List of Famous Richmond Buildings & Structures

List of the famous landmarks that make up the Richmond skyline, with photos when available. Richmond architectural landmarks as well as other major buildings, dwellings, and other structures in Richmond are included on this list. Information about these Richmond buildings is included on this list, such as when the building first opened and what architectural style it falls under. List includes both new buildings in Richmond and older historic landmarks.
List contains buildings like Museum of the Confederacy and Kenmore.
This list answers the question, "What are the most famous buildings in Richmond?"
This is a good reference for research into the historical architecture in Richmond. Famous architectural houses within the city of Richmond are included as well, sometimes by address, other times listed by the name of the original home owner.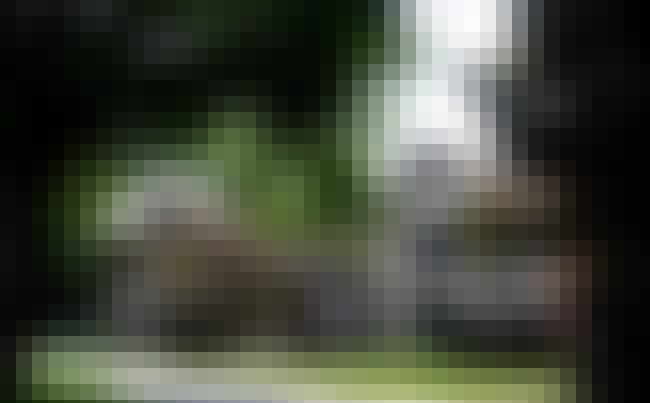 Agecroft Hall is a Tudor manor house and estate located at 4305 Sulgrave Rd. on the James River in the Windsor Farms neighborhood of Richmond, Virginia, United States. The manor house was built in the late 15th century, and was originally located in the Irwell Valley in Agecroft, Pendlebury, in the historic county of Lancashire, England. The hall was bought at auction in 1925, disassembled, crated and shipped across the Atlantic Ocean, and reassembled at its present site. It is now operated as a house museum. ...more on Wikipedia
City/Town: Richmond, Virginia, USA
Opened: Jan 01 1926
Style: Tudor Revival architecture, Tudor style architecture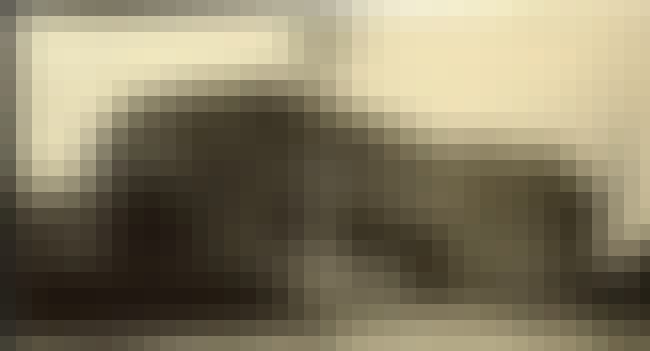 The William Barret House, located at 15 South 5th Street, Richmond, Virginia, is a mid-19th-century house, and has been listed on the National Register of Historic Places since 1972 ...more on Wikipedia
City/Town: Richmond, Virginia, USA
Style: Greek Revival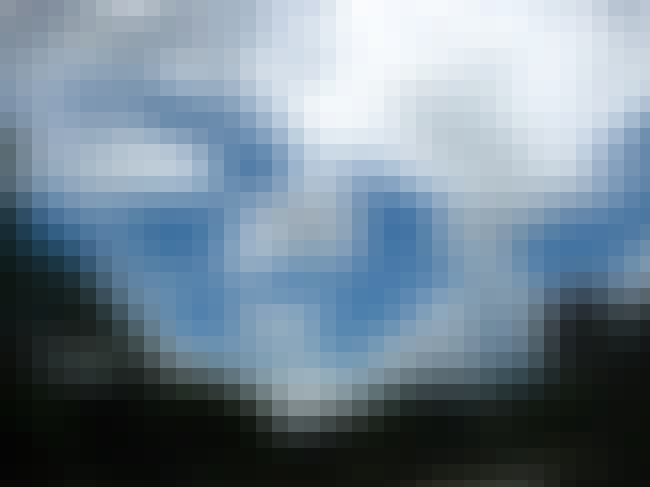 The Blues Armory is a large brick armory in downtown Richmond, Virginia. Housing the Richmond Light Infantry Blues, the castle-like structure originally served multiple purposes, with a food market on the ground floor and a drill hall for the National Guard of the United States on the top floor. The level between housed suites of offices for each individual National Guard company. In the 1970s the ground floor was converted to retail and restaurant space, part of the 6th Street Marketplace. The composite steel-reinforced structure is clad with brick and heavily rusticated stone masonry. Completed in 1910, it was designed by the Washington, D.C. firm of Averill and Hall. The castellated ...more on Wikipedia
City/Town: Richmond, Virginia, USA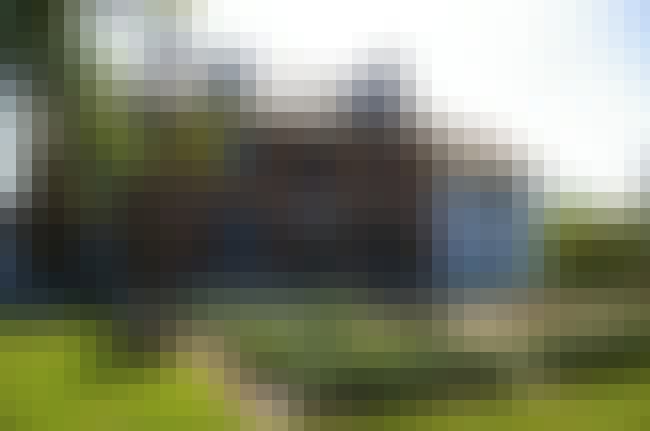 Branch Building, also known as the Virginia Fire and Marine Insurance Company, is a historic commercial building located in Richmond, Virginia. It was built about 1886, and is a four-story, four bay, brick building with a cast iron front. The building measures 26 feet wide by 140 feet deep. It was listed on the National Register of Historic Places in 1970. ...more on Wikipedia
City/Town: Richmond, Virginia, USA