Entertainment
Ride Along 2 Movie Quotes

Updated November 6, 2017
70 votes
47 voters
7.5k views
8 items
Ride Along 2 movie quotes bring the popular buddy cop movie back for a second edition. The action comedy was written by Phil Hay and Matt Manfredi. Tim Story directed the sequel to the 2014 hit. Ride Along 2 opened in theaters on January 15, 2016.
In Ride Along 2, Angela (Tika Simpter) has accepted Ben's (Kevin Hart) proposal and the two are set to get married the next Saturday. Since the original film, Ben has also completed the police academy and taken a job as a real, live Atlanta Police officer alongside Angela's brother, James (Ice Cube).
While James still isn't sold on Ben, he does give him a chance to earn his detective stripes by joining a team heading to Miami to investigate a drug boss, Antonio Pope (Benjamin Bratt). As one might expect, the veteran detective and rookie cop, added with the wannabe brother in law vibe, make for some mighty good laughs.
Olivia Munn, Ken Jeong, Glen Powell, Sherri Shepherd and Bruce McGill costar in the film, which opened alongside others such as
The Revenant
,
13 Hours The Secret Soldiers of Benghazi
,
Norm of the North
, and
The Hateful Eight
.
Best Wedding Planner in Atlanta
Angela:
Cori is the best wedding planner in Atlanta.
Cori:
So what you're going to do...
Ben:
I am not intimidated by you! I'm stepping up! ... What speed was the fan on?
Ben attempts to go head to head with a wedding planner but to get up to her height, he needs to stand on a table. Unfortunately, a pesky ceiling fan knocks him down before he can take her down.
Should this be higher or lower?
You Look Like a Damn Marshmallow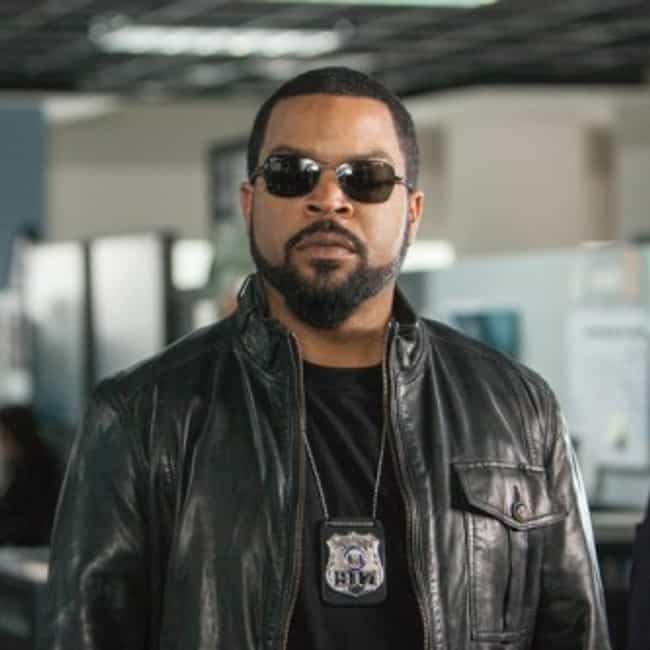 James: You look like a damn marshmallow.
Ben: A good detective knows how to blend in with the locals.
James: Oh yeah, you blending all right.
Ben thinks that by dressing as what James describes as a marshmallow, he can better blend in with the locals in Miami. The fact that James is calling him out on what he is wearing suggests otherwise.
Should this be higher or lower?
Responsible for Providing for My Wife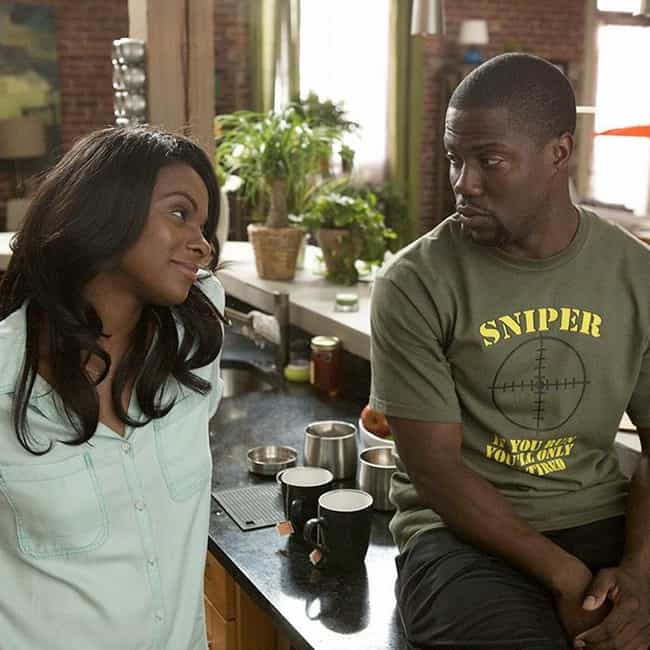 Ben: That Saturday, I will be responsible for providing for my wife, professionally, sexually... Well, I'm not really worried about the last one.
To update watchers on what has happened since the last film, Ben and Angela talk about their upcoming wedding, which just happens to be on Saturday. Ben seems a little worried about the whole marriage thing, except for the sex part.
Should this be higher or lower?
100% Ready to Be a Detective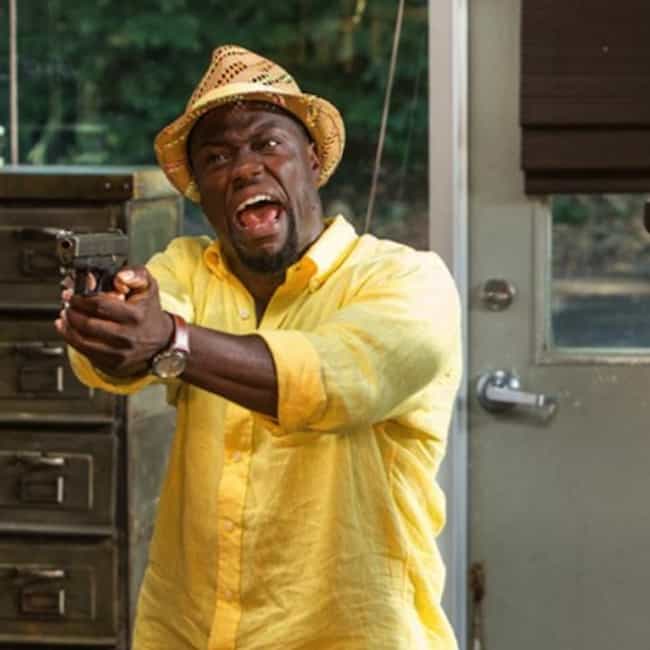 Ben: I'm 100% ready to be a detective.
...
Amir: Drop your gun, man!
James: Put it down!
Maya: Put your gun down!
James: What's wrong with you?
Ben: My nerves is bad, man!
Despite Ben's claims that he is ready to advance from regular police officer to detective, he doesn't seem too comfortable carrying a gun. This is evidenced when Ben shoots a guy for seemingly no reason.
Should this be higher or lower?