true stories

The Most Horrifying Rideshare Stories

188.3k views
21 items
Follow
Embed
Ridesharing has become one of the cheapest and easiest ways to travel in a city. Gone are the days of calling a taxi driver, because fun, casual, and comfortable rides is where it's at. Companies like Uber and Lyft are popping up left and right, guaranteeing people affordable and reliable ways of traveling to their destinations – You can even find ridesharing options on Craigslist.
However, to every good, there is a bad. Ridesharing horror stories have begun to sprout up, making people very wary of hopping into an unmarked stranger's car, and understandably so. While these stories range from awkward to horrific, they are enough to make anyone hesitant about hopping into someone else's ride.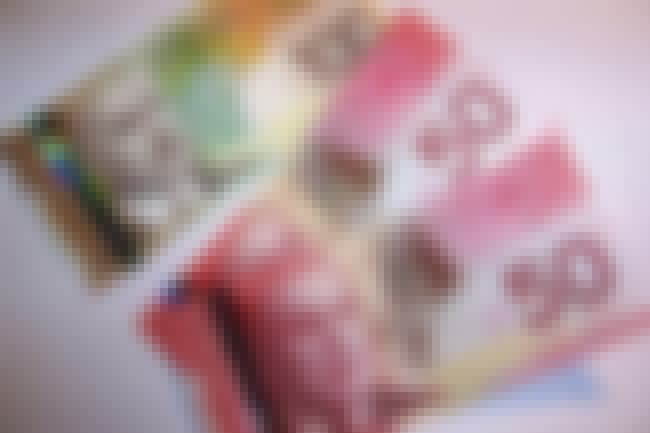 The New Year's Eve Surprise
On New Year's Eve 2015, Edmonton, Alberta resident Matthew Lindsay and four friends were leaving a wedding in Mill Woods. They opted for an Uber ride (fact: Uber is currently illegal in Edmonton). Sure, they were notified that surge pricing was in effect, at least for the first stop they made (not the subsequent two), but didn't think it would be THIS bad. The damage? $1,114.75.
After discussion with Uber, which claims they inform all users of all surge pricing via push notifications, the company and Lindsay agreed to a partial refund - Uber offered him $500.
(
Source
)
Not all ridesharing horror stories involve nefarious drivers. Sometimes, it the passengers themselves who cause the problems. Such was the case in Costa Mesa, California in October of 2015, when one wasted, backwards hat-wearing dude assaulted his Uber driver after being asked to get out of the cab.
Uber driver Edward Caban caught the whole violent ordeal on his dashboard cam. He told police that the passenger, 32-year-old Benjamin Golden, was so drunk that he couldn't give accurate directions home and was acting aggressively toward Caban. The driver eventually pulled over in a parking lot and demanded that the drunk idiot get out of his car. But Golden refused, springing on Caban, punching him, pulling his hair, and trying to slam his head into the window. Caban managed to get out his pepper spray and let Golden have it.
Golden, a brand manager for Taco Bell, was arrested on a misdemeanor charge and fired from his job after video of the assault went viral. He was also banned from ever using Uber again. Caban says he will no longer drive for the ridesharing company either, since he's had too many run-ins with belligerent, obnoxious, and apparently dangerous bros like Golden.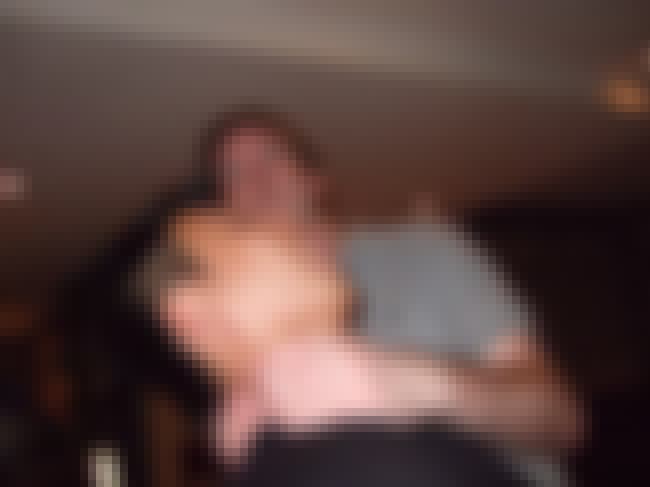 In September of 2013, Bridgett Todd was choked by her Uber driver. The incident was an apparent racist attack on the woman, though Uber's CEO was outraged that they could be to blame for it.
(
Source
)
Olivia Nuzzi of The Daily Beast once had an Uber driver who, upon entering his vehicle, showed her a picture he had snapped of her earlier in the day while walking on the street. While this Uber horror story is enough to stop anyone from using the service again, Nuzzi later encountered another driver who admitted to seeing her Facebook profile picture before and wanted to know whether or not she was single.
(
Source
)