Anime Underground The 15 Most Ridiculous Anime Overkills That Were Borderline Laughable

632 votes
194 voters
14.5k views
15 items
Follow
Embed
List Rules Vote up the most ridiculous anime deaths that ruined the moment.
Go hard or go home. If any medium knows how to give its all, it's anime. From excessive fan service to gratuitous violence, there are plenty of anime out there that turn the volume up to 11. However, there are times when an anime series goes overboard and kills all shreds of credibility by making a finishing blow look absolutely ridiculous.
Anime deaths are particularly memorable, either because a beloved character died unexpectedly or bit the dust in the most gruesome way possible. Ridiculous anime deaths will leave your jaw dropped on the floor or have you laughing your head off at the crazy display of gore. Regardless of the intended reaction by anime creators, the unbelievable deaths listed here have cemented themselves as the most over-the-top anime overkills out there.
These deaths from the best anime series like Elfen Lied and Re:Zero are standing at the edge of parody. They seriously put the "kill" in "overkill." Bodies being chopped, heads going boom, and demonic boobs being ripped and munched on? If you thought the deaths in Game of Thrones were shocking, you ain't seen nothing yet. Check out the most ridiculous overkills in anime and vote up the most ludicrous ones.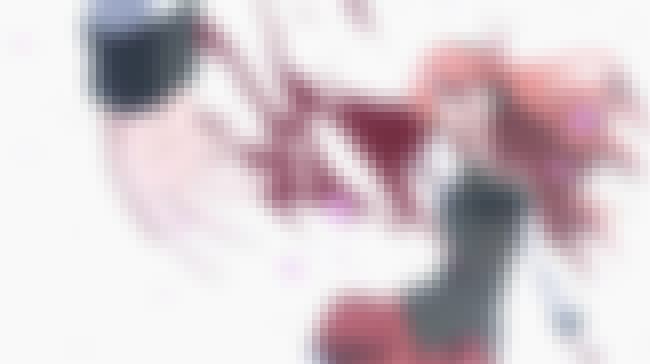 The lollipop-sucking nihilist, Chelsea, found herself dying in the most ironic way possible on Akame ga Kill! Chelsea's killers chopped off her right arm like a knife through warm butter, and followed up with a cold steel bullet to the back. You would think this would be the end of her suffering, but no - Chelsea's head is later decapitated and stacked on a pole à la Lord of the Flies. She ultimately became a Chelsea lollipop, or meat-pop, to be exact.
Also Ranked
#20 on The Best Anime Series of All Time
#19 on The Best English Dubbed Anime of All Time
#16 on The Best Adventure Anime of All Time
#22 on The Trippiest Anime of All Time
see more on Akame ga KILL!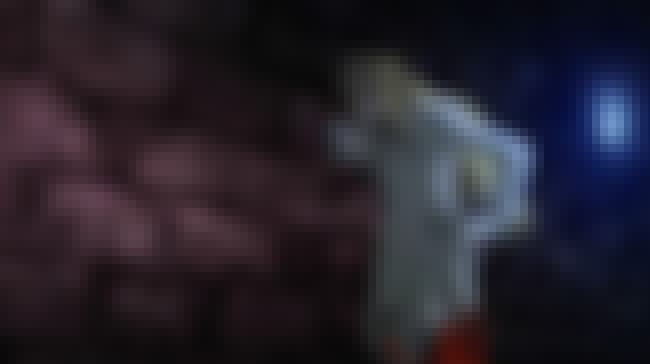 Luke Valentine should have never danced with the devil in Hellsing Ultimate. If he didn't try to bullet time Alucard to death, his legs would still be intact. However, his vanity gets in the way. As a result, Luke not only loses his legs, but gets chewed up and pooped out by Alucard's demonic dog attack. Yes. That's really what happens in the middle of a fight. To quote Alucard during this ridiculous scene, "As a vampire, you were just a pathetic piece of sh*t. Now you're nothing but dog sh*t."
Also Ranked
#51 on The Best Anime Series of All Time
#14 on The Best Adult Anime of All Time
#87 on The Best English Dubbed Anime of All Time
#45 on The Best Supernatural Anime
see more on Hellsing Ultimate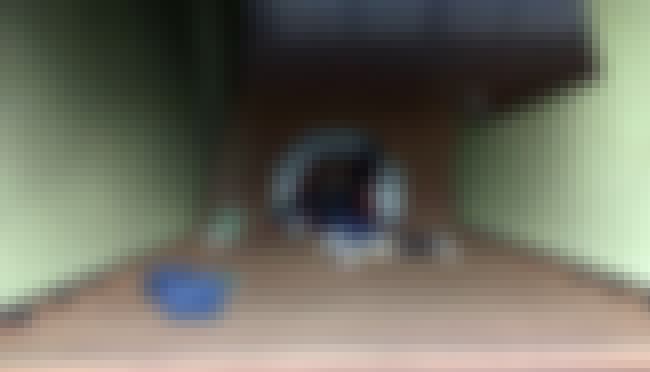 Another is often considered to be the Final Destination of anime, due to all the improbable deaths that plague classroom 3-3 of Yomiyama North. The best example of this series' overkill is the infamous umbrella scene, where a female student falls down the stairs and lands neck first into the sharped end of the umbrella. The whole concept is illogical, but the anime really tries to sell it by showing the girl falling awkwardly down the steps while the umbrella catches up to her somehow.
Also Ranked
#37 on The Best Adult Anime of All Time
#62 on The Best English Dubbed Anime of All Time
#14 on The Best Supernatural Anime
#1 on The Top Horror Anime of All Time
see more on Another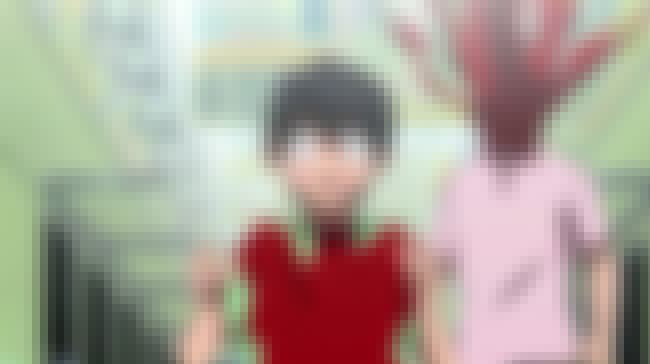 Poor Kanae. No one takes the little girl seriously when she swears she saw Lucy kill a group of people. Her family doesn't believe her. Her brother slaps her for spreading what he thinks are lies and exclaims his hatred for her. Yet Kanae pays the price for trying to protect her brother by becoming Lucy's next victim. Kanae's torso pops off like a twig while her brother screams in horror. Before the father can even react to his little girl's shocking death, his head spurts from his body, giving the entire gory scene a sick comedic tone. As you may have guessed by this entry, Elfen Lied is not for the squeamish.
Also Ranked
#9 on The Best Adult Anime of All Time
#43 on The Best English Dubbed Anime of All Time
#7 on The Trippiest Anime of All Time
#39 on The Best Action Anime of All Time
see more on Elfen Lied