Anime Underground The 15 Most Ridiculous Anime Overkills That Were Borderline Laughable

8.3k votes
2.3k voters
115.3k views
15 items
List Rules Vote up the most ridiculous anime deaths that ruined the moment.
Go hard or go home. If any medium knows how to give its all, it's anime. From excessive fan service to gratuitous violence, there are plenty of anime out there that turn the volume up to 11. However, there are times when an anime series goes overboard and kills all shreds of credibility by making a finishing blow look absolutely ridiculous.
Anime deaths are particularly memorable, either because a beloved character died unexpectedly or bit the dust in the most gruesome way possible. Ridiculous anime deaths will leave your jaw dropped on the floor or have you laughing your head off at the crazy display of gore. Regardless of the intended reaction by anime creators, the unbelievable deaths listed here have cemented themselves as the most over-the-top anime overkills out there.
These deaths from the best anime series like Elfen Lied and Re:Zero are standing at the edge of parody. They seriously put the "kill" in "overkill." Bodies being chopped, heads going boom, and demonic boobs being ripped and munched on? If you thought the deaths in Game of Thrones were shocking, you ain't seen nothing yet. Check out the most ridiculous overkills in anime and vote up the most ludicrous ones.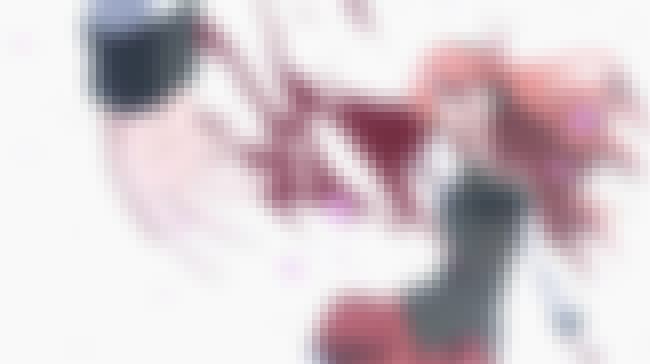 The lollipop-sucking nihilist, Chelsea, found herself dying in the most ironic way possible on Akame ga Kill! Chelsea's killers chopped off her right arm like a knife through warm butter, and followed up with a cold steel bullet to the back. You would think this would be the end of her suffering, but no - Chelsea's head is later decapitated and stacked on a pole à la Lord of the Flies.
She ultimately became a Chelsea lollipop, or meat-pop, to be exact.
Also Ranked
#20 on The Best Anime Series of All Time
#60 on The 100+ Best Anime Intros of All Time
#86 on The Best Romance Anime Ever Made
#19 on The Best Anime on Crunchyroll

Is this too much?
see more on Akame ga KILL!
Legs Torn Apart Like A Wishbone - Blood-C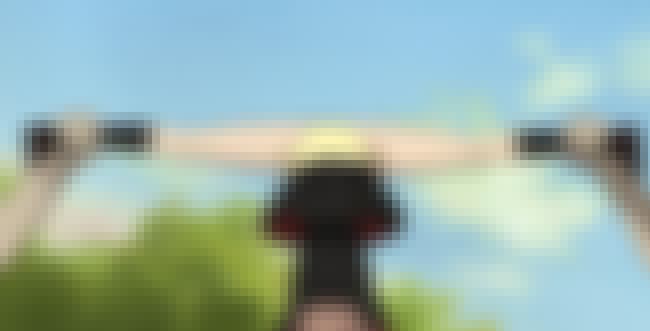 If there is one takeaway from the horror/gore anime series, Blood-C, it's that the lead heroine, Saya Kisaragi, is really bad at her job as protector. Lots and lots of people suffer excruciating deaths on her watch, with each being more over-the-top than the last. It's hard to pick just one ridiculous overkill from the anime, but one that stands out the most is the one where an innocent bystander has her legs ripped off by a monster.
The poor girl dies like a wishbone being broken apart on Thanksgiving day. Make a wish!

Is this too much?
Goosh Gooshed To Death - Tokyo Tribe 2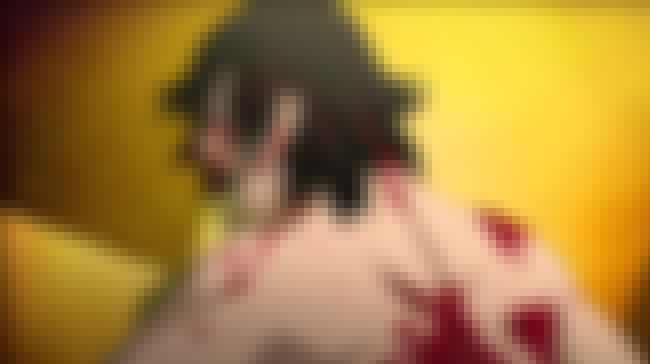 It's Goosh Goosh time! As seen in the 13 Anime Terms You Should Never Google article, "Goosh Goosh" refers to the infamous rape scene in Tokyo Tribe 2, where a comically large crime lord anally rapes a young man to death.
.As the floor becomes painted in blood, the sound of "Goosh Goosh" is heard during the horrendous sexual act.

Is this too much?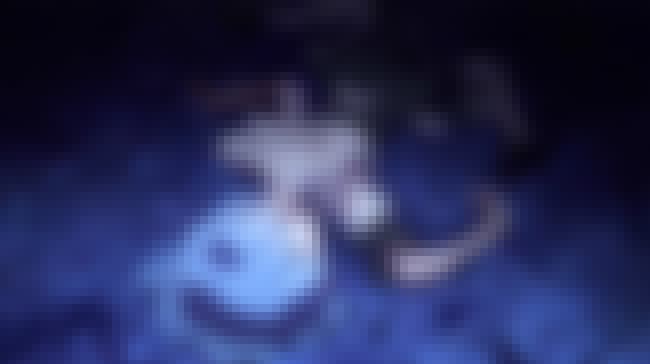 If you have ever come across a funny anime meme of a poor maid girl with her crumpled body lying across a Twister mat and wondered what the hell it was about, here's the explanation: the girl's name is Rem and in the anime Re:Zero, she suffers a brutal death where her body is incessantly mutilated. Her neck, arms, legs... Everything related to her body is twisted like a Stretch Armstrong doll that's ready to burst its goo.
The most unbelievable thing about this scene isn't her twisted demise, but the fact that Rem had enough willpower to not immediately die after the heinous acts of violence.
Also Ranked
#30 on The 25+ Best First Anime to Watch for New Fans

Is this too much?
see more on Re:Zero − Starting Life in Another World