power rankings

The Most Ridiculous Sports Hoaxes You've Never Heard About

126 votes
49 voters
2.9k views
19 items
Follow
List Rules Vote up the most ridiculous sports hoaxes.
Being a great athlete is a dream shared by millions, including almost all of the people who committed the biggest hoaxes in the history of sports. If you can't make it on your own, an athletic hoax might be able to get you closer to your goal than you ever thought possible. From fakes in pro sports to college sports hoaxes, all of these stunts are motivated by one thing: a dream left unfulfilled.
Making it into college athletics, let alone into the pros, is unimaginably difficult. All of these sports conspiracies are from someone who just wanted to experience what that fame and fortune must be like. These aren't all NFL hoaxes or cheaters (although, a great many of them are) - they're mostly people who made bad decisions, got in over their heads, and then continued to make bad decisions. College sports athletes who cheat are possibly throwing away a great future, while many of these frauds didn't exactly have a bright future awaiting them.
So, what happens to the dreamer whose dreams don't come true? If you're in on any of these huge sports hoaxes, you fake it 'til you make it… or you don't, are found out, and then end up on this list.
Rocky Perone Discovers How To Go From Being 36 To 21 - Lie
Sports can be cruel, and you only have a brief period of time to be a great success. At 36, Rich Pohle was cut by the Kansas City Athletics and couldn't get back into baseball; so, he made himself "Rocky Perone," a 21-year-old Australian who came to America for the love of the game. He put as much work into his appearance as he did his game: he shaved three times a day, got facials, a wig, and mudpacks, and was careful about how he drank and ate. Amazingly, the San Diego Padres signed him, and he played one game for their Walla Walla affiliate before the other team's manager recognized him - he was cut the next day. In the game, though, he went one for two with a walk and he stole a base.
Agree or disagree?
Instead Of Paying For Final Four Tickets, These Guys Invented A College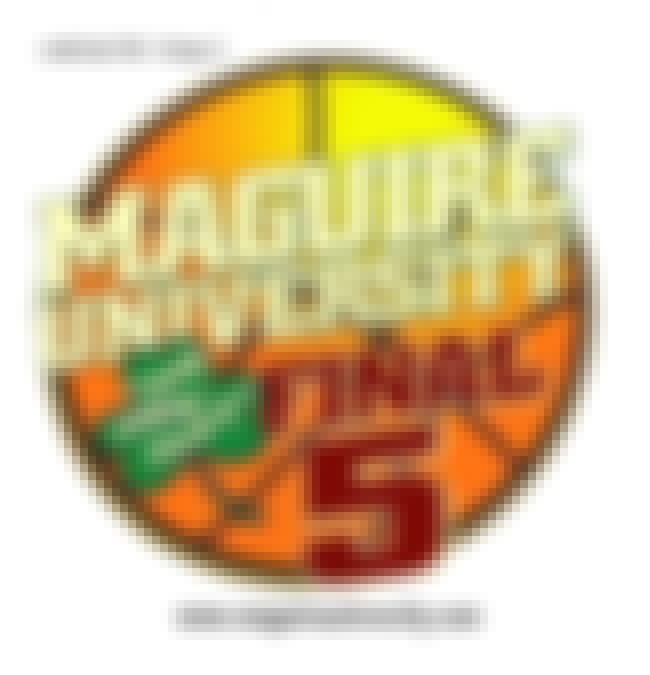 Even in 1963, Final Four tickets were expensive. The NCAA is known to give Final Four tickets to universities, so Len Tyrrell - coach at Fenwick High School in Forest Park, Ill. - came up with the (somewhat) brilliant plan to invent a college, which he named after his favorite pub, "Maguire's." The NCAA believed Tyrrell and gave a two year allotment of Final Four tickets to the "Maguire Jollymen." When the NCAA found out, they were upset, but no one went to jail or anything. Parties are still held to commemorate the time when some guys didn't have to pay to go to a game.

Agree or disagree?
You Can't Lose If You Don't Exist: The Plainfield Teacher's College Football Team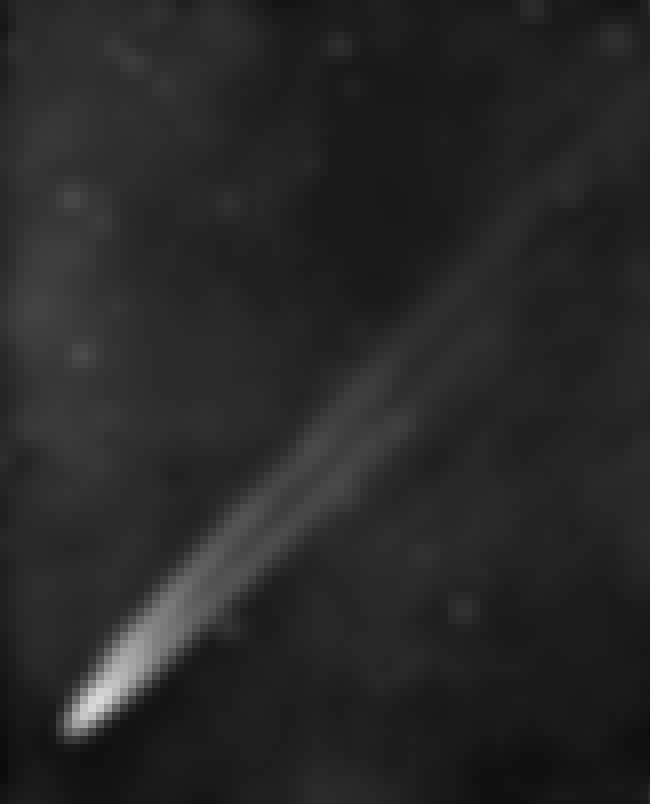 Before television, a lot of sports reporting came from "a guy on a phone told me something." In 1941, Morris Newburger, a partner at a Wall Street brokerage firm who loved sports and pranks, called The New York Times to report that the Plainfield Teachers had beaten Winona, 27 to 3 - and The New York Times printed it. After that, it took off. He and his friends called up publications and gave other scores describing huge victories the Plainfield Teachers had made against other completely non-existent schools. Sometimes, the newspapers asked for rosters, and Morris just gave the names of himself and other Wall Street brokers. Interest in the team became so great that Newburger installed a new phone line at his job to answer as "Jerry Croyden," the sports information director for Plainfield Teachers College. He even created a star player: "Johnny Chung the Celestial Comet." Time Magazine eventually broke the story that the school did not exist.

Agree or disagree?
Fry Ball: The Great Potato Play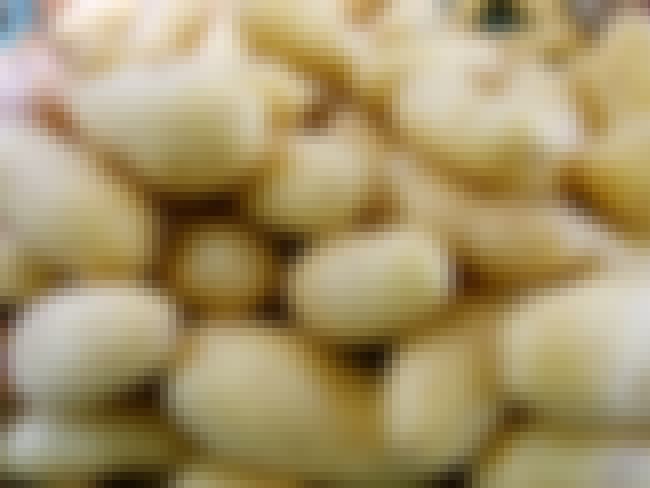 One of the most chaotic plays in baseball is when the catcher accidentally throws the ball into the outfield. On August 31st, 1987, such a play became even more chaotic at a game between the Williamsport Bills and the Reading Phillies in Double-A ball. Bills Catcher Dave Bresnahan took a low pitch and then threw to third to pick off runner Rick Lundblade. Dave's throw sailed into the outfield and Rick broke for home... only to find that Dave somehow still had the ball and tagged him out. In the ensuing confusion, the truth came out: Dave had thrown a peeled potato into the outfield. Dave was later fired from the Bills for this, and still no one is sure how exactly he managed to hide a large peeled potato during the game. One wonders what might've happened had he, you know, just thrown to 3rd.

Agree or disagree?