Button Mash
Ridiculous Video Game Merch Companies Actually Thought People Would Like

1.5k votes
214 voters
4.8k views
15 items
List Rules Vote up the gaming merch you can't believe was mass-produced.
Video game merchandise can take wacky and wonderful forms. After all, gaming fans are a passionate lot unafraid to wear a funny t-shirt from their favorite franchise, or even get a striking tattoo to demonstrate how much they love a character.
When it comes to merch, fans are more than willing to spend their hard-earned cash on anything and everything related to the titles they play the most. And thanks to the rise in cosplay, there are tons of choices for video-game-inspired clothing. Many vendors, however, have taken this to the extreme and created truly ridiculous items.
Being Mega Man Looks Uncomfortable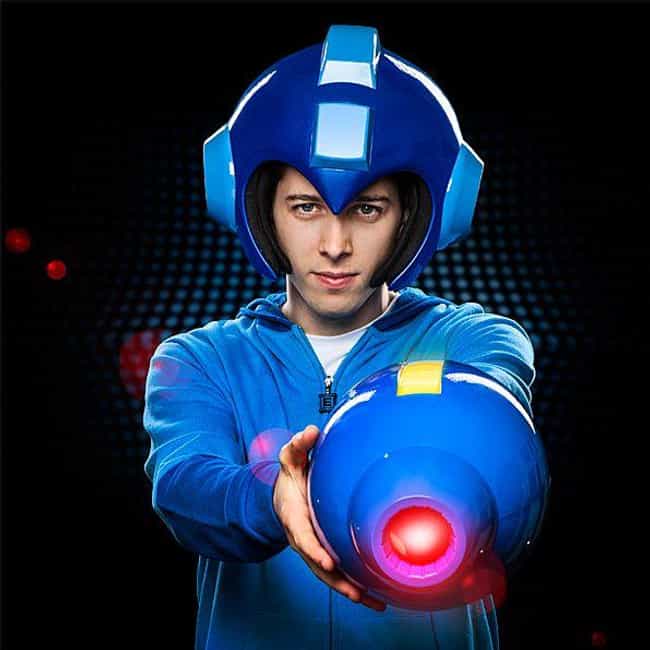 Is this ridiculous?
Who Wouldn't Want To Be Chomped By A Mario Piranha Plant?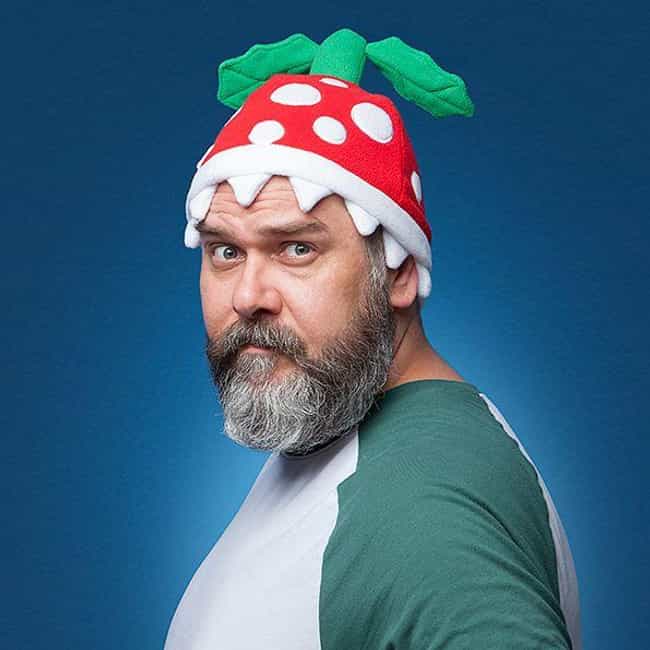 Is this ridiculous?
No One Likes Mass Effect Enough To Justify The Stares This Would Bring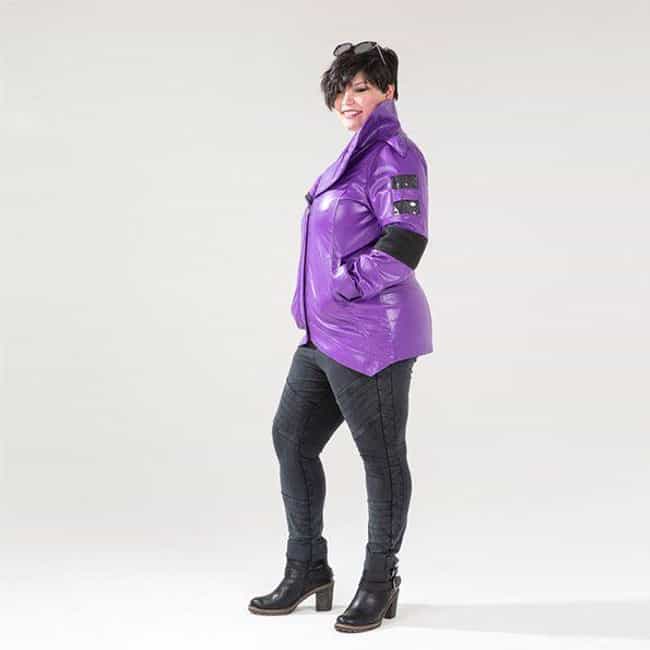 Is this ridiculous?
When You Need To Play World Of Warcraft In The Bathroom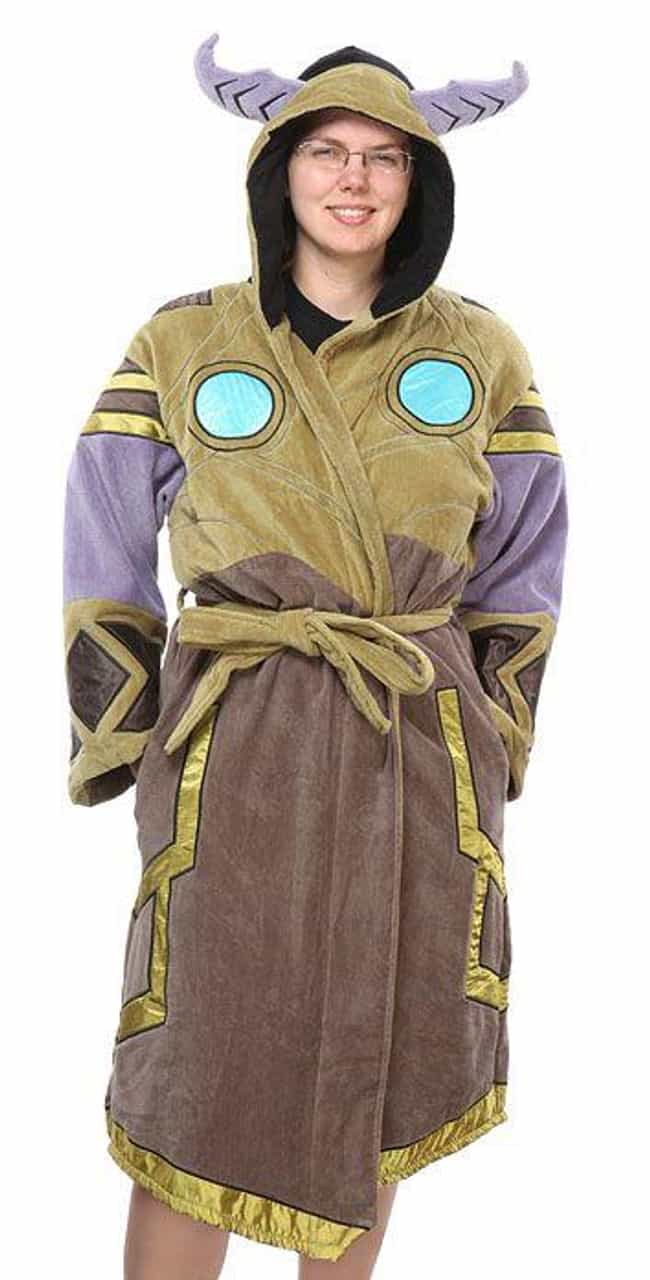 Is this ridiculous?