Anime Underground 15 Anime Characters Who Are Ridiculously Extroverted

427 votes
140 voters
1.3k views
15 items
Follow
Embed
List Rules Vote up the characters who can be friendly with absolutely anyone.
An extrovert is someone who gains energy from social interaction. Extroverts are often loud, impulsive, socially fearless people with large groups of friends, which makes them perfect protagonists for jubilant anime shows. As a result, extroverted characters seem ever-present in popular anime.
One can find examples of extroverted anime characters in pretty much every sub-genre, from shonen series like Naruto to seinen series like Showa Genroku Rakugo Shinjuu. Often, these characters foil introverted anime protagonists, and either antagonize them or help them open up. Anime extroverts can add some much needed energy and movement to an otherwise slow series, as their bouncy nature is always fun to watch.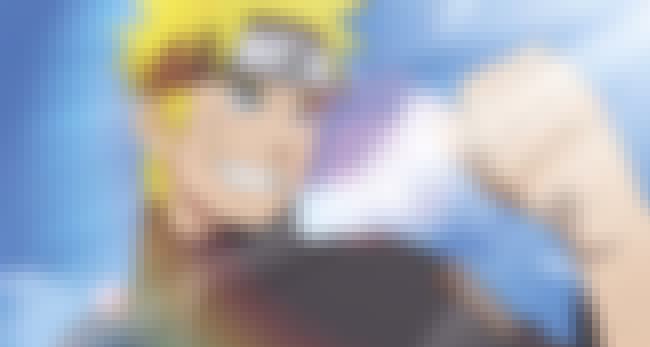 In typical shonen fashion, the titular hero of Naruto is a model extrovert. He's loud, brash, and so good at getting to know people that he can turn a villain into an ally with a single conversation.
Naruto's extroversion may have been exacerbated by his tumultuous childhood. His parents died trying to protect their village from a nine-tailed beast, who they defeated by sealing the creature away in their newborn son's body. Naruto is the physical embodiment of a monster that brought about the deaths of hundreds, which caused him to grow up totally isolated. This may explain why he almost never wants or needs alone time when he gets older.
Also Ranked
#37 on The Hottest Anime Guys of All Time
#4 on The Most Powerful Anime Characters of All Time
#4 on 40+ Anime Characters Who Would Destroy You In An Eating Contest
#7 on The 20+ Cutest Babies In Anime History

Is this character extroverted?
see more on Naruto Uzumaki
Kaori Miyozono — Your Lie In April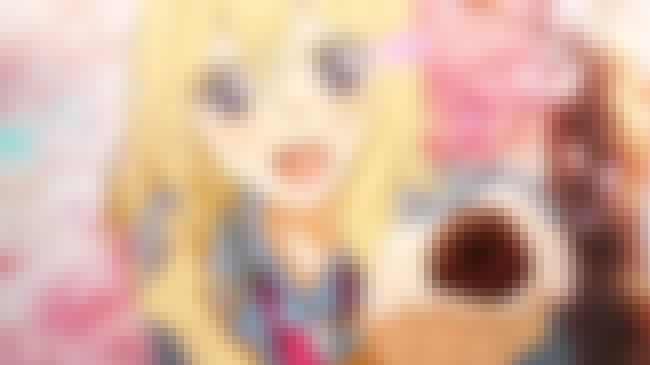 Your Lie In April features Kaori Miyozono, a cheerful, sunny musician who brings light and hope into the dreary, stilted life of the show's protagonist, Kousei Arima.
It's clear that Kaori gets her energy from socializing, as she puts a ton of much effort into doing so, even when she's suffering from a serious illness. A more introverted person might feel the need to withdraw to conserve energy, but Kaori devotes the time she has left on Earth to her peers.

Is this character extroverted?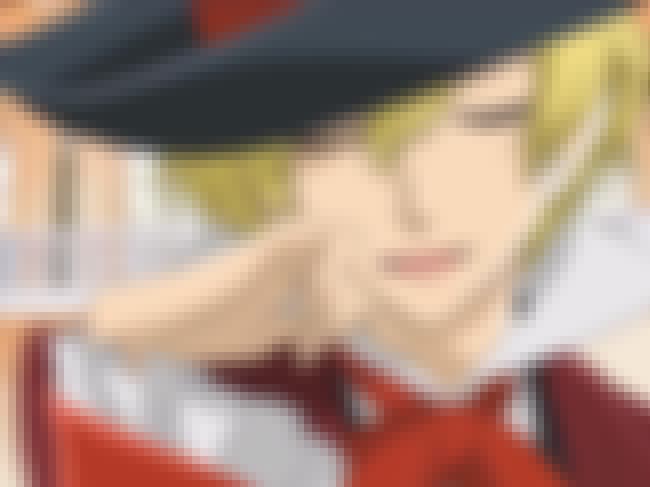 The club at the center of Ouran High School Host Club wouldn't exist without the absurdly extroverted Tamaki Suoh. Along with his fellow club members, Tamaki offers hosting services to his classmates. As a host, he's known for his cool, princely behavior, but around his friends, he's loud, self-centered, and flamboyant. He can often be found posing dramatically, or passionately declaring his feelings to anyone who will listen. Tamaki thrives on interactions with others, and bases nearly all of his self-worth on his social prowess.
Also Ranked
#36 on The Hottest Anime Guys of All Time
#4 on The Best Anime Characters With Blond Hair
#8 on 25 Anime Boys You Definitely Crushed On
#17 on The Funniest Anime Characters of All Time

Is this character extroverted?
see more on Tamaki Suou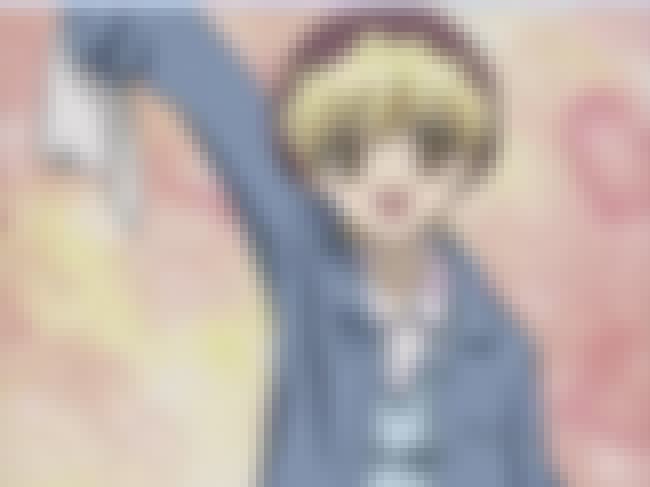 Fruits Basket is an anime full of deeply introverted characters who are all invested in hiding themselves from the world. Because of this, the happy and bouncy Momiji Sohma seems a little out of place. He's incredibly social, and will confidently try to engage anyone who talks to him in a fun, enthusiastic manner.
Momiji's bright personality starkly contrasts with other aspects of his life. Momiji's mother was so disgusted with his existence that she had to have her memory erased to stay sane. As a result, he has to pretend to not know his mother, as well as his younger sister Momo. In spite of that, Momiji is able to find happiness by connecting with the people around him.

Is this character extroverted?
see more on Momiji Sohma