Button Mash
The Rise And Ignominious Fall Of The 'Guitar Hero' Empire

The story of Guitar Hero is almost as fascinating as trying to finger those guitar keys by color. There was a time you couldn't take more than three steps without accidentally walking into someone banging out "Through the Fire and Flames" on one of those guitar peripherals. But now, the flame for the game doesn't burn as bright.
The first version of Guitar Hero hit North America like a Metallica guitar solo, but within the space of a decade, the series was reduced to begging bands like Fall Out Boy to promote the game.
Before we urge Activision to stage a Guitar Hero comeback while throwing up double rock fists, let's look at why the series faltered in the first place.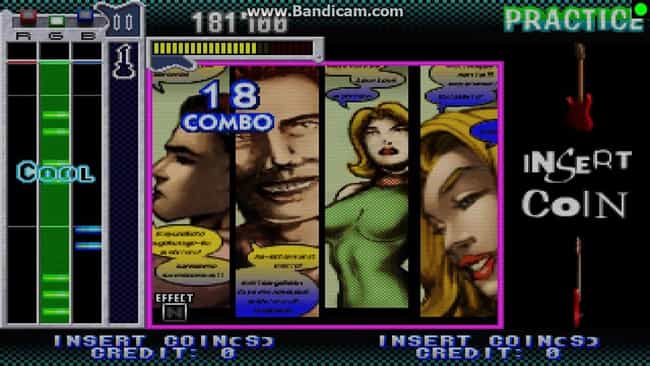 'Guitar Hero' Was Inspired By 'Guitar Freaks'
Guitar Hero wasn't the first game of its kind on the market. That award goes to Konami's GuitarFreaks. In 2000, websites like GameSpot were excited about this fun, unique game available only to Japanese gamers.
It was extremely popular in Japan, so a video game peripheral company called RedOctane decided to partner with developer Harmonix to bring something similar to a Western audience. Their collaboration led to the first version of Guitar Hero in 2005.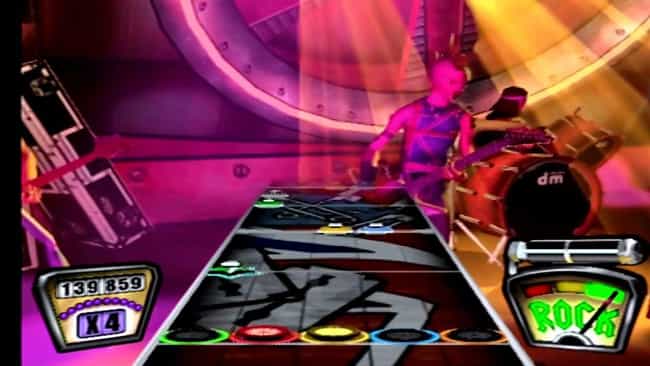 The First 'Guitar Hero' Was An Immediate Success
When Guitar Hero debuted in 2005, it was an immediate success. The game made $45 million, even though RedOctane raised only $1.75 million before releasing the game. The company's marketing budget was a paltry $30,000.
The game sold quickly due to word of mouth and caught the attention of mega-publisher Activision. A year later, Activision bought the company for $100 million.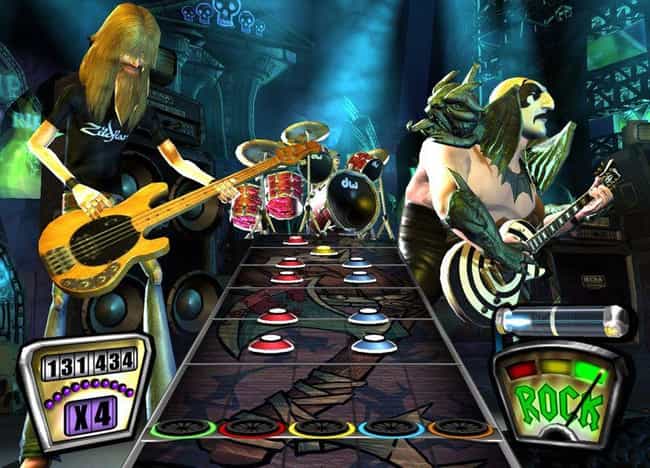 Harmonix Released 'Guitar Hero 2' Less Than A Year after 'GH1' To Even Greater Success
With the financial backing of Activision, Harmonix was able to create and release Guitar Hero II less than a year after the first game's release. Even more important, Harmonix managed to port a version of the game to the Xbox 360, which brought millions of additional fans to the series.
Critical acclaim and legions of new fans propelled the second game to sales of more than $200 million.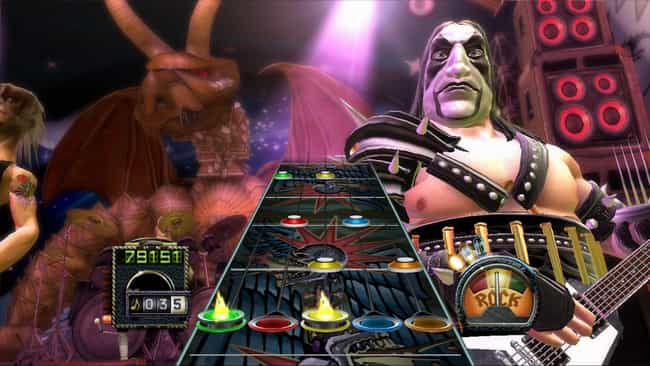 New Developer Neversoft's 'Guitar Hero' Led To A First: $1 Billion In Sales 
Harmonix developed the first two Guitar Hero games, but when MTV bought Harmonix in 2006, Activision was forced to find a new developer. The company handed the keys over to Neversoft, primarily known for its work on the Tony Hawk: Pro Skater series.
Neversoft's first game, Guitar Hero III: Legends Of Rock, was well-received and grossed more than $1 billion in sales - the first single video game to achieve that feat.