Weird History Holy Land USA Was Once A Huge Attraction, But Now Its A Desolate Wasteland

Abandoned theme parks are filled with derelict reminders of what was once pleasant escapism. Historians and urban explorers are drawn to these kinds of places, as are people who enjoy seeing nature reclaim fallen urban meccas.
While sometimes, strange theme parks close down due to a lack of visitors, maintenance issues caused Holy Land USA to shut its doors. The religious-themed park was created by a Christian lawyer (along with a team of volunteers), and reached peak popularity in the 1960s and '70s. Located in Waterbury, CT, Holy Land USA featured hand-built attractions and pushed visitors from all walks of life to celebrate religion.
Pictures of abandoned amusement parks teem with abject horror, as it's hard not to imagine the laughing children and excited families that used to frequent these demoralized happy places. Luckily, passionate locals have made an effort to restore Holy Land USA to its former glory, so hopefully it will not sit vacant forever.
Holy Land USA Was Built By Hand With Donated Scrap Material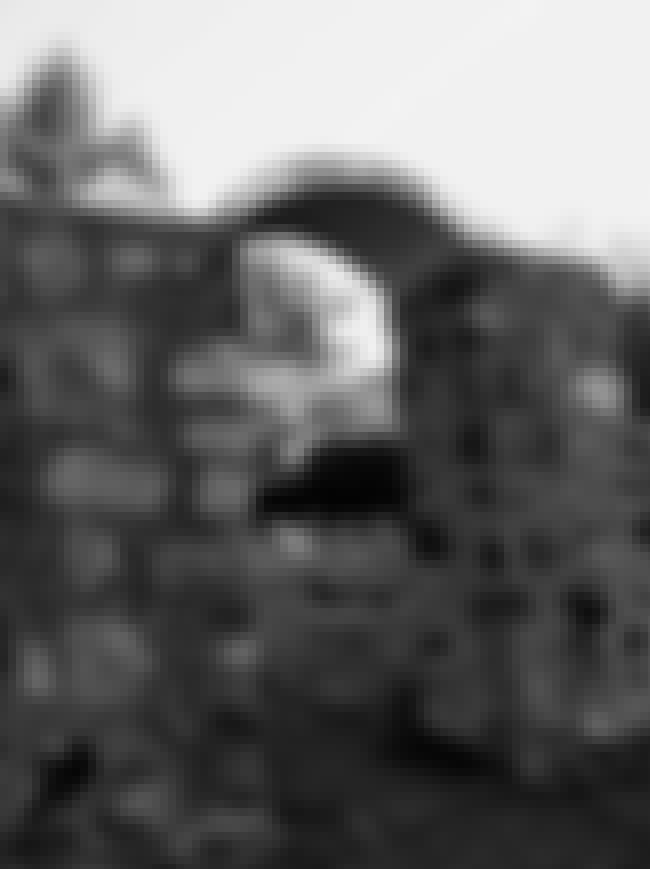 In 1953, John Baptist Greco purchased Pine Hill, a 17.7 acre plot of land in Waterbury, CT, with plans to build a religious theme park.
Three years later, Greco erected a 32-foot-tall crucifix on the site in front of a crowd of 1,000 onlookers. After that, Catholic Campaigners for Christ (Greco's organization) used the Bible as reference to create a miniature town they named Bethlehem Village.
To construct the attraction, the group relied on donated and salvaged cement, wire, plywood, statues, mannequins, and real soil from Jerusalem. Old appliances and bathtubs also appeared in Biblical scenes.
This project eventually spiraled out to become Holy Land USA. Since Greco was actively employed as a lawyer during construction, work on Holy Land was relegated to weekends and afternoons.
After The Park Closed, Renovation Plans Stalled When Someone Stole The Funding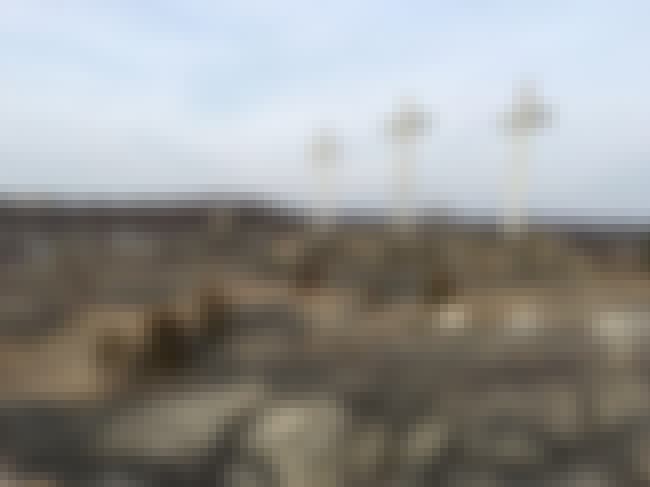 Owner John Greco closed Holy Land USA in 1984 so he could make improvements to the park's infrastructure. Unfortunately, Greco passed away before the park could reopen.
In his will, Greco left control of Holy Land USA to the Religious Teachers Filippini nuns along with millions of dollars for repairs and expansions. The estimated construction costs totaled about $13 million, so the nuns hired someone to help manage their finances.
Although the person the nuns selected had previously helped them build a church, he turned out to be untrustworthy. When he suddenly disappeared, he took all the money for the park with him. Faced with a lack of funding, Holy Land USA continued to rot.
For Decades, The Nuns Refused To Accept Help Repairing Holy Land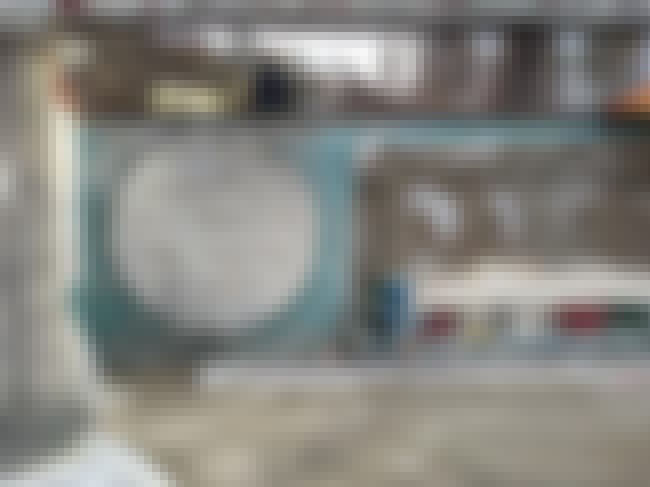 After the park closed in 1984, various groups attempted to work on Holy Land USA.
In 1988, the Catholic Campaigners for Christ wanted to tear down the park's catacombs and chapel attractions for safety reasons. The group requested a bulldozer, but a local petition with 1,000 signatures stopped the destruction. One protester threatened to chain themself to a fence and others created a quilt to "Save Holy Land."
After the Boy Scouts helped repair the Holy Land sign in 1997, volunteers came together to pick up trash, clear brush, and cut trees. However, the nuns who owned the land were turned off by all the vandalism that took place while the park was closed, and refused to participate in the restoration project.
In 2003, Waterbury city offical Frank Davino offered the nuns $1 million in financing so that the park could be reopened within five years. However, the nuns stood their ground, and rejected all aid.
A Murder Occurred In The Abandoned Park In 2010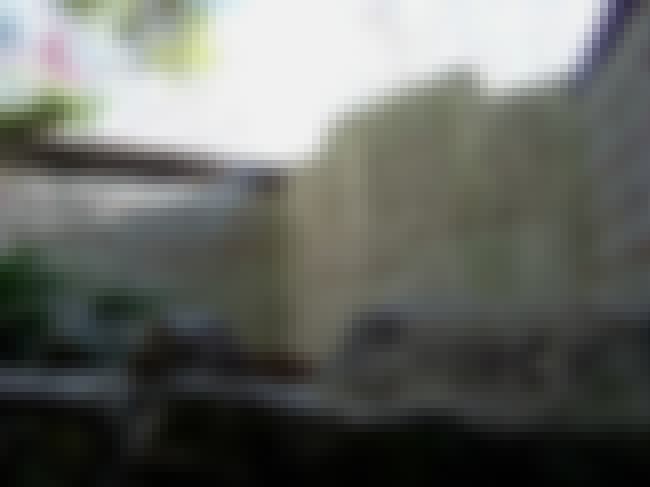 Sixteen-year-old Chloe Ottman grew up in Waterbury and enjoyed exploring the area, including the abandoned Holy Land park. On July 15, 2010, she agreed to meet her friend Francisco Cruz, Jr. at the base of Holy Land's crucifix.
When the pair met up, Cruz sexually assaulted and murdered Ottman, then left her body in one of the park's wooded areas. Ottman's parents filed a missing persons report after their daughter failed to return home, and Cruz confessed to the crime a few days later.
Although he originally pled guilty, Cruz later changed his mind, and said he'd only agree to plead guilty if they dropped the rape charges. Despite being unhappy with the offer, Ottman's father agreed, and Cruz was sentenced to 55 years in prison.
The murder shook Waterbury residents and gave the already creepy abandoned park an even more sinister vibe. Citizens knew the area couldn't remain in disrepair, and the nuns who owned the park finally decided to sell it.