Total Nerd The Rise And Fall Of SpikeTV

The rise and fall of Spike TV is a tragic, sordid tale. Now referred to as the Paramount Network, Spike's 15-year run produced some pretty great programming, but that wasn't enough to stop the channel from going the way of G4TV.
Spike TV's downfall can be attributed to its niche branding and aggressive public image. Spike executives wanted you to know that they ran a network for bros, by bros. While this was well received in 2003, the pitch isn't exactly attractive in an era where violent masculinity is often viewed as regressive. It doesn't help that, in its later years, the network was forced to directly compete with more modern channels like Viceland. At the start, Spike TV was touted as "the first network for men" by founder Albie Hecht. Given what happened to Spike TV in the decade and a half that followed, it's safe to assume that the channel can also be referred to as "the last network exclusively aimed at men."
Spike's Brand Manifesto Was An Absolute Nightmare Of Sexism
In an effort to distance itself from its lowbrow image, Spike TV tried to clarify its brand vision by releasing a manifesto in 2006. This manifesto included some choice quotes like, "Spike isn't here to preach or to tell you how to live your lives (that's what wives and girlfriends are for!)." Additionally, Spike TV dedicated itself to the eternal bachelor image, and celebrated an unwillingness to compromise or consider the needs of others. The document went so far as to pair the words "Spike is unapologetically male... you've been PC'd to death," with the image of a man snapping a pic of an unaware sunbather. According to Spike, identifying as male is an inherently skeevy choice.
Spike Lee Sued The Network, Alleging That They Were Trying To Capitalize On His Name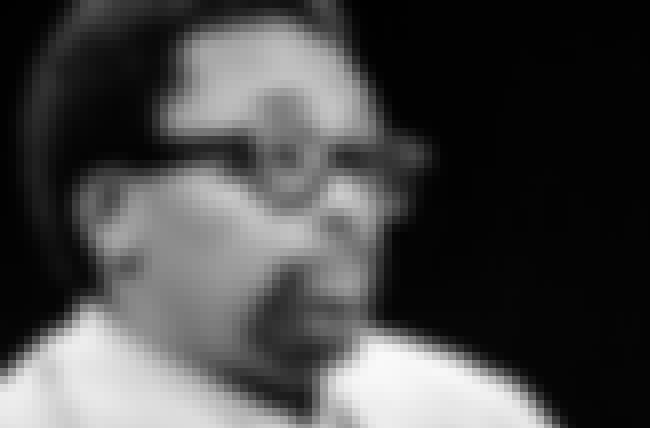 Even before Spike TV officially launched in August of 2003, the channel was embroiled in controversy. In June of that year, filmmaker Spike Lee sued the network for allegedly capitalizing on his image. According to Lee, the network's name implied that he was in some way affiliated with them. After a sizable settlement, the filmmaker changed his perspective, and claimed that he didn't think Spike TV was purposefully attempting to profit off his name. The settlement worked out well for both parties, as Lee signed up to work on future projects for MTV Networks in the process.
Even so, the lawsuit delayed the official launch of the channel by eight weeks, as it was originally scheduled to premier in mid-June. This delay cost the network millions of dollars in lost revenue and rebranding expenses. Luckily, the very public legal battle offered quite a bit of publicity for both parties, and the channel switched its programming to a new lineup while waiting for the lawsuit to settle, providing them with a soft launch.
Spike Was Advertised As "The First Network For Men"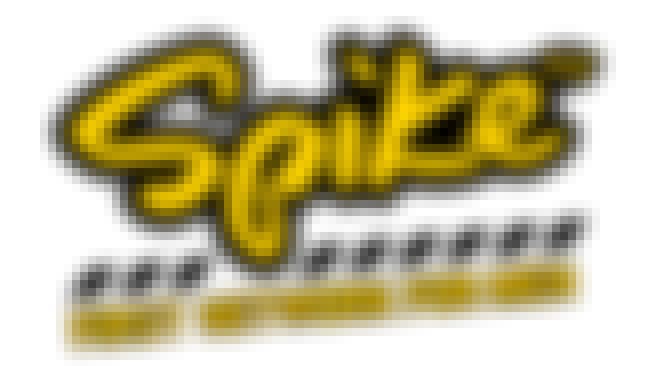 When it launched in 2003, Spike TV's primary target demographic was 18-34 year old males, who allegedly watched less television than any other group, according to a study done at the time. The channel dug an even deeper niche by advertising to a specific subsection of men who felt that their masculinity was being threatened by other channels' programming. They positioned themselves as the only channel for men, countering stations like Oxygen, Lifetime, or WE.
While Spike did acknowledge that Comedy Central, The History Channel, and ESPN all produced shows that guys could enjoy, these channels were not explicitly marketed at men, so viewers therefore ran the risk of potentially consuming content that wasn't wholly masculine. The year the network launched, Albie Hecht, the channel's founder, claimed that, "there is no one place that guys can come for a home base."
Executives Were Shocked To Learn That The Public Considered Spike TV Smutty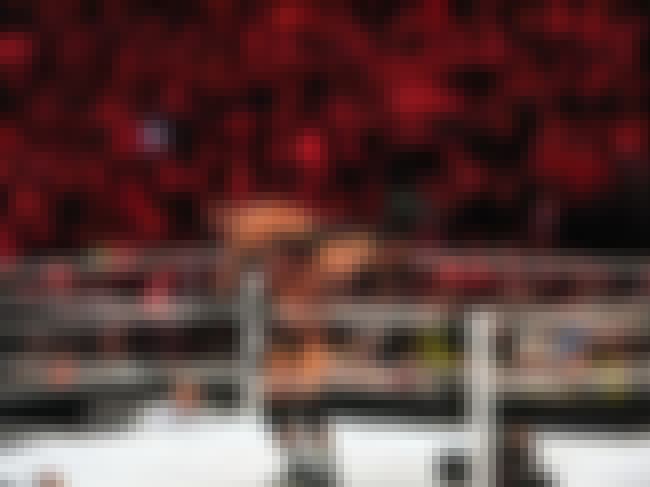 Spike TV set out to make quality content for men. Apparently, that meant MMA fights and sexy animated shows like Stripperella. In 2005 (two years after the channel's launch), network executives decided to conduct a survey to see how the public perceived Spike, and they were shocked to find out that most people considered their programming to be smutty and violent.
Regarding the survey, Spike TV president Kevin Kay said, "what we actually found out, which was really eye-opening for us, was that they didn't perceive us the way we perceived us." Even after Spike tried to reinvent their brand to appear more generally edgy, the channel found that their reputation was cemented in the public consciousness. Most focus group participants didn't watch Spike TV, and formed their perception of the network via word of mouth. Spike TV's association with obscene, gratuitous content made advertising revenue difficult to secure, until programming like CSI Guys and Men of Action managed to shift the brand's image a little.