Celebrity Trivia

The Saddest Things In The Life Of River Phoenix

River Phoenix was one of those promising stars who died young and on the cusp of a promising career, like James Dean. He was on his way to becoming one of Hollywood's leading men. His fellow '80s and '90s peers, like Brad Pitt and Johnny Depp, all went on to have impressive careers. Phoenix was destined for similar greatness. He was already nominated for an Oscar by the age of 18 for his role in Running On Empty.
But an Oscar never happened for the young actor. River Phoenix's death was unbelievably shocking and tragic. Unfortunately, his death was not the only tragic part of River Phoenix's life. Like many stars who died young, Phoenix's life was full of misfortune and tribulations, including severe abuses within the Hollywood system, drug abuse, and a childhood spent traveling in a cult.
He Died In Front Of His Siblings On The Steps Of Johnny Depp's Nightclub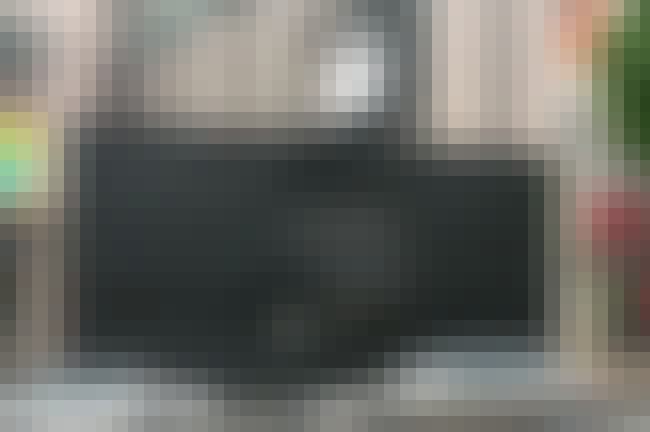 On Halloween night, 1993, River had done a speedball - a mixture of heroin and cocaine - and became violently ill while at the Viper Room. The Viper Room was a club that belonged to actor and friend, Johnny Depp. River's siblings, Rain and Joaquin, were at the club when he began having a seizure. River was taken outside, and Joaquin called 911. Rain threw herself on top of River's body to try to stop his seizure. Sadly, he lost consciousness and was pronounced dead shortly thereafter. He was 23 years old.
He May Have Been Sexually Abused While His Parents Were In A Cult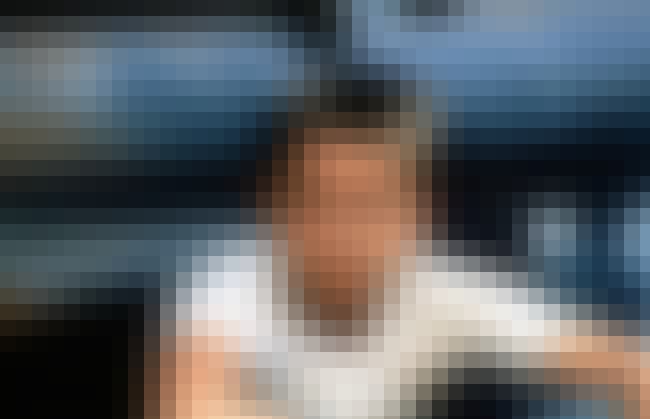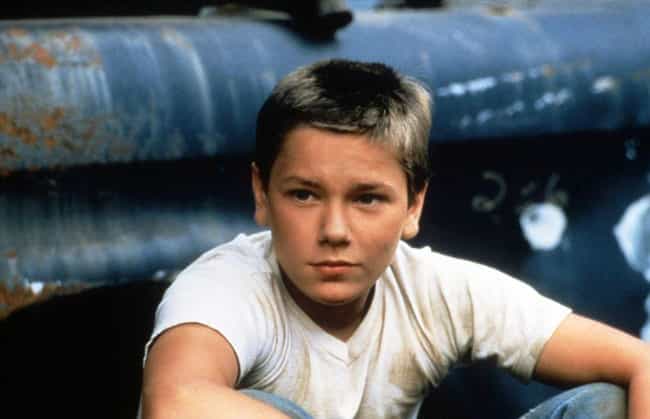 Phoenix's parents were missionaries for the cult, Children of God. The cult later became infamous for its seedy sex practices, and horrifyingly, its abuse of children. Thankfully, the family left the cult while Phoenix was still young.
"The Children of God was a Christian sex cult. They believed that sex was a sacrament, and that sort of everyone should be engaged in it. And this, you know, extended to sort of partner swapping, and it also extended to encouraging children to, you know, engage with each other," Gavin Edwards said, author of Last Night at the Viper Room. Edwards went on to say that children were encouraged to play sexually with their parents, and stimulate each other."
The actor himself said that he first "made love" when he was four-years-old, in an interview with Details magazine. "But, I've blocked it out," he added. "I was completely celibate from 10 to 14."
River And His Siblings Used To Sing On The Street For Money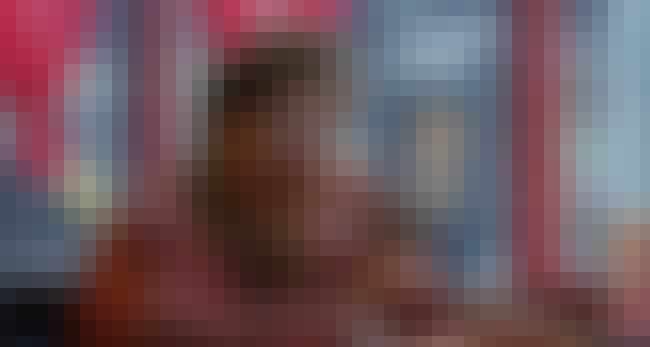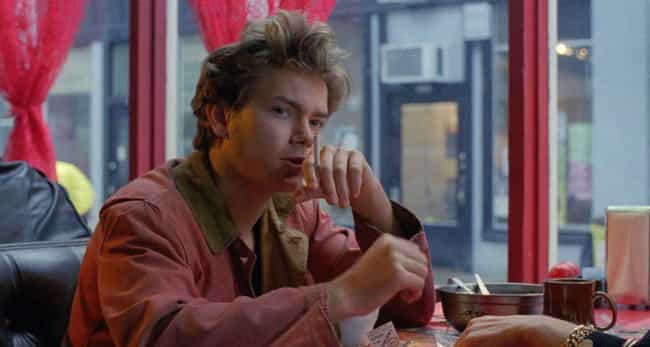 Phoenix's parents belonged to the Children of God, a cult that became notorious for several abominable reasons. His parents, Arlyn and John Bottom, were strapped for money as they traveled across the United States and South America with the cult. For a while, the family settled in Venezuela where the cult set up camp. The children sang on the streets for extra money.
"At an early age, River was busking on street corners, trying to spread the word and proselytize for the cult. But if he didn't bring home enough loose change that day, the family wasn't going to eat," said Gavin Edwards, author of Last Night at the Viper Room: River Phoenix and the Hollywood He Left Behind, in an interview with NPR. "So, it was a lot of weight in a lot of different ways, on a very young child."
When the family resettled in L.A., the children kept up their street performing and that is how River was discovered.
He Was Obsessed With Sex And His Parents Helped Him Lose His Virginity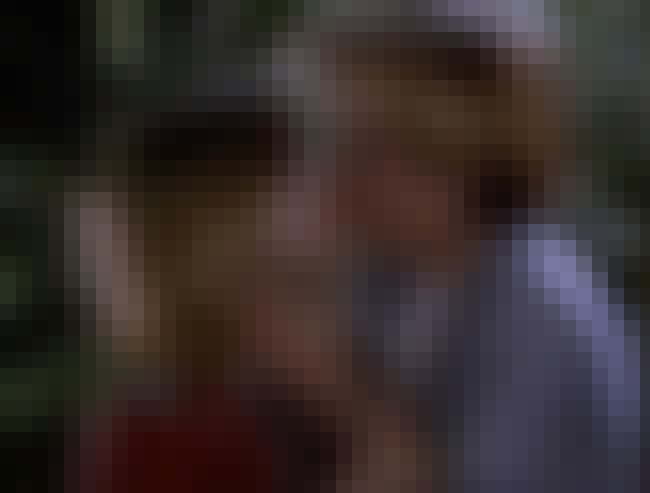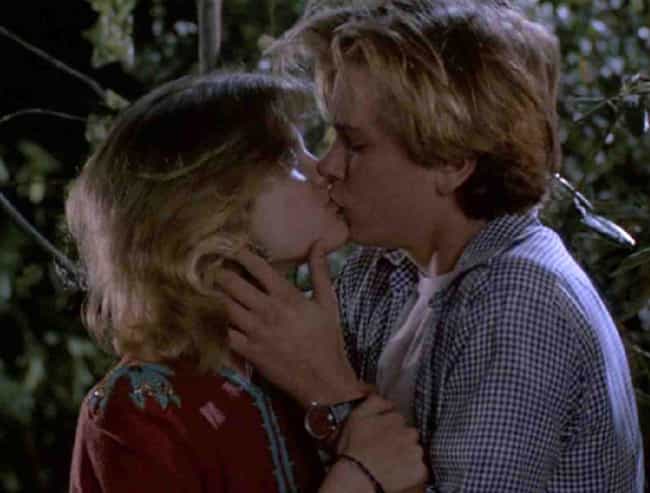 Maybe because of Phoenix's childhood in The Children of God, he developed a strange obsession with sex.
"Sex was nearly all that River could think about," Corey Feldman said. So, he decided to lose his "second-virginity," you know, because he lost his first when he was four. So, he decided to lose it to this older girl he knew, and strangely enough, he asked his parents for permission. Instead of just saying yes, his parents put a tent in the backyard for their son to get it on in, and they "decorated it to enhance the mood." River was 15-years old at the time. It's great that his parents were so sex-positive, but that's way too involved.