Entertainment
RJ Mitte on Where Walt Jr. Could've Ended up after Breaking Bad

Thanks to his years on Breaking Bad, RJ Mitte knows Walter Hartwell White, Jr. almost better than he knows himself. That said, following the events that concluded the show, every viewer has a theory of what ultimately happened to Walt Jr./Flynn, as well as the rest of the characters who survived the AMC series. But, only Mitte can really know what the character he portrayed is feeling (well, besides Vince Gilligan, of course).
Listen to what he had to say about this above on the Ranker Podcast. The excerpts below represent just a small sample of the topic discussed, so to get inside insight from a regular Breaking Bad player, listen to the complete episode.
Let's get rankin'!
Causing All Manner of Trouble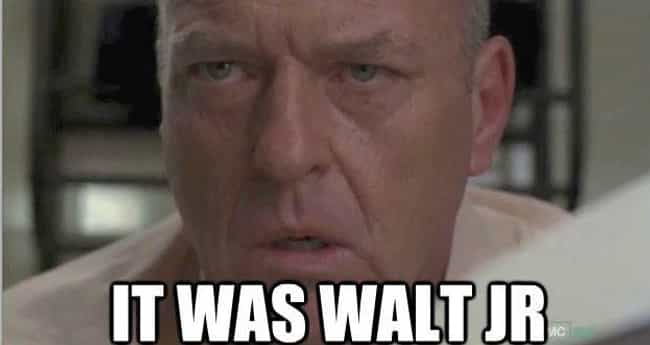 He could be a delinquent rebelling against everything.
Keeping on the Straight and Narrow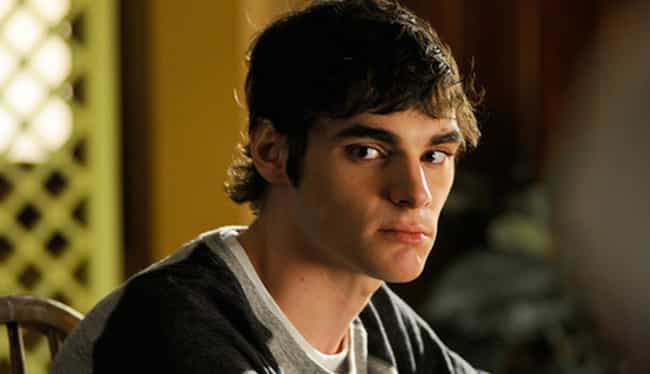 He could be living in his uncle's memory and be the person that Hank was.
Struggling with Addiction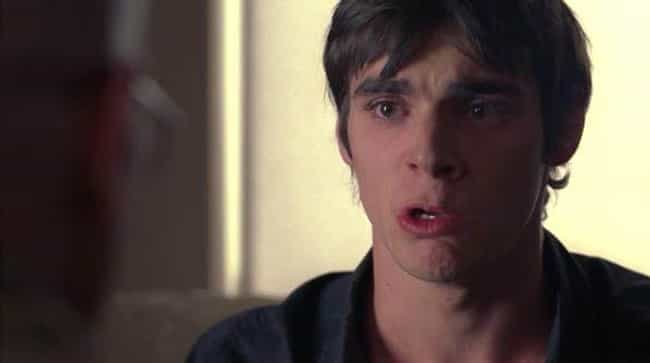 It could be bad news for him, getting hooked on the stuff his dad made. At the end of these scenarios, they all have the common ground that he's hurt and lonely and has lost his family. He's stuck with this name that's known for being the same as a drug kingpin and a murderer. At the end of it, he's just sad.
Blending in as a Regular Guy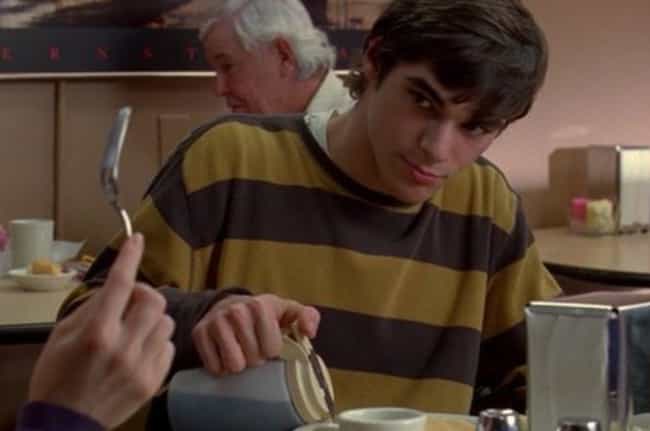 He'd be trying to hide and stay anonymous. He wants to hide who he is and get rid of that stigma and make it disappear.