Entertainment
The Most Memorable Contestants On MTV's 'Road Rules' - Where Are They Now?

Updated January 2, 2019
17k views
14 items
Road Rules was one of the first television shows to successfully blend adventure travel and reality competition to form a revolutionary new hybrid of entertainment. Figure in the abundance of young, attractive castmates who competed on the show during its 14-season run, and you can see why it was a massive hit for MTV.
But what about the Road Rules cast today? A show with so many big personalities means many fans have been curious about what the cast of Road Rules has been up to since the series ended. From TV hosting gigs on major networks to brushes with the law, the cast members' experiences have run the gamut from the glorious to the... not so glorious.
The premise behind Road Rules was relatively simple. Five strangers hop in an RV together; then, with no money or conventional resources, they have to complete a series of missions. Over the years, this premise evolved a bit to make the game more exciting, but the general theme remained the same. There have even been numerous sequels and incarnations of the original, demonstrating the longevity of the show's popularity and appeal.
If you've wondered where else you've seen the cast of Road Rules or what their lives look like now, find out where a few of the show's many interesting players have ended up.
Abram Boise Founded An Art Studio And Was Busted In 2011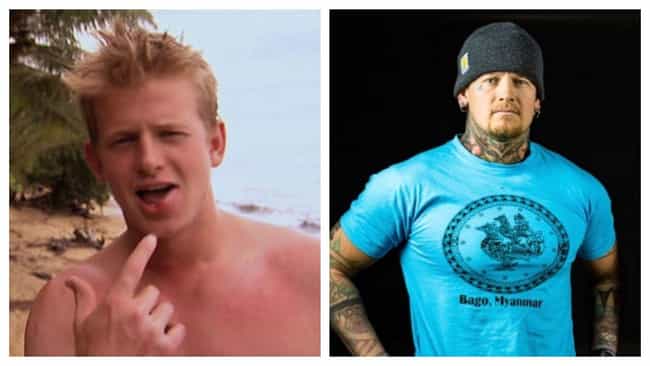 Abram Boise appeared on the South Pacific season of Road Rules as well as several other reality shows. In 2011, he made the headlines once again when he was taken into custody for urinating in public in Lunenburg, MA. While inside, he made matters worse by smearing excretions on the wall of his cell.
In 2013, Boise and his brother founded Soundcolor Studios, a shared multimedia production facility that "serves as a platform for teaching valuable and marketable skills to fellow artists."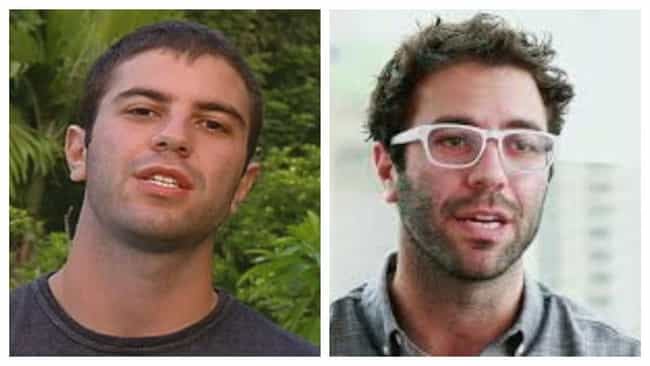 Since appearing on the Islands season of Road Rules and the Battle of the Sexes on The Challenge, Jake Bronstein has become a prolific blogger and written articles for several publications, including Maxim. He was also the editor-at-large for FHM, wrote for Glamour, and penned a book about the relationship between libido and automobiles entitled Sex Drive: Fantasies in Flesh and Steel.
Bronstein invented a magnetic desk toy called Buckyballs, which was allegedly a public safety concern. He also founded a clothing company called Flint and Tinder.
He is perhaps best known for a series of publicity stunts, including bathing in a New York City public fountain and selling molds of his manhood.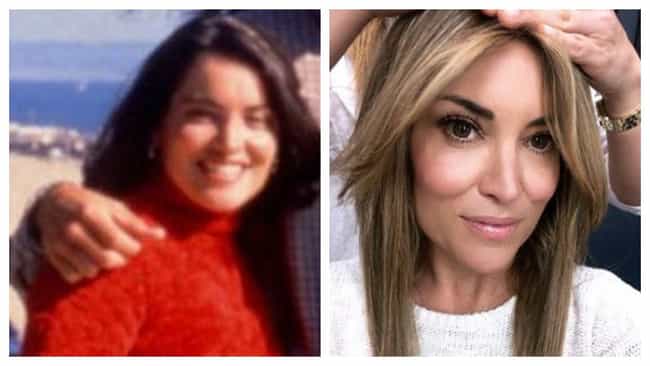 Kit Hoover is an alumna of the very first season of Road Rules, and she has since carved out an impressive career as a news and entertainment correspondent. After appearing on Fox News and ESPN, she became a regular co-anchor of Access Hollywood.
Hoover is also a married mother of three and an avid runner.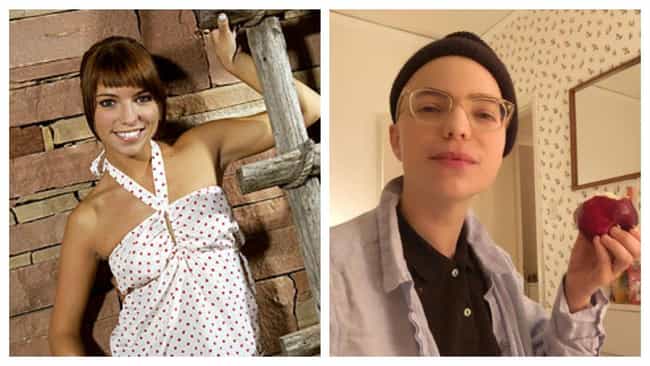 Angela Trimbur has worked steadily as an actress since her appearances on Road Rules: X-Treme and a season of The Challenge. Among her credits: a recurring character on The Good Place; guest spots on Anger Management, Community, and Reno 911; and roles in the films Trash Fire and The Final Girls.
In 2018, Trimbur was diagnosed with breast cancer and started chemotherapy.