Reality Competition Shows
Rob Cesternino's Tips on How to Win a Reality Show Competition

List Rules Take it from Rob, he knows a thing or two on what it takes to rise to the top of the reality show competition.
Though he wasn't a Survivor victor, Rob Cesternino is a reality show expert, as demonstrated by his reality-driven Rob Has a Podcast show. With his strong showing on Survivor, he knows what it takes to advance far in a reality competition. While visiting the Ranker Podcast, Rob offers up his insights.
If you ever wanted to know what it takes to get to the final rounds, or to even win the game, check out Rob's list if you to see if you want to match wits and take it all the way in the hardscrabble world of reality TV.
Let's get rankin'!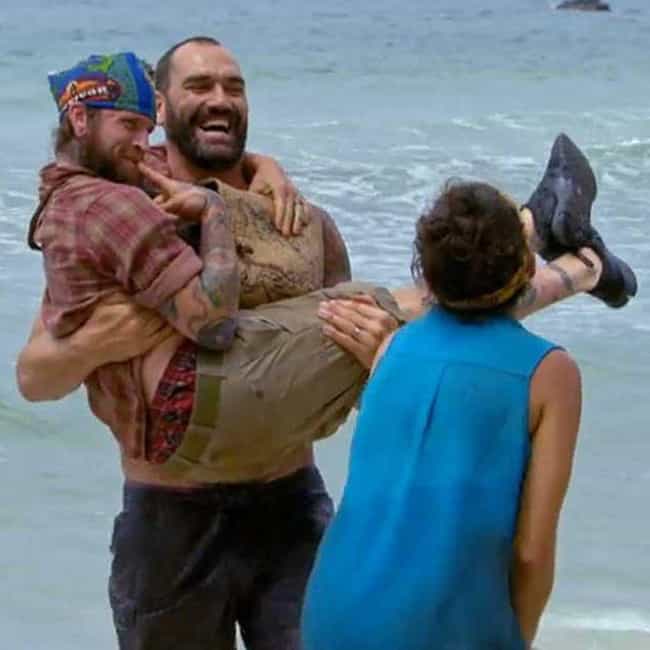 I know that's not what people think of right away, but I think the biggest thing you want to do is come in and have everyone feel good about you and at ease to where they want to work with you. You don't want anyone gunning for you.
Listen to the full Ranker Podcast episode at the top of the page to hear more about this critical pointer.
2
Don't Be TOO Strategic and TOO Smart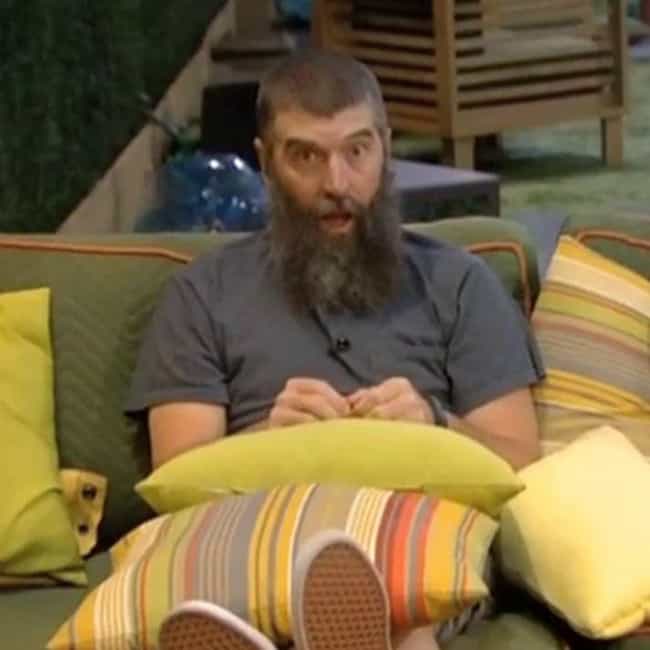 You can't be the one who knows they're smarter than everyone else and alienates them. While you want to have a base of strategy, having too much of it gets you in trouble more often than not.
Check out Rob's explanation by listening above.
3
Be a Friend to the Producers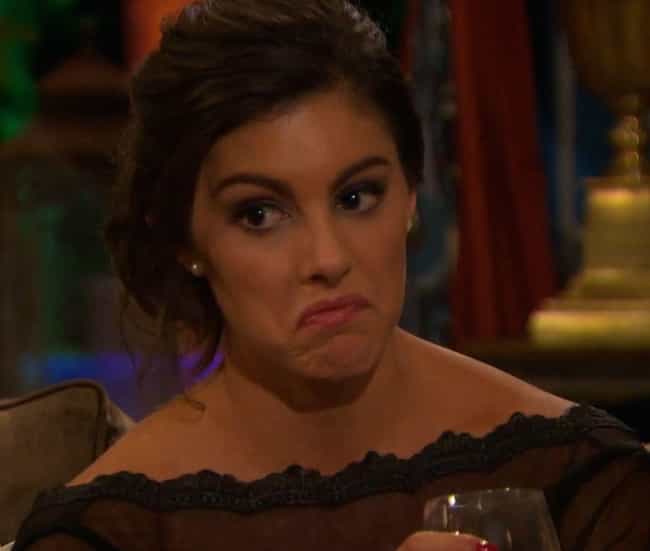 This is in terms of giving them stuff to work with. It's not as important as staying on the show, but you do want to stay relevant. Depending on what type of foil hat people wear, they might say that the bounce of the ball might go your way when you're giving the show a lot to work with.
Find out who Rob picks as a quintessential example of this using the player at the top of the page.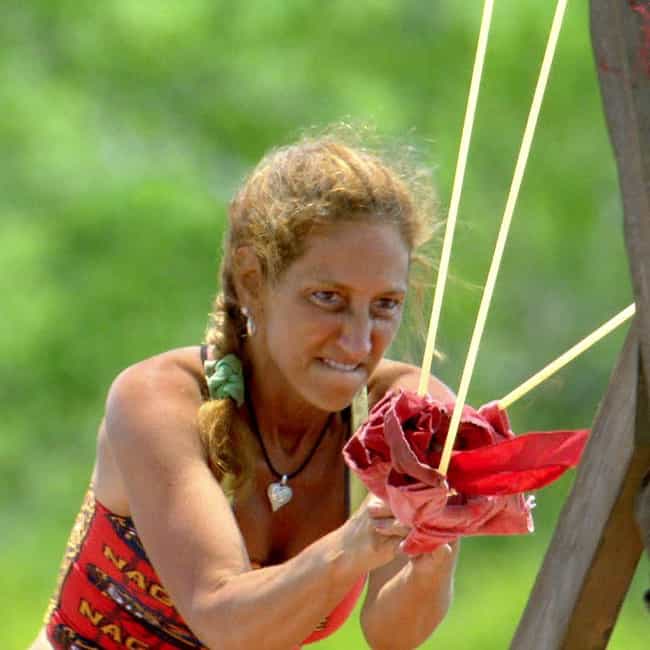 You need to think about what twists are going to be coming down the road. Don't be content on where you are in the game and always be thinking about other moves that you can be making.
For more tips, check out the Ranker Podcast.