Tips

Rob Cesternino Offers His Reality Show Audition Tape Tips

List Rules Rob gives his tips for prospective reality show contestants on how to get casting directors' attention.
Fans of Survivor know Rob Cesternino as one of the original lovable contestants on the first huge hit of the reality TV era. He's often called one of the best and smartest contestants to play the game and still not win. Now, with show Rob Has a Podcast, he gives the ins and outs of the reality world, offering insights on the game and advice to aspiring Survivor contestants. Luckily for you, Rob visits the Ranker Podcast to share his tips that will help you get on a reality show.
If you've been trying to create the perfect audition tape for Survivor, Big Brother, or any other reality series, he's here to help! So check out Rob's tips, listen to the episode above.
Let's get rankin'!
1
It's an Exercise in Branding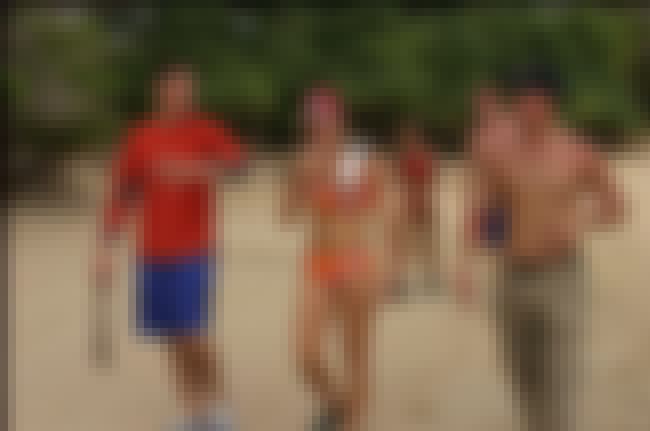 You want to make it as easy as you can for the casting people. You want to figure out what's your elevator pitch/how to describe yourself in four or five words. Are you the wacky cowboy or are you the partying funeral director? What is your hook of who you are and how do you present that personality to casting?
Hear all Rob's tips for branding yourself in your audition tape by listening to the full episode in the player at the top of the page!
2
Keep It Short and Sweet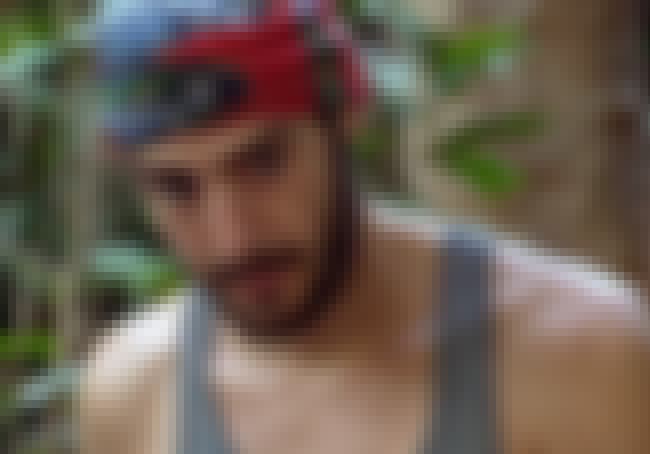 You want it to make it direct. People get too caught up in the sense that they make a very boring video or it's all production value, and they don't get to see your personality. You get into long stories that have nothing to do with your experience with the show. You just want to talk in soundbites where they envision you as a person they want on the show.
Listen to Rob's most important pointer in the player above.
3
Voice VERY Strong Opinions
So, what does that mean? If you're talking about ice cream, you either love vanilla or it's the worst ice cream flavor in the world and anyone who likes vanilla is a moron. You don't ever want to ever be meh. You don't want to be moderate on anything.
Find out why casting directors love this by listening to the full podcast episode!