Reality Competition Shows
Rob Cesternino Explains Why Survivor Is Still Popular

Rob Cesternino's aptly named podcast, Rob Has a Podcast, provides fans with the lowdown on reality shows, including Survivor, the competition series on which he famously appeared. Though he didn't win, Rob became a fan-favorite player on Survivor: The Amazon and Survivor: All Stars.
The CBS series kicked off the reality TV phenomenon in America, and while many imitators have come and gone,
Survivor
survives. Why has the reality TV series endured? Rob has a few idea, and he shares them on the
Ranker Podcast
. Check out his reasons why, after 30-plus seasons, the show remains quite a draw for network TV.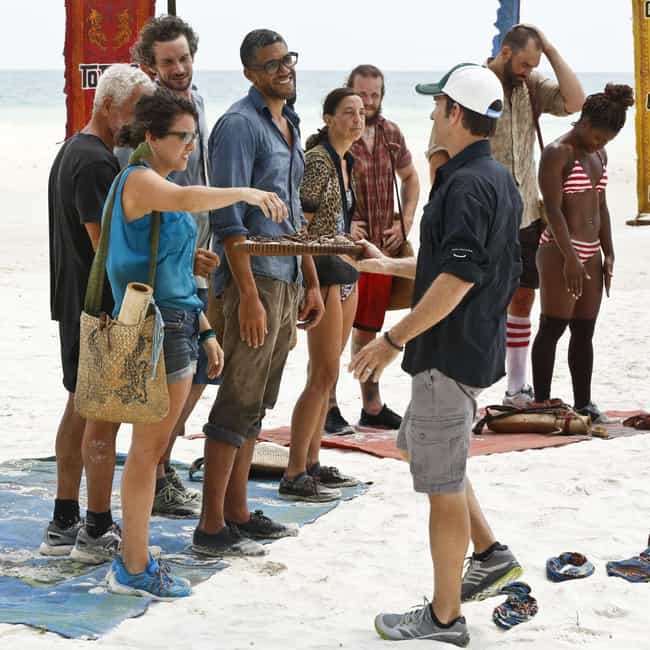 Everyone at some point has wondered "What would I do if I was living on an island?" It's something that's been ingrained in our culture in a million ways. If you watch Survivor, you can relate to someone on the show.
Rob has more to say on this point, and you can hear it all by listening to the full episode in the player at the top of the page.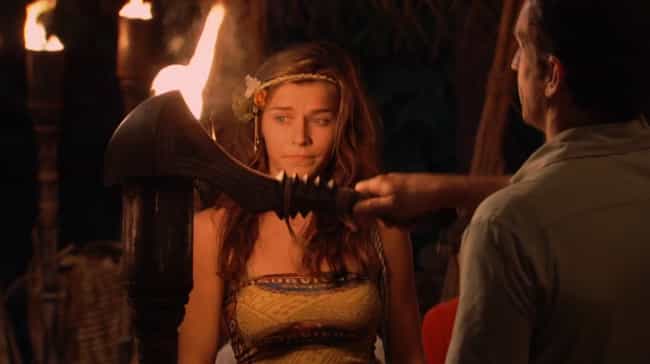 Much like the NFL or NBA, scoring is up. In the beginning, it was about personalities: you make a group of five people and run the table. Now, almost every vote has the potential for blindsides and big swings, and different things they've incorporated into the game like hidden immunity idol and other twists that put a lot of pressure on the contestants.
To find out what else Rob thinks has changed the game, check out the Ranker Podcast.
3
It's Still a Social Experiment That's Family-Friendly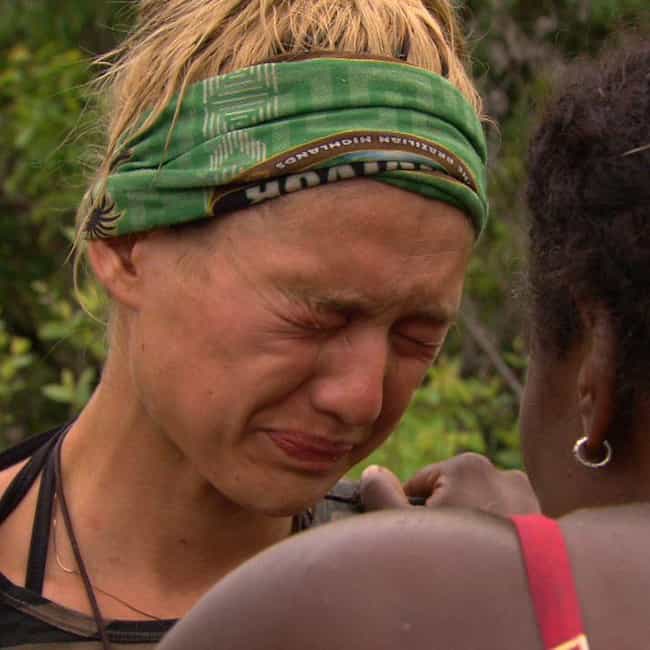 There is still an element of social experiment, which makes it a relatable thing. Who can get along with who, and if this person reminds me of a family member or a co-worker. You can watch it with your family and there's not a ton of inappropriate things on the show.
For more on this particular point, listen to the full episode using the player at the top of the page.