watchworthy
presents
Horror Movies Rob Zombie Has Awarded His Personal Stamp Of Approval

Updated June 14, 2019
47.1k views
15 items
It's Friday night, you're spending hours scrolling around looking for a scary movie to watch, but nothing is grabbing your attention. Especially if you are using your seven-day free trial of horror streaming service Shudder, you might find yourself with entirely too many incredible horror movie choices. Why not watch one of Rob Zombie's favorite horror movies?
Stomach-turning gore, grindhouse splatter, and classic occult gems can all be found among Rob Zombie's choice horror films. The director and musician is a major movie fan, and he has a love of horror that eclipses even the most devoted followers of the genre.
Even if you think you've got Zombie's taste pinned down, the reasoning behind his top picks are as wide-ranging as the music and movies he creates. Zombie's preferred horror movies span sub-genres and decades, with some of the picks going as far back as the 1920s. On top of that, the director gives a detailed, personal reason behind why he adores all his most beloved films. Along with writers like Stephen King, Zombie has changed the landscape of modern horror for the better, so it's fascinating to delve into the films that scarred him into the business.
Data-driven recommendations based on voting from over 40 million monthly visits to Ranker.
Try the free app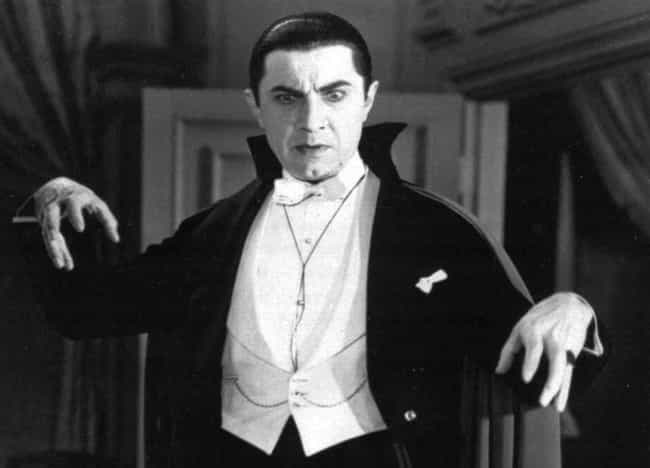 It's cliche to say 1931's Dracula is one of the greatest horror movies of all time, as it jump-started the first wave of Universal horror that lasted through the '40s. When Zombie discusses the film, he details how Lugosi's portrayal of the immortal bloodsucker makes the movie one of his favorites. Zombie told Rotten Tomatoes:
I love everything from the '30s. The 1930s is my absolute favorite time period for horror movies, because they were just so demented and sick. Sometimes you watch them and go, 'Wow, they get away with a lot.' Then, of course, the codes came in and it ruined the party... Lugosi in that film is so iconic, he doesn't even seem like an actor giving a performance. Some of these people transcend to something else. It's like Marilyn Monroe or something. They became something else. Sometimes people will make fun of his performance because of his accent, but... It's so funny. I love watching him, because his performances are so unique.
Actors: Bela Lugosi, Tod Browning, Carla Laemmle, Helen Chandler, Dwight Frye, + more
Released: 1931
Directed by: Tod Browning, Karl Freund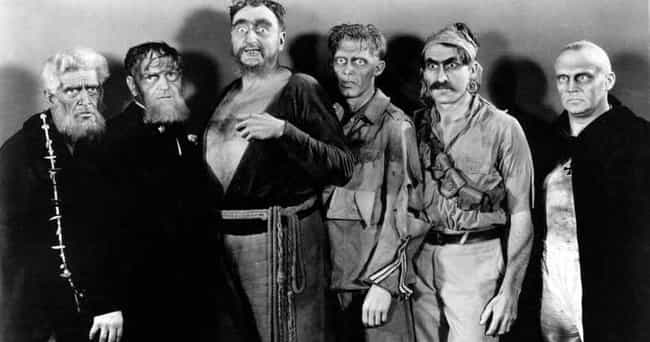 Of course Rob Zombie loves White Zombie. Not only did he name his band after the Lugosi classic, he says he's been watching the movie since before there were good transfers of the film available. The director explained:
It's an amazing movie. I'm pretty sure it's the first movie to ever use the word 'zombie' - to use that in a movie. It takes place in Haiti, and Lugosi runs this sugar mill and the zombies are his workers and stuff. Again, he's amazing, but the film is - only really bad versions of it existed for so long, so every time you'd watch it, you go like, 'Wow, the quality of this movie is horrible. It looks like a cheap movie.' Then later, when people have restored things and find them, it's a really incredible-looking movie. Again, it seems very primitive, but it looks amazing, and he's great as always.
Actors: Bela Lugosi, Clarence Muse, Madge Bellamy, Robert Frazer, Brandon Hurst, + more
Released: 1932
Directed by: Victor Hugo Halperin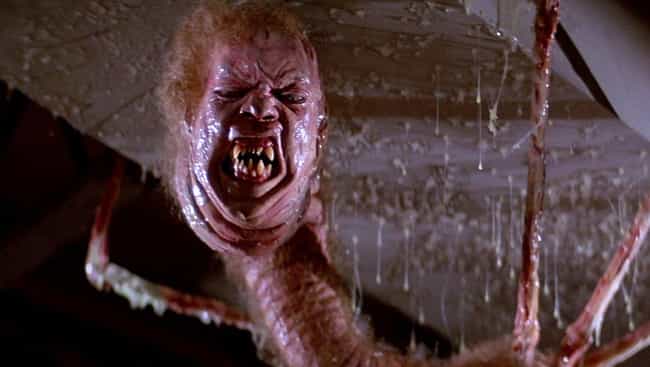 Even though John Carpenter's 1982 remake of The Thing is a cult classic, Zombie admits both the original and remake are some of his favorite movies, despite their incredible differences.
He told Noisey, "I love the original Thing, big fan of that movie, and the John Carpenter one is fantastic. It seems as though the remake has eclipsed the original in some respects. People always go, 'I hate remakes' and they don't realize that's a remake sometimes. It's great, I've always loved John Carpenter. He was one of those directors as a kid you just cling to."

Actors: Kurt Russell, Keith David, John Carpenter, Adrienne Barbeau, Wilford Brimley, + more
Released: 1982
Directed by: John Carpenter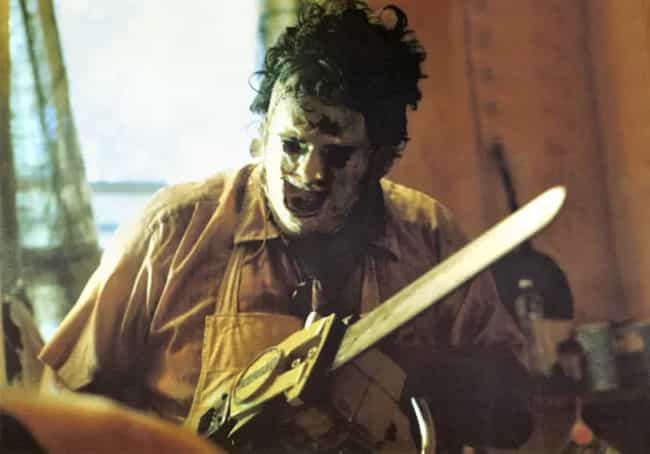 The Texas Chainsaw Massacre is one of the most groundbreaking and important movies of the 20th century. It's also very upsetting, even to a lifelong horror fan like Zombie.
In an interview with Noisy, the director admitted he's watched the film "a million times" because it's so riveting. "You could probably say, 'Why would you watch Texas Chainsaw Massacre a million times?' There's something about that that isn't so unpleasant to me for some reason. There's something about the characters and the situation that I find really compelling," Zombie continued.
You can follow in the footsteps of Zombie and also watch Texas Chainsaw a million times with the Shudder app. At just $4.99 a month (or $3.99 a month if you opt to pay an annual membership), it's affordable and totally worth the subscription.