Culture
Which 'House Of 1000 Corpses' Or 'Devil's Rejects' Character Are You According To Your Zodiac Sign?

Updated June 14, 2019
30.7k views
13 items
The way-out-there characters in Rob Zombie's House of 1000 Corpses and The Devil's Rejects are all over the place. Rather than offering your average trigger-happy hillbillies, Rob Zombie created a wide swath of unhinged freaks for the audience to identify with. Even if you have a favorite character, you might relate to a different one because you can tell which Rob Zombie character you would be based on your zodiac sign.
You don't have to be a mystic to harness the powers of the zodiac and see what kind of person you really are. It can tell you if you're more apt to dress up like a cheerleader and scalp someone if they don't do what you want, or if you're the kind of person who'd rather create fish-men in your basement. Whatever you want to know, astrology can tell you.
Aries (March 21-April 19): Rufus Firefly
Out of all the monsters in the Firefly family, Rufus is easily the most aggressive. In House of 1000 Corpses, he spends his time firing on cars from the house before towing them in so his family can play with them. He's dispatched early in The Devil's Rejects, but not before he wears a suit of homemade armor so he can go down in a standoff with a pile of sheriff's deputies.
Ariens (March 21-April 19) are always down to start trouble and kickstart a plan into action, although they usually require some friends to help them finish things. Luckily, Rufus has the rest of his family to help torture the passersby he brings in.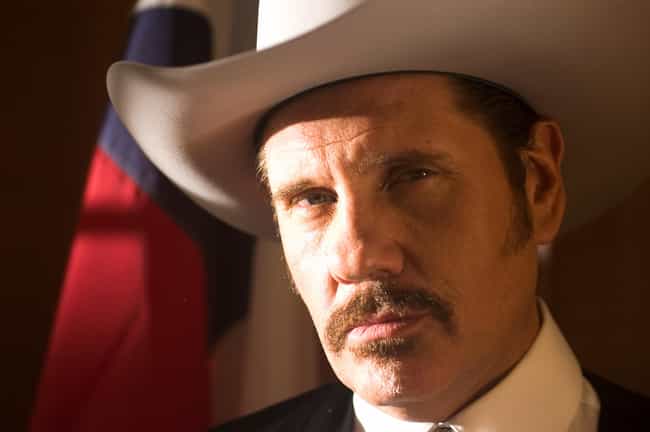 If there's a true "villain" in The Devil's Rejects, it's Sheriff Wydell. Seeking revenge for the passing of his brother, Wydell leads his deputies on a raid of the Firefly home before taking the surviving members of the family captive. He charges in headfirst to the home, and doesn't stop until he gets what he wants - in the case of the film, this isn't really a good thing.
Wydell and Taureans are similar in that they're very methodical. Even though they're normally chill, when they want to accomplish something, they step up, fully commit, never back down, and bring it on. While Wydell's methods are more gruesome than most, it's in line with this star sign to go above and beyond to achieve a goal.
Gemini (May 21-June 20): The Unholy Two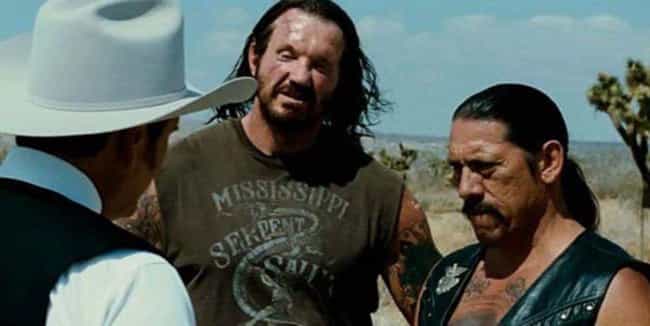 Together, Rondo and Billy Ray Snapper form the Unholy Two, a duo of bounty hunters tasked by Sheriff Wydell with tracking down the Firefly Family. These two bikers work together in relentless pursuit of their prey. They investigate, hunt, and track until they finally run into the Fireflys.
Like Geminis (May 21-June 20), the Unholy Two are collectors of information. They may not look like your average bookworms, but that's just because they're in an industry that values toughness over studiousness. Still, between the two of them, they can work something over and over in their heads forever. Their traps are imaginative, and where Rondo is lacking, Billy Ray picks up the slack.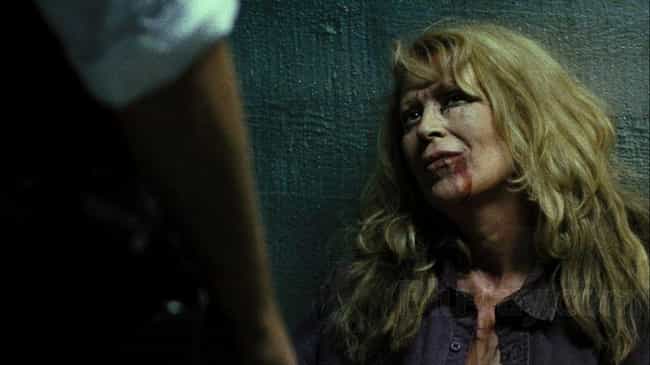 Mother Firefly is an intense gal. She loves her family, and she'll do anything she can for her little Fireflys. For the most part, she's a chill and congenial matron, but when she's pushed to the limit, she'll put herself through agony in order to save her own.
Cancers (June 21-July 22) are more like Mother Firefly than they realize. They're intuitive, nurturing, loyal, and domestic; however, they're always incredibly moody. For anyone who knows a Cancer, life is so much easier when they're being pampered rather than taken hostage by a sheriff with a vendetta.