Buildings/Attractions
List of Robert Adam Architecture

List of Robert Adam buildings, listed alphabetically with photos when available. Most, if not all prominent Robert Adam architecture appears on this list, including houses, churches and other structures where applicable. This list contains information like what city the structure can be found in, and when it was first opened to the public. If you want to find out even more about these famous Robert Adam buildings you can click on the building names to get additional information.
A factual list, featuring buildings like Culzean Castle and Apsley House.
This list answers the questions, "What buildings did Robert Adam design?" and "What do Robert Adam structures look like?"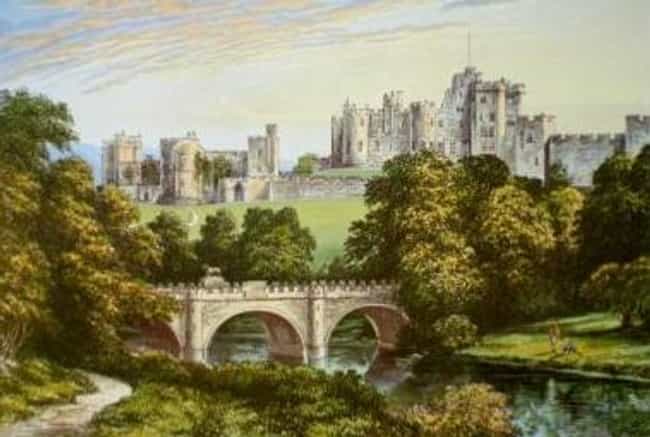 Alnwick Castle is a castle and stately home in the town of the same name in the English county of Northumberland. It is the seat of the Duke of Northumberland, built following the Norman conquest, and renovated and remodelled a number of times. It is a Grade I listed building and receives over 800,000 visitors per year. ...more on Wikipedia
City/Town: Alnwick, England
Opened: Jan 01 1096
Created By: Robert Adam
Style: Gothic architecture
Building Function: Castle
see more on Alnwick Castle
Apsley House, also known as Number One, London, is the London townhouse of the Dukes of Wellington. It stands alone at Hyde Park Corner, on the south-east corner of Hyde Park, facing south towards the busy traffic roundabout in the centre of which stands the Wellington Arch. It is a Grade I listed building. The house is now run by English Heritage and is open to the public as a museum and art gallery, exhibiting 83 paintings from the Spanish royal collection, although the 9th Duke of Wellington still uses the building as a part-time residence. It is sometimes referred to as the Wellington Museum. It is perhaps the only preserved example of an English aristocratic town house from its period. ...more on Wikipedia
City/Town: City of Westminster, London, England
Opened: Jan 01 1778
Architect: Benjamin Dean Wyatt, Robert Adam
Created By: Benjamin Dean Wyatt, Robert Adam
Style: Gothic Revival architecture, Neoclassical architecture
see more on Apsley House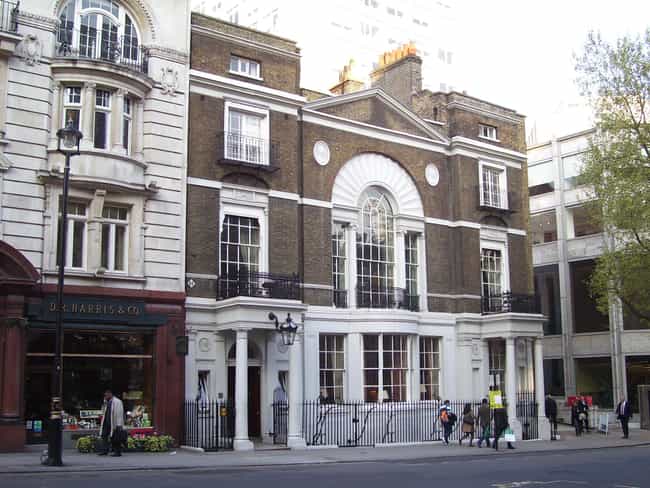 Boodle's is a London gentlemen's club, founded in 1762, at 49–51 Pall Mall, London by Lord Shelburne, the future Marquess of Lansdowne and Prime Minister of the United Kingdom. The club came to be known after the name of its head waiter, Edward Boodle. Boodle's is regarded as one of the most prestigious clubs in London, and counts many British aristocrats and notable politicians among its members. It is the second oldest club in the world, with only White's being older. Boodle's Orange Fool is a traditional club dish. Early members were opponents of William Pitt the Elder's foreign policies relating to the Seven Years' War, and political allies of Lord Shelburne. The club is generally ...more on Wikipedia
Opened: Jan 01 1765
Created By: Robert Adam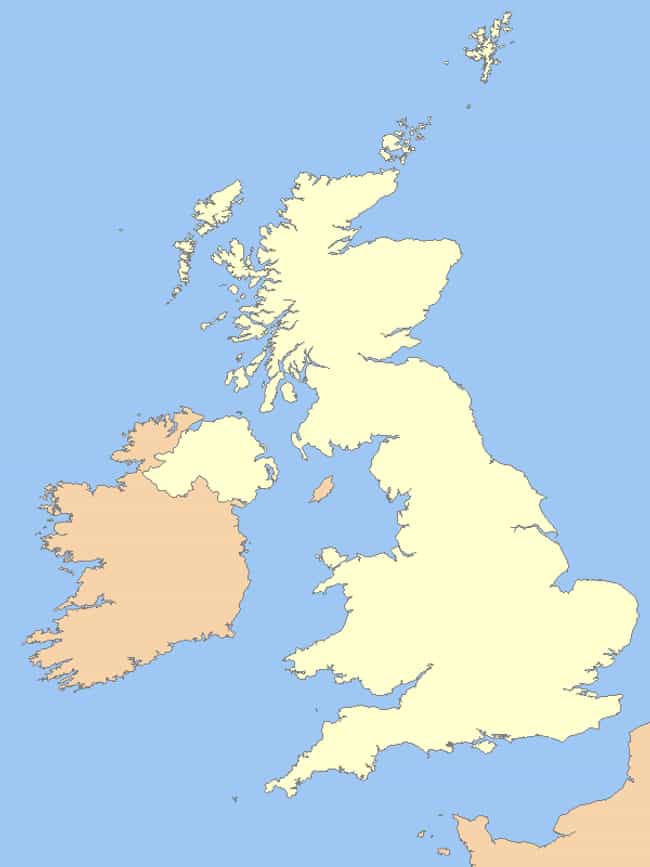 Brizlee Tower is a tower in Alnwick, Northumberland. ...more on Wikipedia
City/Town: Alnwick District, England
Opened: Jan 01 1781
Structural Height (m): 26.0
Architect: Robert Adam, John Adam
Created By: Robert Adam, John Adam
Style: Gothic Revival architecture