Graveyard Shift
Highway Horrors: Robert Ben Rhoades, The Trucker With A Mobile Torture Chamber

Updated September 15, 2017
108.1k views
13 items
He Was Caught When Police Discovered A Woman Chained Up In His Truck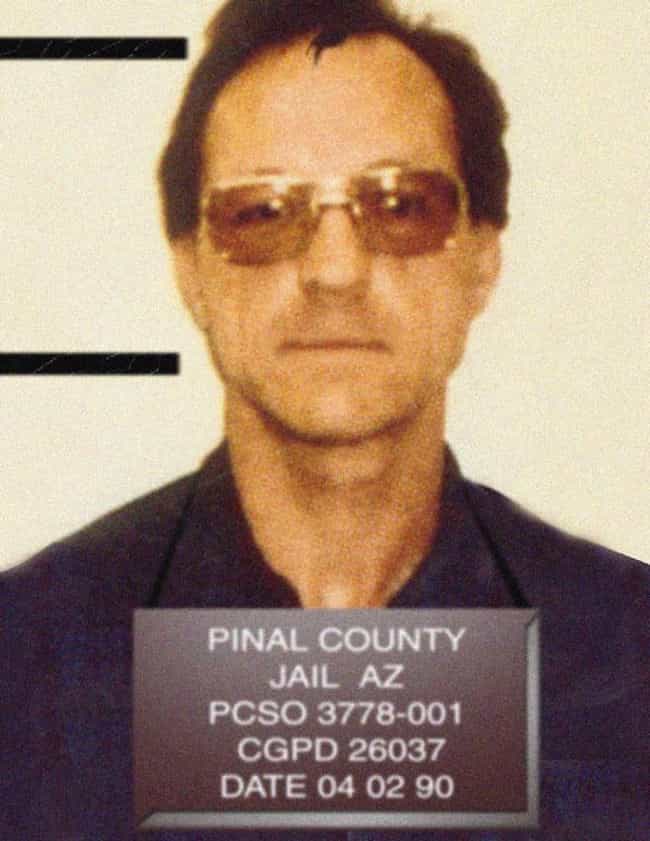 On April 1, 1990, a state trooper made a shocking discovery when he stopped to investigate a semi-truck that was parked off Interstate 10 in the city of Casa Grande, Arizona. Inside the cab of the truck was a woman, chained to the wall and screaming, with only a pair of slippers on her feet.
The officer saw that the truck's driver, 44-year-old Robert Ben Rhoades, was also in the vehicle, and he was able to handcuff the middle-aged man and place him in the back of his patrol car. The 27-year-old woman, who had been restrained by both her hands and ankles, was freed by the officer, and once at the police station, she told the officers the horrifying story of how she'd ended up shackled inside the truck and covered in red welts and lacerations.
He Had A Torture Chamber In His Truck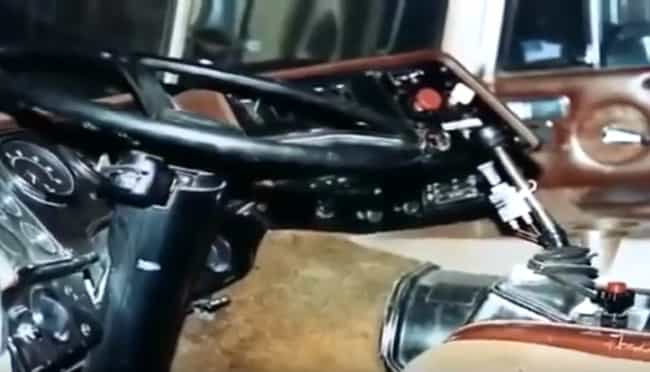 After she was rescued from Robert Ben Rhoades's vehicle, the woman told law enforcement that she had met the middle-aged husband and father at a truck stop, and he had agreed to give her a ride to her destination. However, she fell asleep shortly after climbing into the vehicle, and when she awoke, she found Rhoades had placed restraints around her wrists and ankles.
To her shock and horror, she realized Rhoades had converted the cab of his truck into a mobile torture chamber, equipped with chains, shackles, and handcuffs to help him restrain his victims. He even had a horse's bridle, which he had placed around the young woman's neck to immobilize and control her. Rhoades whipped her repeatedly, causing red welts to appear all over her chest and back, and he had a briefcase in his truck, filled with toys and tools her used to sadistically torture and abuse the hitchhiker.
He Went By The Nickname "Whips And Chains"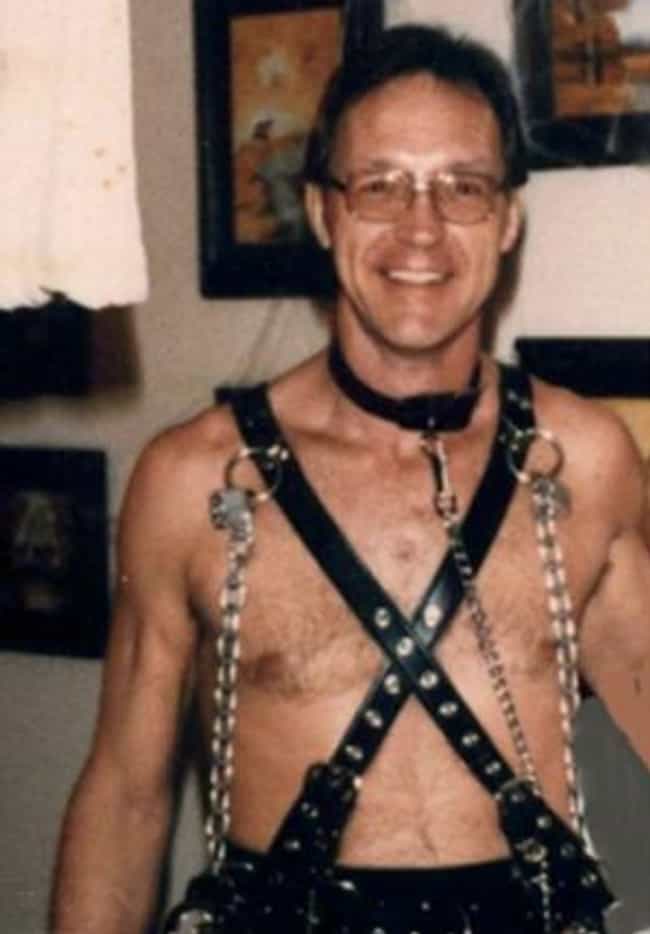 The hitchhiker also told police that while Robert Ben Rhoades was subjecting her to horrific acts of abuse and torture, he told her his nickname was "Whips and Chains." Officers later discovered this was the name Rhoades, who had been involved in BDSM for years, went by when he used his CB radio to communicate with his fellow truckers.
Law enforcement eventually learned that in addition to BDSM, Rhoades was a swinger who regularly had sexual liaisons with other married people in his hometown of Houston, Texas.
He Had A Briefcase Filled With Sex Toys And Instruments Of Torture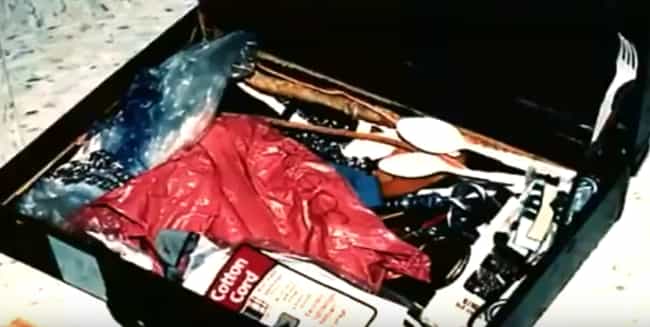 In Robert Ben Rhoades's truck, authorities recovered a briefcase filled with sex toys and torture devices which the hitchhiker said the trucker had used to abuse her over the course of several hours. Inside the briefcase, officers found dildos, alligator clips, handcuffs, leashes, and whips, as well as pins which Rhoades had used to pierce the young woman's nipples and genitals.
An FBI agent who reviewed the contents of the briefcase dubbed it a "rape kit," and he claimed it was one of the most "refined" kits he'd ever seen, leading him to conclude Rhoades had been torturing and abusing victims for a very long time. When officials searched the trucker's apartment a few days later, they discovered evidence that caused officials to believe Rhoades was even more dangerous than they had assumed.