Actor Trivia
Stories From Robert Downey Jr.'s Childhood

Today, he's the highest-paid actor in the world, a beloved favorite of countless superhero fans, and - perhaps most significantly - Iron Man, but with all these accomplishments, many forget that Robert Downey Jr. traveled a long path to reach superstardom. The wild years of his 20s are already infamous for his dependency, crazy parties, and behavior that nearly ended his career.
Robert Downey Jr.'s career began long before he donned the iron suit. Born in 1965 to an artistic Manhattan household, he began acting in his father's films at the age of 5. This sparked a lifelong passion for acting that he pursued throughout his childhood, even as his eventually debilitating issues began to rear their heads.
Downey Jr.'s talent wasn't the only thing nurtured during his childhood - both of his parents suffered from serious substance issues, and the young Downey Jr. was confronted with these substances early and often. These days, the actor is at peace with both his wild years and his complicated childhood, saying, "I put my head down on the pillow at night and I have no apologies to make to anybody. It's a sense of honestly being right-sized. This is where I end."
He Smoked Weed With His Father When He Was A Child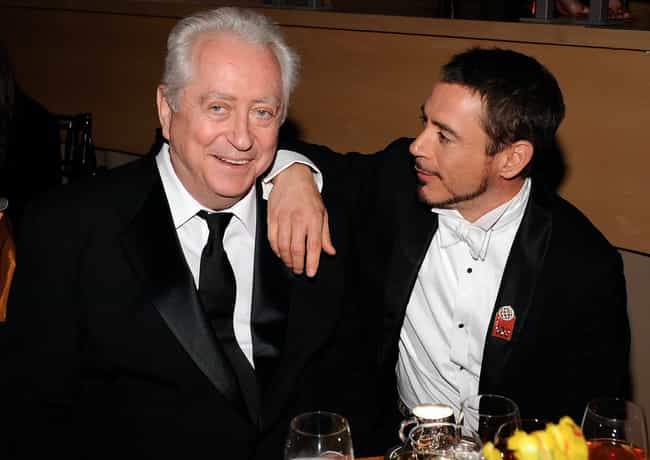 Growing up with a father like Robert Downey Sr. was a mixed blessing. On one hand, he was a respected filmmaker who introduced his son to acting, film, and the filmmaking business; on the other hand, Downey Sr.'s unexamined issues with dependency were passed on to his son, both genetically and behaviorally.
Downey Jr. recalled in 1988: "[There] was always a lot of pot and coke around… When my dad and I would [indulge] together, it was like him trying to express his love for me in the only way he knew how."
He Made His Screen Debut In His Father's 1970 Movie, 'Pound'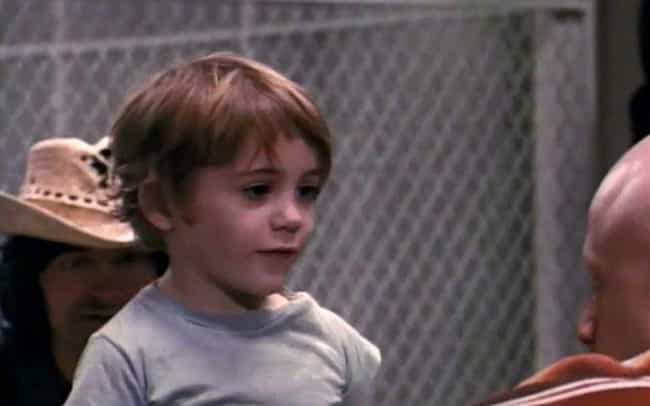 Rober Downey Jr. belongs to a group of present-day superstars who made their debuts at a very early age, alongside actors like Christian Bale and Ryan Gosling. However, Bale and Gosling weren't directed by their fathers, let alone one as unconventional as Robert Downey Sr.
Downey Jr.'s first onscreen appearance was in his father's 1970 movie, Pound, an experimental and nearly plotless film about 18 dogs awaiting adoption. The dogs are portrayed by human actors, and one of them is played by the 5-year-old Downey Jr.
His Father Was An Experimental Filmmaker Who Sold Out To Pay For Downey Jr.'s Birth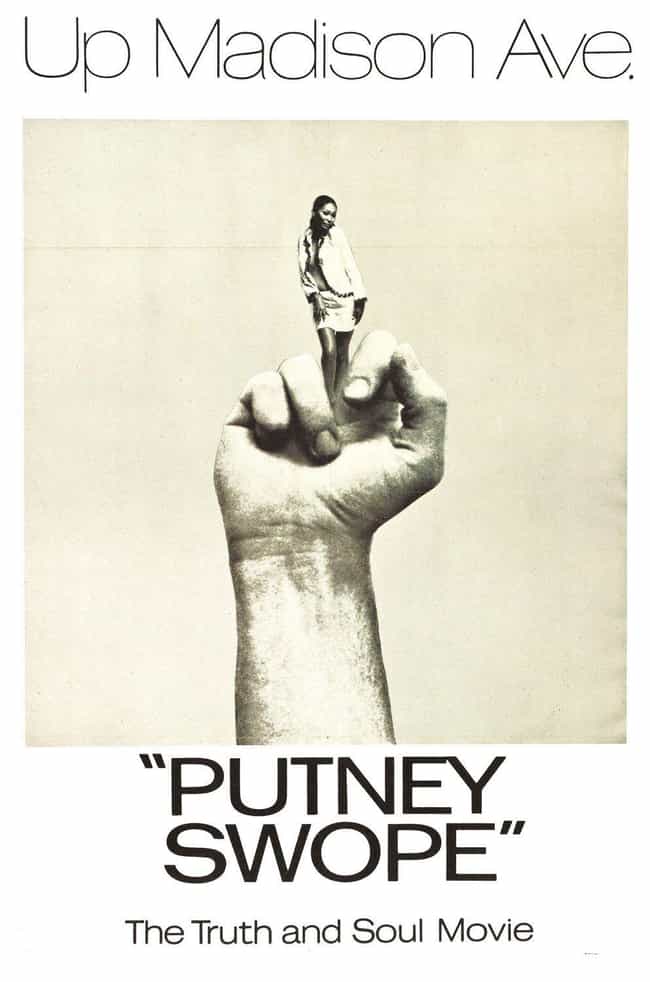 Downey Jr.'s wild disposition was not unprecedented. His father, known as Bob Downey, was an iconic avant-garde filmmaker infamous for his outlandish films - and even more outlandish behavior. The first work penned by Downey Sr. was a short play about two atomic devices sitting in a silo, discussing all the chaos they would soon cause.
Although he eventually gained a reputation, Downey Sr. was broke while he awaited the birth of his second child, Downey Jr. He began directing for hire, which led to his most commercially compromised project, a bleak comedy called Sweet Smell of Sex. He later said, "I actually did [the film] to pay for the birth of my son... Because of [the movie], I was able to put his mother in a decent hospital, and that's what that was really about. I didn't mind doing it fast, either."
Not long after, Downey Sr. was once again making projects on his own terms - he rebounded with his biggest success, a satire of the advertising industry called Putney Swope. Today, Downey Sr. is a massively respected innovator and a hero to many filmmakers.
His Family Moved Frequently Due To His Father's Fame
After his parents divorced in 1975, Downey Jr. lived with both his father and mother at separate times. Thanks to his father's constant stream of new projects, Downey Sr. bounced between New York, Los Angeles, and London. While Downey Sr. was respected, his movies rarely made much money, and he constantly fought to get new projects off the ground.
Because of his father's constant traveling, Downey Jr. likened himself to an army brat. He continued moving from place to place until he dropped out of Santa Monica High School and began his professional career.