Photo: Wikimedia Commons/CC-BY
Entertainment
12 Things You Probably Never Knew About Robert Downey Jr.'s Time In Prison

Updated April 10, 2020
377k views
12 items
Robert Downey Jr. seems to be on top of the world. Marvel and the Iron Man movies have made him one of the world's highest-paid stars, and he's a fan-favorite for his dry humor and interesting acting choices. But thinking that his life is all sunshine overlooks the period of time Robert Downey Jr. spent in prison.
Why was Robert Downey Jr. in jail? The short answer: substance abuse. In the early 1990s, Downey was tipped for superstardom; he had even been nominated for an Oscar for his starring role in Chaplin. But a wild life filled with substance abuse and addiction was catching up with him. The next several years were marked by numerous arrests and time behind bars.
Since that time, Downey's life seems to be a great comeback story. He managed to take Hollywood by storm once again, and is now one of the most bankable stars working today. These Robert Downey Jr. stories from behind bars show just how far he's come.
He Was Arrested Multiple Times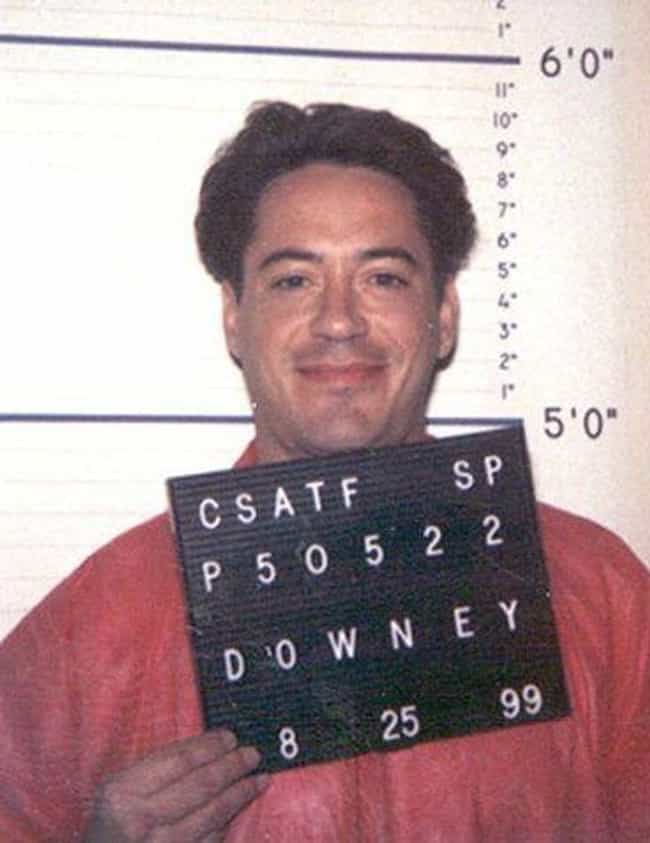 Downey was first arrested in 1996 for possession of heroin, cocaine, and an unloaded .357 caliber Magnum. He was then hauled in two weeks later when he broke into a neighbor's home in Malibu while under the influence. Downey spent some time in prison in 1997 and 1998, was placed on probation, and ordered to undergo counseling.
However, a missed drug test proved to be his downfall: it landed him in the California Substance Abuse Treatment Facility and state prison in Corcoran in 1999.
Downey was released in 2000. However, three months later, he was arrested again in Palm Springs for possession of coke and valium. He was released on $15,000 bail the following day.
He Was Incarcerated Right Next Door To A Maximum Security Prison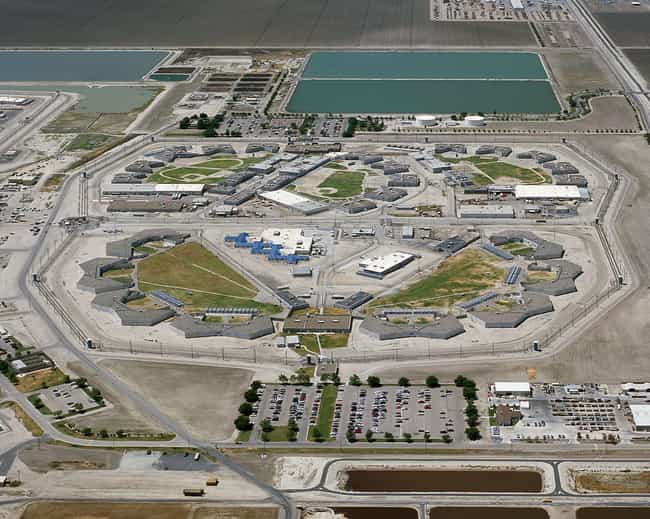 Downey served his time in a minimum-to-moderate security prison.
It's adjacent to the maximum security California State Prison, Corcoran, which was holding notorious cult leader Charles Manson at the time.
In prison, Downey was put on kitchen duty, where he earned eight cents an hour either dishing out food or washing dishes. Downey shared a few of his workday experiences with Vanity Fair, describing how a huge bag of gravy burst on Thanksgiving and he was charged with cleaning it up, and the time he found himself standing in "500 pounds of slop."
"It is at these moments - these points of acceptance - that you realize that human beings can do f*cking anything," he said.
His Prison Handle Was Mo' Downey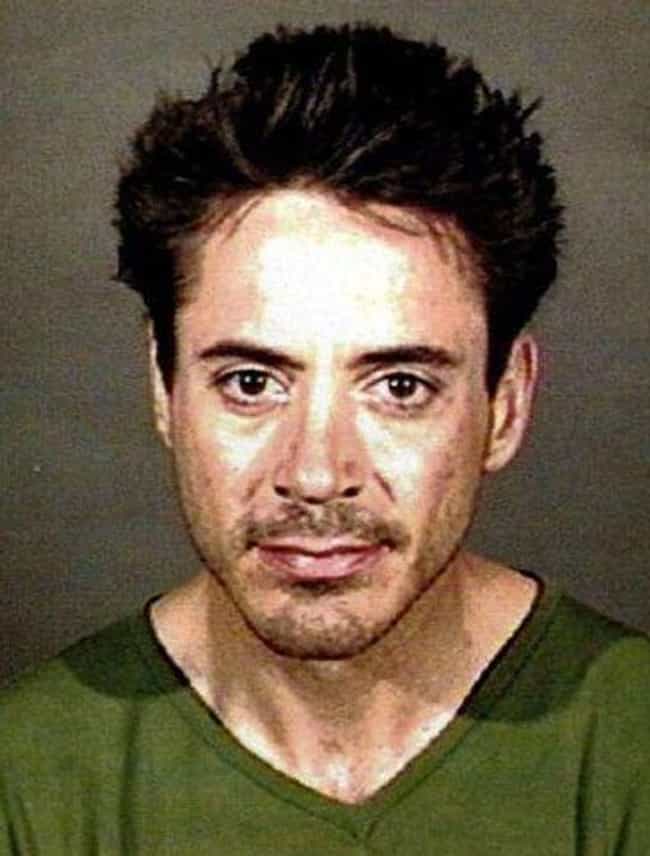 In a Vanity Fair profile, Downey told interviewer Steve Garbarino numerous tidbits about his time behind bars, including his prison nickname:
'They call me Mo' Downey!' He imitates a prison baritone voice right out of The Green Mile. 'Like, You Mo' Downey now. You just can't make this stuff up.'