Total Nerd
Interesting Facts You May Not Know About Robert Kirkman

501 votes
67 voters
3.4k views
28 items
List Rules Vote up the most interesting facts about The Walking Dead creator Robert Kirkman.
Comic and TV spoilers lie ahead, so don't shuffle down this path unless you're prepared.
First thing's first: while you may not know Robert Kirkman by name, you definitely know his work. He's a comic book writer who created The Walking Dead, which led to a small, very low-key TV show you may have heard of. Naturally, with a brilliant, creative like that, he's a very interesting person. Want to hear some Robert Kirkman stories? Well, get ready to scroll for some delightful walker and demon-infested goodness.
This list goes beyond the basic Robert Kirkman biography. For example, a young Kirkman consumed Marvel comics because that's what the Walmart within walking distance of his house carried. When he learned to drive, he found DC Comics and a world of independent publishers. As he watched his dad toil as a sheet metal worker in Richmond, KY, Kirkman didn't believe that he could ever make a living creating comic books.
And when he was thousands of dollars in debt publishing his own work, he probably still didn't believe it. But the Robert Kirkman bio has a happy hairpin turn in it. A job in the comics industry helped him climb out of debt and the creation of The Walking Dead series skyrocketed him to the top of the graphic novel and television world. The rise of Robert Kirkman was so quick, he still feels guilt about not having to struggle. Maybe all of those nights lying on the floor and shaking over his monumental credit card debt was enough.
Who is Robert Kirkman? Seemingly cuddly, exceptionally dry of wit, blunt, and attracted to Andrew Lincoln's pumpkin pie smell are just a few Robert Kirkman facts you might not expect.
What you'll notice about most Robert Kirkman anecdotes is that he's very low key. He's not an excitable guy. So when the AMC head of programming told him over 5 million people watched an episode of The Walking Dead, Kirkman replied, "Is that a lot?"
Here's a quirky piece of Robert Kirkman trivia: he didn't know who the hell Frank Darabont was when he was told that the director, writer, and producer wanted to turn The Walking Dead into a TV series. Kirkman had never seen The Shawshank Redemption. What?! Who even knew that there were people left that haven't seen The Shawshank Redemption?
Let's amble through this extensive Robert Kirkman wiki and learn more about the bearded one and just what he thinks of the hatred of the Season 6 finale of The Walking Dead. Vote up the most surprising facts about Robert Kirkman.
He Has No Problem Straying from the Comics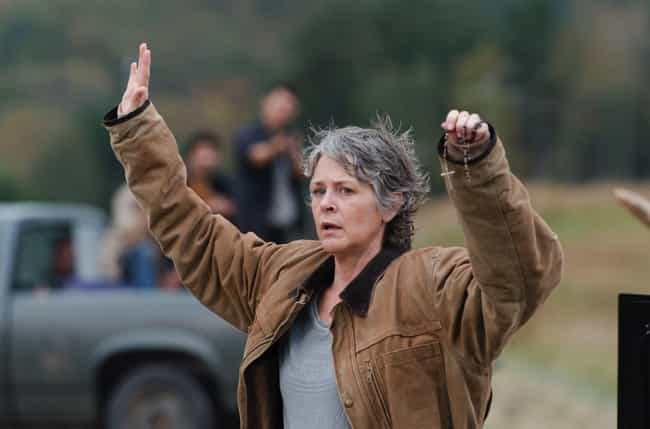 When it comes to writing for the television series, Kirkman has no problem deviating from his comics.
"The real changes to the comic happen in the writers' room when all of the writers are discussing things. I feel like I am less true to the comic than a lot of people just because I would be incredibly bored if I was in the writers' room talking about stuff that I'd written six, eight or 10 years ago. I want people to be able to say, 'This didn't work in the comic,' without feeling like I'm going to get mad."
His Parents Wouldn't Let Him Watch Horror Movies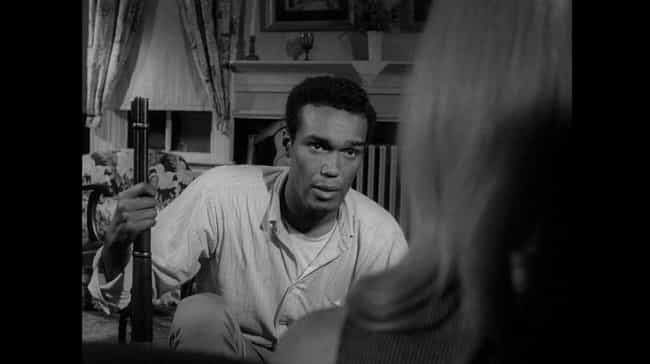 Kirkman's parents watched horror films, but he wasn't allowed to. He found a workaround, though: "...I'd hide behind the couch and sneak peeks," he told Rolling Stone.
When he turned 18, he immersed himself in the genre, specifically George Romero films. "One night, after I'd moved out of my parents' house, there was some local Fox affiliate that happened to be showing Night of the Living Dead. I remember thinking, 'This is crazy. There are people trapped in this house and zombies are trying to get in.' Then I'd heard George Romero had made sequels; I bought them and must have watched them every night for months."
Kirkman didn't like the way most horror films ended with a few survivors. He became fixated on the concept of those who survived and how they would live. He told Yahoo, "Yeah, I love zombie fiction and zombie movies, and I just noticed that none of them ever really continue long-term and watch where people go for years and years and years. They always destroy the world, and then they go, 'Well, let's see a couple weeks of it and never see this again.'"
The Walking Dead Could Go On and On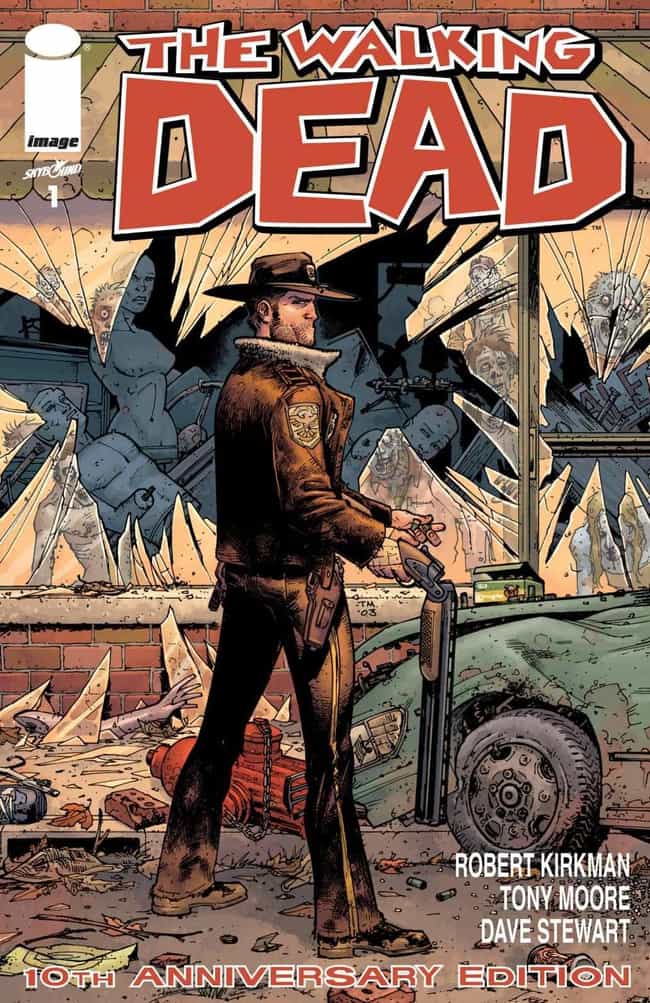 Because Kirkman doesn't really see the in-world apocalypse coming to a conclusion, he says he could write and write The Walking Dead. He told Rolling Stone in 2013,
"I'm doing the math on this. I'm 34 years old. By the time I'm 65, I might actually get pretty far. If I don't get bored and people are still enjoying the story, I can do 1,000 issues of The Walking Dead. So it is actually possible to tell a story that follows the collapse of civilization into the dark ages into the rebirth of civilization, where things are completely different. There could be an issue 700 of The Walking Dead that's about people delivering mail. That is exciting to me."
His Son Is Named After Peter Parker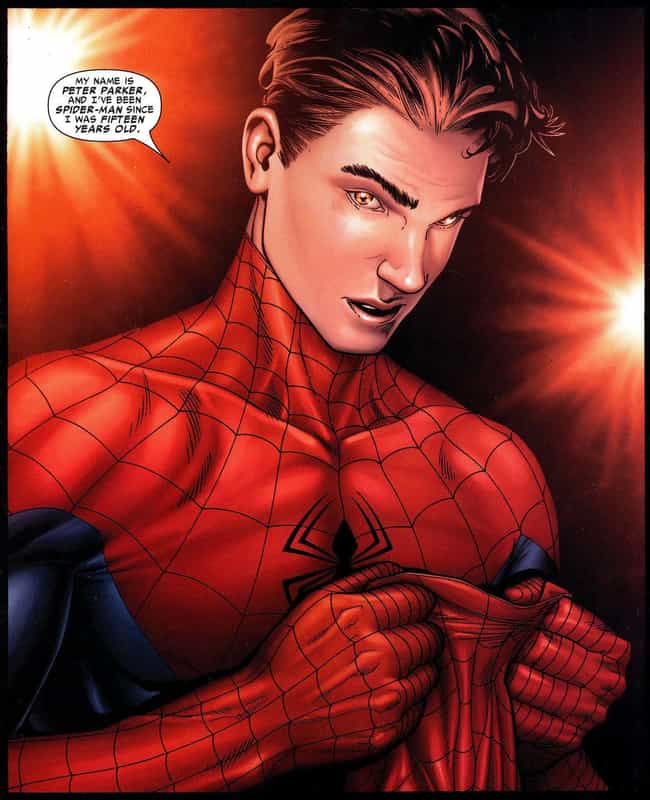 Because of his early exposure to Marvel, Kirkman became a big Spider-Man fan. So, naturally, he named his son Peter Parker.