Unspeakable Crimes

Robert Middleton Was Attacked As A Child And ID'd His Attacker On His Death Bed
46.1k views
13 items
Follow
In 1998 in Splendora, Texas, on his 8th birthday, Robert Middleton was sexually assaulted then tied to a tree and burned alive. He survived but sustained severe injuries. He spent most of his life in a children's hospital, and although he was resilient, he suffered severely. His pain was made worse by the fact that the boy responsible for the crimes against Middleton, 13-year-old Don Collins, was never brought to justice. In 2011, on his death bed, Middleton recorded a video testimony that would finally change the outcome of his case for good and send Collins to jail.
He Filmed A Deathbed Testimony That Would Finally Bring Him Justice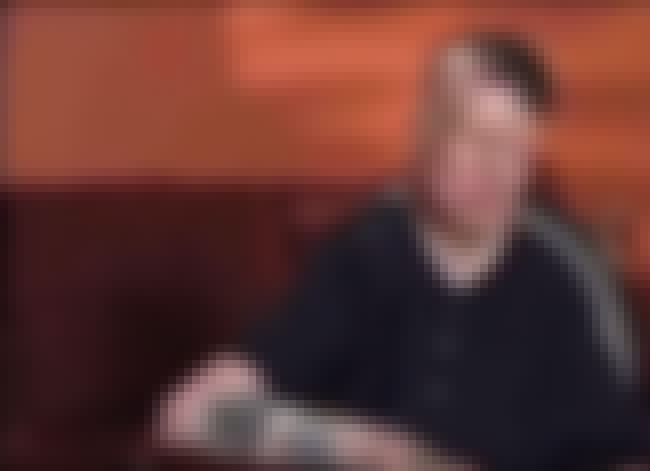 It had been 13 years since Middleton's attack, and he had never publicly revealed the full story behind his assault. But in 2011, when Robert Middleton was on his deathbed, he revealed the identity of the man who horrifically changed his life forever. When he was dying, Middleton filmed a video testimony and revealed the name of his attacker as well as the details that would finally allow for his arrest. The assailant was Don Collins, a boy who was 13 years old at the time of his attack on Middleton.
It Was Middleton's Eighth Birthday When He Was Attacked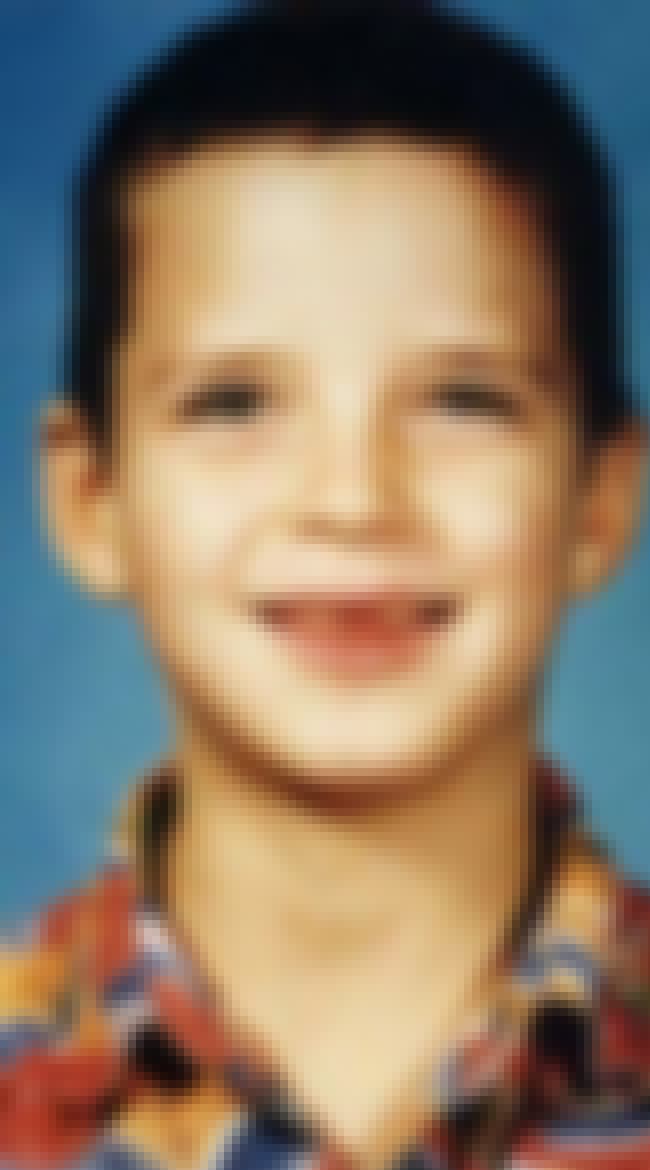 The attack happened to Robert Middleton in Splendora, Texas on his eighth birthday. He was walking to his friend's house to show off a new birthday present when his attacker tied him to a tree on a forest path, covered him in gasoline and set him ablaze. He was left on his own to die.
Middleton Was Sexually Assaulted Days Before The Attack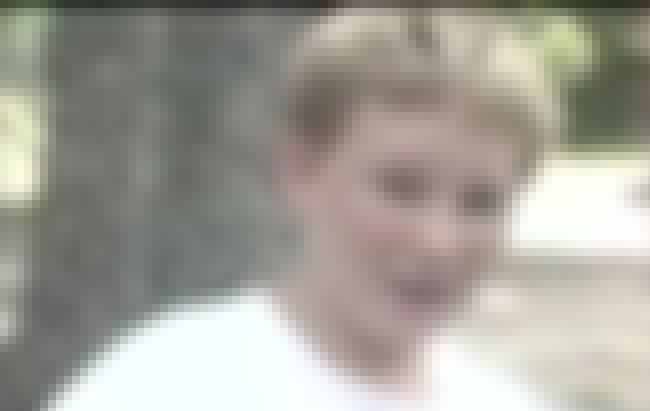 It wasn't until Middleton filmed a video confession that the attacker's motives were revealed. Don Collins set Robert Middleton on fire for a reason: he wanted to silence him because just 17 days before the attack, he sexually assaulted Middleton. Whether Collins's intention was to kill Middleton or not, the 13 year old wanted to guarantee his crimes were never revealed—and they almost weren't until Middleton released his video.
Robbie Escaped The Woods And Tried To Find Help
Middleton was able to escape because his attacker tied him to a tree with fishing line, which melted, allowing Robbie to run free. Though much of his body was still on fire, he emerged from the woods and tried to get help by running toward his house. He was able to make it to a street by the edge of the forest before he finally collapsed.