Attractions

List of Robert Mills Architecture

List of Robert Mills buildings, listed alphabetically with photos when available. Most, if not all prominent Robert Mills architecture appears on this list, including houses, churches and other structures where applicable. This list contains information like what city the structure can be found in, and when it was first opened to the public. If you want to find out even more about these famous Robert Mills buildings you can click on the building names to get additional information.
List contains buildings like Washington Monument and Treasury Building.
This list answers the questions, "What buildings did Robert Mills design?" and "What do Robert Mills structures look like?"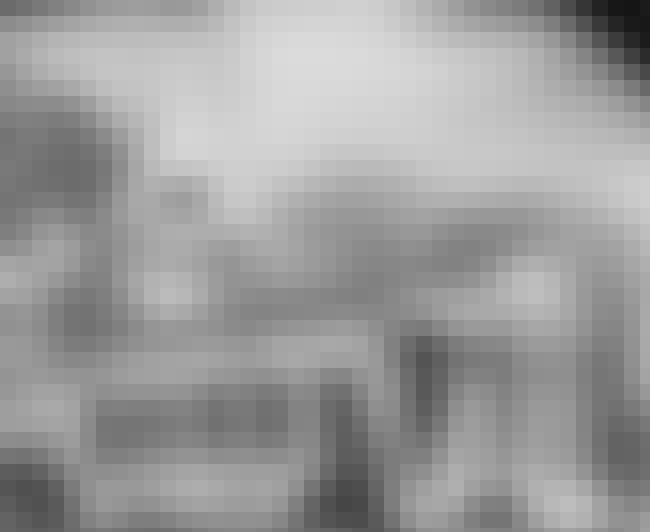 1
Bethesda Presbyterian Church
Bethesda Presbyterian Church, in Camden, South Carolina, was built in 1822 and is one of few surviving churches designed by Robert Mills. It was declared a National Historic Landmark in 1985. According to the South Carolina Department of Archives and History, "Mills displayed in Bethesda the work of a maturing architect strongly influenced by Jeffersonian classicism. Bethesda, with its neo-classical temple form, represents an important stage in Mills' creation of a distinctly American classical style." It is a contributing property within the City of Camden Historic District. ...more on Wikipedia
City/Town: Camden, South Carolina, USA
Opened: Jan 01 1822
Architect: Robert Mills
Created By: Robert Mills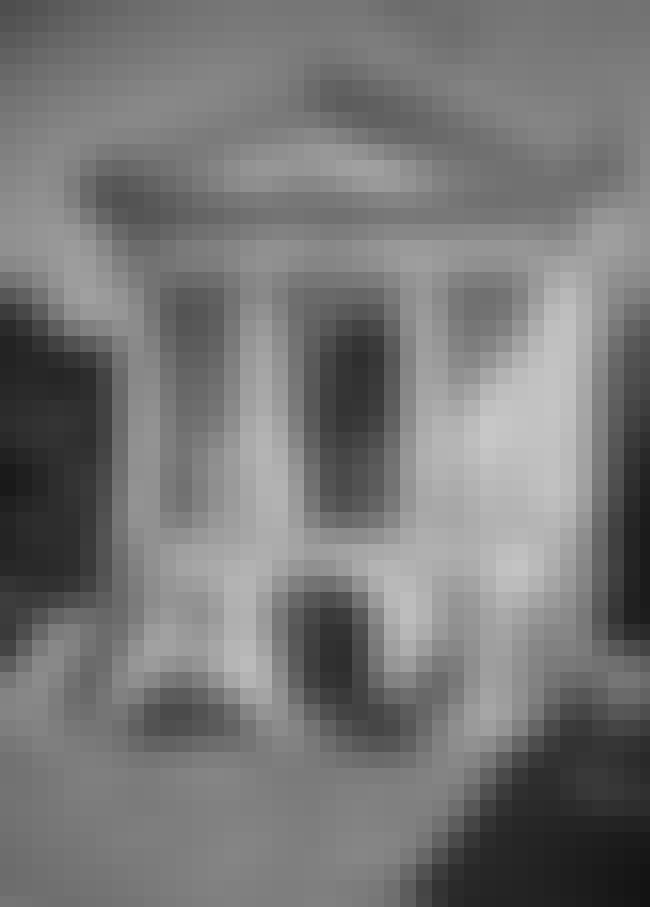 City/Town: Charleston, South Carolina, USA
Opened: Jan 01 1806
Architect: Robert Mills
Created By: Robert Mills
Style: Greek Revival, Romanesque architecture
see more on Circular Congregational Church and Parish House
3
Colleton County Courthouse
The Colleton County Courthouse was built in 1820. It was listed on the National Register of Historic Places in 1971. The building is located corner of Jeffries and Hampton Streets in Walterboro, South Carolina. The building was put on the register as an example of Greek Revival architecture and also due to its historical significance, since the first meeting on nullification was held in the building in 1828. ...more on Wikipedia
City/Town: Walterboro, South Carolina, USA
Architect: Robert Mills
Created By: Robert Mills
Style: Greek Revival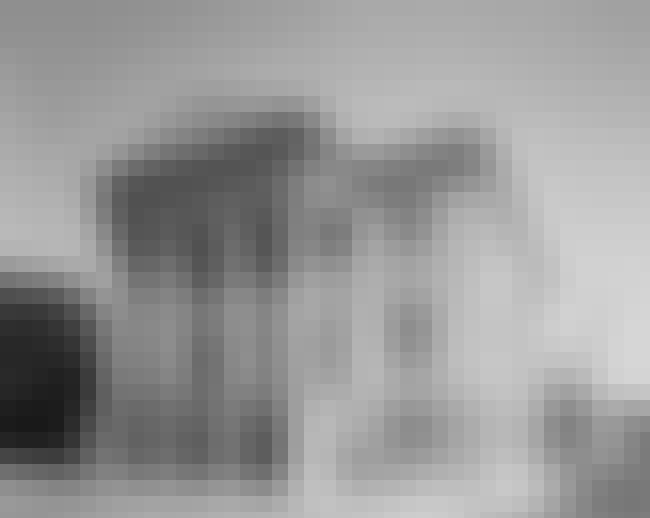 The Fireproof Building, also known as County Records Building, is located at 100 Meeting Street, Charleston, South Carolina. It was designed by Robert Mills and constructed by John G. Spindle. It was completed by 1827. At that time, it was the most completely fire-resistant building in America and it is believed to be the oldest fire-resistant building in America today. The building is in the Palladian style, with Doric porticoes north and south. Inside, the building has an oval stair hall lit by a cupola. The stone stairs are cantilevered through three stories. Mills was an early advocate of buildings designed to include fire-resistant materials. It was originally used to house offices and ...more on Wikipedia
City/Town: Charleston, South Carolina, USA
Opened: Jan 01 1827
Architect: Robert Mills
Created By: Robert Mills
Style: Greek Revival
see more on Fireproof Building