Unspeakable Crimes

A Cunning Serial Killer Used His Charm To Become A Multi-Millionaire Behind Bars

The dichotomous phrase "charming serial killer" was coined around the infamous grin of Theodore "Ted" Bundy in the late 1970s, but another supposedly endearing killer, Robert Reldan, also took the word as his sobriquet. During his crime spree, which spanned the 1960s until his capture and detainment two decades later, Robert "The Charmer" Reldan became known as both a model prisoner — the poster child of rehabilitation — and an irredeemable, narcissistic sociopath. Of all the serial murderers who have flickered through the public imagination, few have charmed or grossly manipulated authorities so well as the man one prosecutor called "evil."
But Reldan's complicated personality enabled him to lure in one relative who left him millions in a trust. That made him one of the richest men in the US prison system.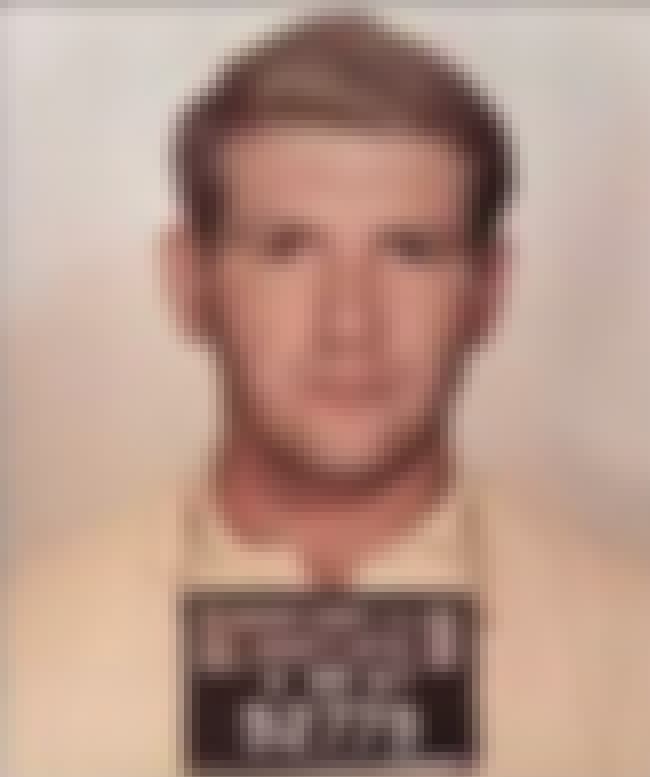 He Inherited Millions From His Aunt After He Tried To Have Her Killed
What makes Reldan's case so fascinating is the familial twist woven through his serial spree. On April 26, 1978, while already serving time in prison, the infamous charmer was charged with conspiracy to commit murder. His intended targets were his aunt Lillian Garis Booth and her companion Mischa Dabich. The plot was revealed when a Bergen County detective posed as a hit man and visited the killer at Trenton state prison, where he was serving three years on a burglary charge. Recording their clandestine conversations, the cop had enough to bring charges.
Although at first it was presumed Booth's inheritance would be left to her longtime domestic partner, New Jersey does not recognize common-law marriage. Thus, the will in Reldan's favor remained intact, even though he had conspired to kill Booth.
Though Reldan was convicted of the conspiracy to hasten his inheritance, he reportedly still received "$200,000, along with $2,080 a month deposited into his prison account. He'd get $50,000 annually if he's paroled, which appears unlikely."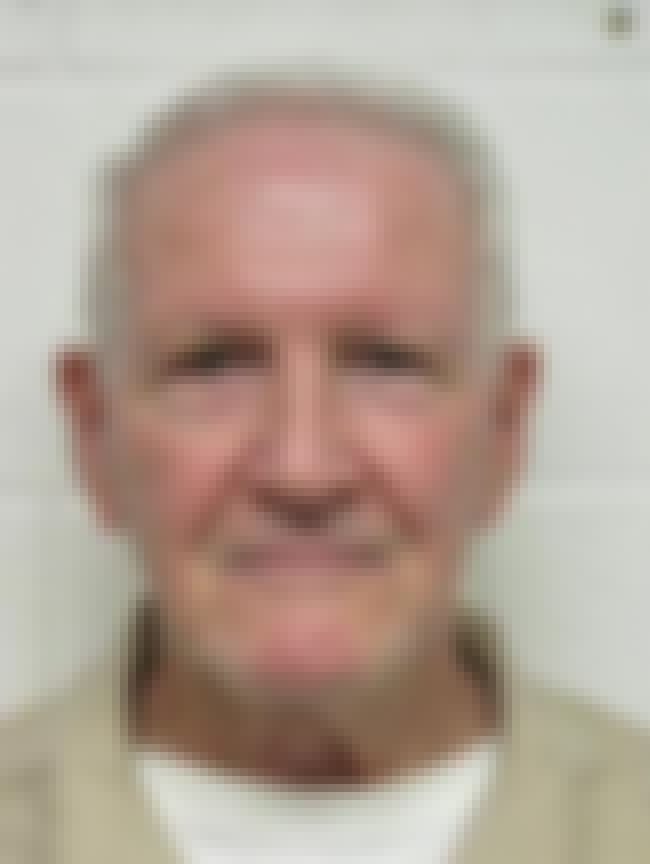 His Trust Fund Was Given To The Family Of One Of His Victims
Reldan reportedly started his criminal career in petty crime, picking pockets. By his late 20s, he was in prison for rape. He was from a wealthy family who'd earned a fortune through investments in IBM, and his aunt, Lillian Garis Booth, bankrolled a life of luxury for the teenage Reldan.
In the 1970s, when Reldan was arrested for the murders of two women both named Susan, he attempted to con his aunt out of money for his trial defense and enlisted a fellow inmate to plot her murder. His aunt reportedly named him to a $8.9 million trust.
After Reldan was convicted of plotting to kill his aunt, the multi-million dollar inheritance was awarded as damages to the family of Susan Reeves, one of the women he was accused of killing. The money was given to them in 2010, after they filed a "wrongful death" lawsuit against their daughter's killer.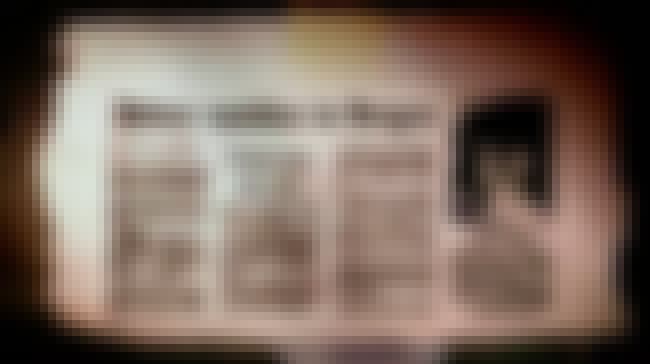 He Was Known As The "Susan Strangler"
One of Reldan's unsavory monikers came from both his modus operandi and the victims he killed. Susan Heynes and Susan Reeve both disappeared around the same time in the same area. The bodies were found within two miles of one another, and were both found strangled under similar circumstances, prompting the press to dub Reldan the "Susan Strangler." Each woman's body was discovered nude with pantyhose wrapped around her neck.
Although they had no hard evidence, police immediately suspected Reldan of the murders. He had been released from prison and lived in the New Jersey area where the murders occurred. His violent choke-and-rape tactic had been an MO from his previous incarceration, tipping investigators off to a possible link. When Reldan was caught breaking into someone's home shortly after the Susan murders, the police had the perfect opportunity to bring him in for questioning and search his home for evidence.
Some Believe He May Have Killed Six Other Women
Though Reldan was ultimately only convicted of the murders of Susan Reeve and Susan Reynes, many believe he is responsible for six other murders committed between 1974 and 1975. These killings all involved young women, and all happened in pairs.