Music
A Timeline Of Robert Smith's Beef With Morrissey

Morrissey is no stranger to feuds. The Pope of Mope has no problem throwing hostile quips about some of his least favorite things and people into the public ether. Moz is more likely to double down on controversial opinions than to ever apologize for past transgressions, which is what makes Morrissey's feud with the Cure's Robert Smith so fascinating.
The feud between Smith and Morrissey naturally started with Moz. But what began as a throwaway joke quickly snowballed into a decades-long, passive-aggressive soundbite competition between the two sad boys of new wave.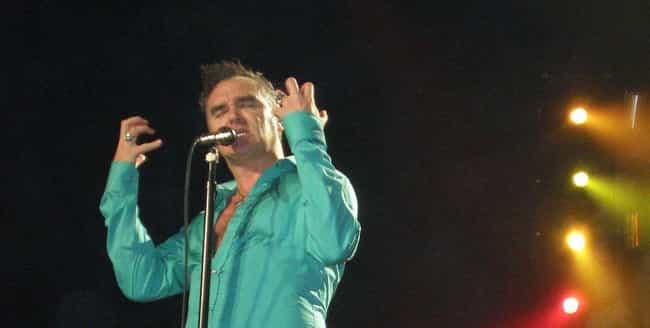 It All Began When Morrissey Publicly Threatened To Slay Smith
In a 1984 issue of UK music magazine The Face, the interviewer asked Morrissey, "If I put you in a room with Robert Smith, Mark E. Smith, and a loaded Smith & Wesson, who would bite the bullet first?"
Morrissey replied, "I'd line them up so that one bullet would penetrate them simultaneously... Robert Smith is a whingebag. It's rather curious that he began wearing beads at the emergence of the Smiths and had been photographed with flowers. I expect he's quite supportive of what we do, but I've never liked the Cure... not even 'The Caterpillar.'"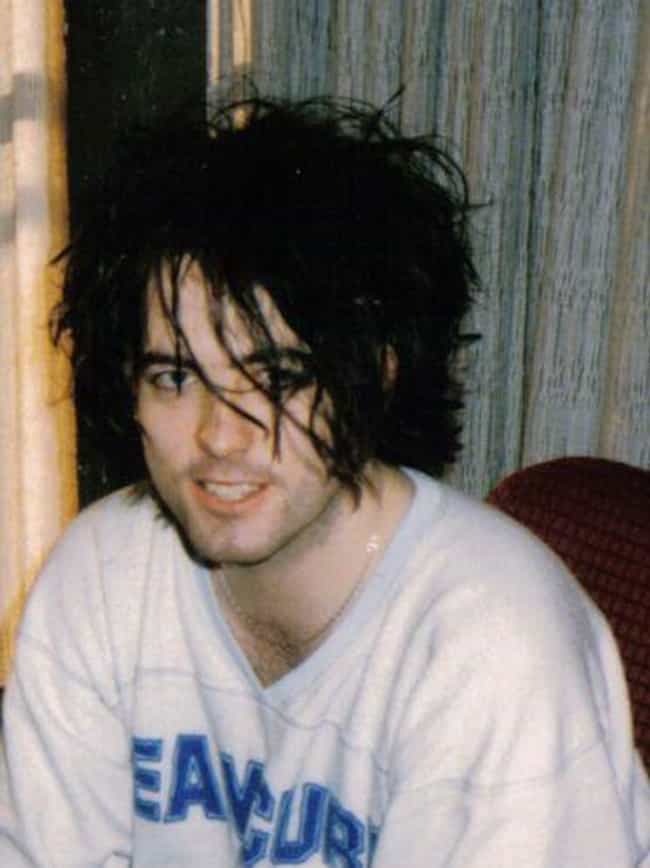 Smith Later Quipped That If Moz Didn't Off Himself, Smith Would
Sources aren't exactly certain when Robert Smith retaliated with these words, but it turns out Smith heard about Morrissey's statement. Smith is quoted as saying, "Morrissey's so depressing, if he doesn't [off] himself soon, I probably will."
Smith reportedly delivered another retort to Moz's comment: "That's f*cking nice, c*nt!"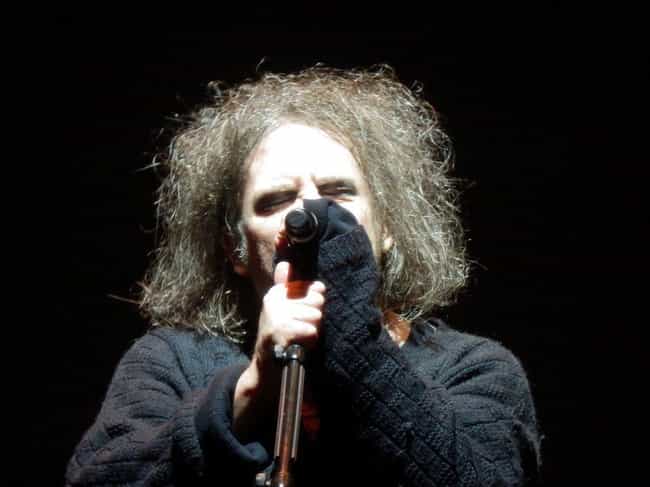 In A 1989 Interview, Smith Called Morrissey A 'Precious, Miserable B*stard'
In an 1989 interview with Q magazine, Smith talked to journalist Robert Sandall about his thoughts on Morrissey and the Smiths.
The Cure singer said, "He's a precious, miserable b*stard. He's all the things people think I am. Morrissey sings the same song every time he opens his mouth. At least I've got two songs, 'The Love Cats' and 'Faith.' If only people knew how easy it is to be in groups like the Smiths..."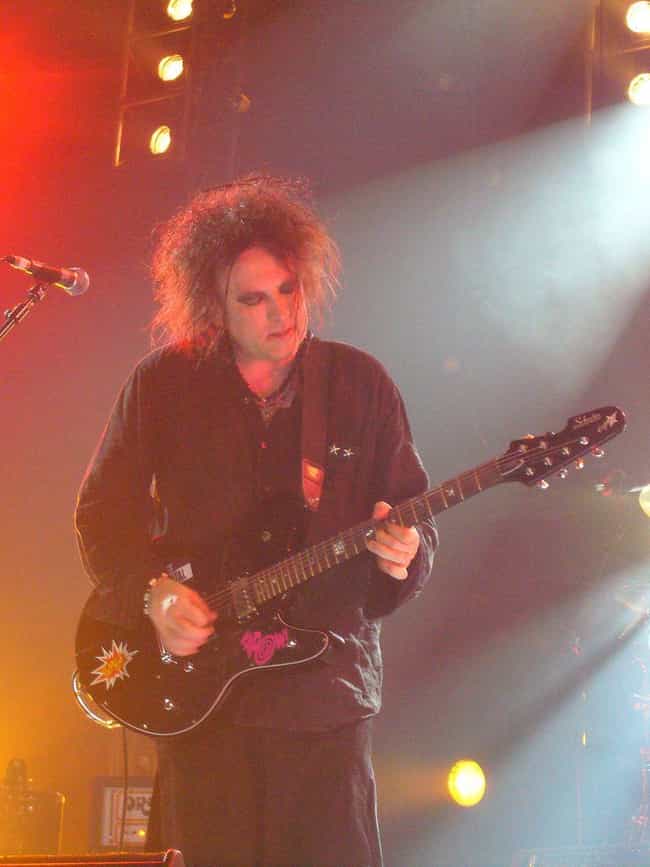 Smith Also Stated That He Would Continue To Eat Meat Just To Spite Moz
According to various sources, at some point in the late 1980s, Smith continued to twist the blade.
Morrissey has been a staunch (and often problematic) animal rights' activist since the beginning, and Smith had this to say: "If Morrissey says not to eat meat, then I'm going to eat meat; that's how much I hate Morrissey."