Attractions

Robert Smythson Architecture

List of Robert Smythson buildings, listed alphabetically with photos when available. Most, if not all prominent Robert Smythson architecture appears on this list, including houses, churches and other structures where applicable. This list contains information like what city the structure can be found in, and when it was first opened to the public. If you want to find out even more about these famous Robert Smythson buildings you can click on the building names to get additional information.
List features buildings like Wollaton Hall, Burghley House, and many more
This list answers the questions, "What buildings did Robert Smythson design?" and "What do Robert Smythson structures look like?"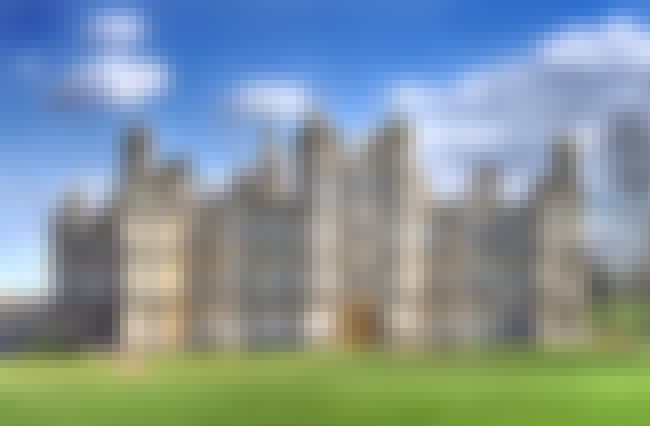 Burghley House is a grand 16th-century country house near to Stamford, Lincolnshire, England. Its park was laid out by Capability Brown. The house is now within the boundary of the Peterborough unitary authority of the ceremonial county of Cambridgeshire and was part of the Soke of Peterborough, an historic area that was traditionally associated with Northamptonshire. It lies 0.9 miles south of Stamford and 10 miles northwest of the city of Peterborough. ...more on Wikipedia
City/Town: Stamford, United Kingdom
Opened: Jan 01 1587
Architect: Robert Smythson
Created By: Robert Smythson
Style: Elizabethan architecture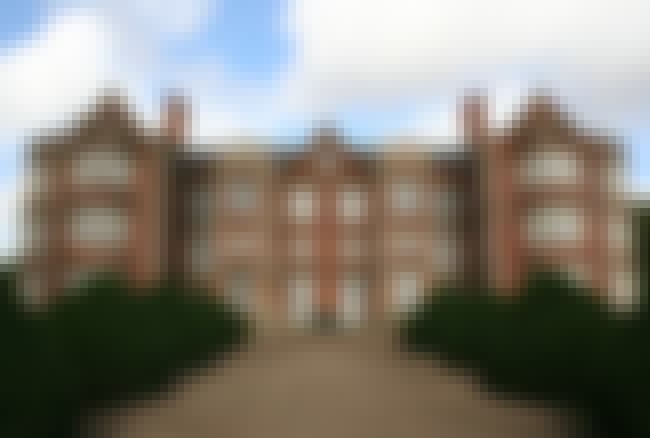 Burton Agnes Hall is an Elizabethan manor house in the village of Burton Agnes, near Driffield in the East Riding of Yorkshire, England. It was built by Sir Henry Griffith in 1601–10 to designs attributed to Robert Smythson. The older Norman Burton Agnes Manor House, originally built in 1173, still stands on an adjacent site; both buildings are now Grade I listed buildings. The Hall contains a number of fine 17th-century plaster ceilings and chimneypieces. The ceiling of the Long Gallery was restored in two stages by Francis Johnson between 1951 and 1974. The plan attributed to John Smythson presents a square block with bay windows and a small internal courtyard. All of the display has been ...more on Wikipedia
City/Town: United Kingdom
Architect: Robert Smythson
Created By: Robert Smythson
see more on Burton Agnes Hall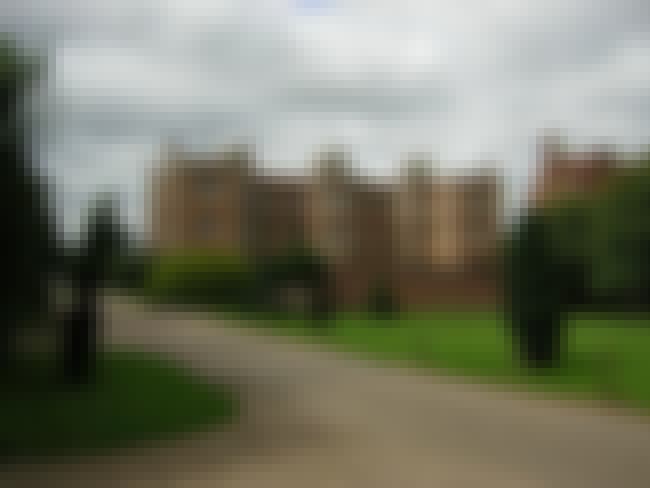 Doddington Hall is an Elizabethan mansion complete with walled courtyards and a gabled gatehouse. It is located in the village of Doddington, to the west of the city of Lincoln in Lincolnshire, England. ...more on Wikipedia
Architect: Robert Smythson
Created By: Robert Smythson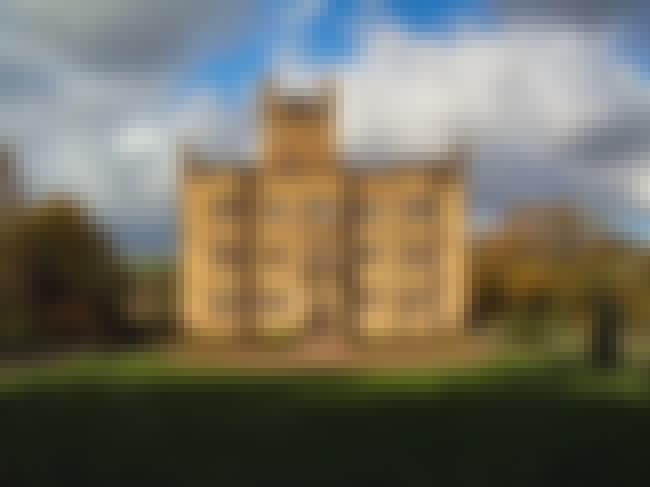 Gawthorpe Hall is an Elizabethan country house on the banks of the River Calder, in the civil parish of Ightenhill in the Borough of Burnley, Lancashire, England. Its estate extends into Padiham, with the Stockbidge Drive entrance situated there. Since 1953 it has been designated a grade I listed building. The hall is financed and run by the National Trust in partnership with Lancashire County Council, ...more on Wikipedia
City/Town: United Kingdom
Architect: Robert Smythson
Created By: Robert Smythson