Entertainment
The Best Ever Robin Williams Movies

74.1k votes
9.9k voters
794.4k views
57 items
List Rules Vote for your favorite movies, regardless of critic reviews or how big the role was.
Celebrate the actor's memory with this list of the best Robin Williams movies, ranked best to worst with movie trailers when available. Robin Williams' highest grossing movies have received a lot of accolades over the years, but the order of this top Robin Williams movies list is decided by how many votes they receive, so only hist most highly rated films will be at the top of the list.
If you and a friend are arguing about what the greatest Robin Williams movie of all time is, then use this list to end the squabble once and for all. If you think his best role isn't at the top, then upvote it so it has the chance to become number one. The greatest Robin Williams performances didn't necessarily come from the best movies, but in most cases they go hand in hand.
This list is made up of films like Mrs. Doubtfire and Good Will Hunting, and answers the questions, "What are the best Robin Williams movies?" and "What are the greatest Robin Williams roles of all time?"
Steven Spielberg and Christopher Nolan are among those who have directed Robin Williams at one point or another during their careers in the film industry. If you're a fan of Robin Williams, then check out our lists of the best Billy Crystal and Will Smith movies as well.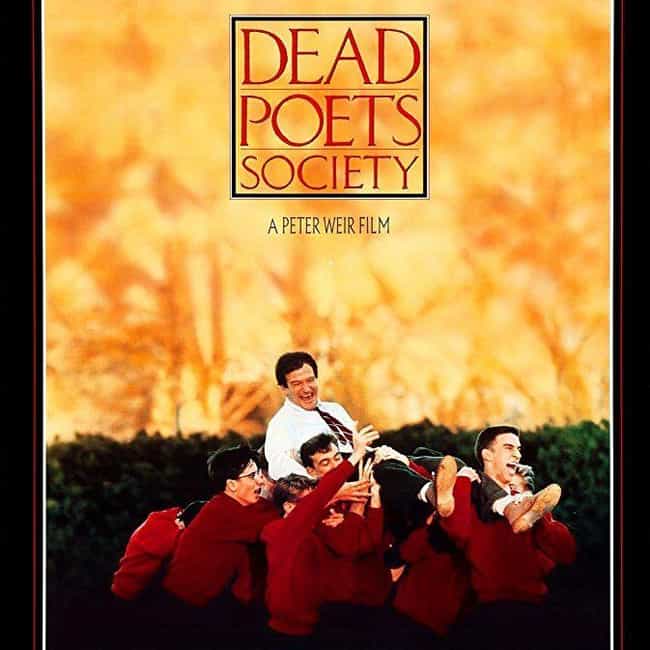 Dead Poets Society is a 1989 American drama film written by Tom Schulman, directed by Peter Weir and starring Robin Williams. Set at the conservative and aristocratic Welton Academy in the northeast United States in 1959, it tells the story of an English teacher who inspires his students through his teaching of poetry. The film received critical acclaim and box office success; it was also BAFTA's best film and best foreign film in France and Italy. Schulman received an Academy Award for Best Original Screenplay for his work. ...more on Wikipedia
Actors: Robin Williams, Ethan Hawke, Lara Flynn Boyle, Jamie Kennedy, Josh Charles, + more
Released: 1989
Directed by: Peter Weir

One of his best?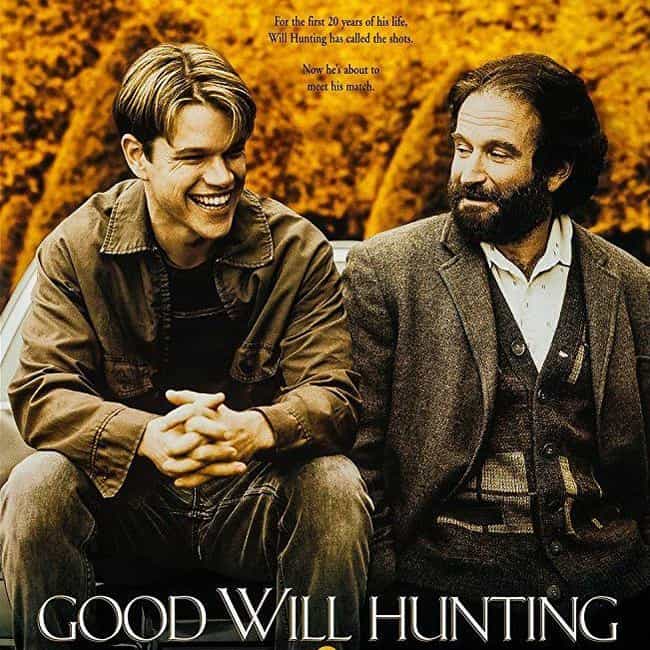 Good Will Hunting is a 1997 American drama film directed by Gus Van Sant, and starring Matt Damon, Robin Williams, Ben Affleck, Minnie Driver and Stellan Skarsgård. Written by Affleck and Damon, and with Damon in the title role, the film follows 20-year-old South Boston laborer Will Hunting, an unrecognized genius who, as part of a deferred prosecution agreement after assaulting a police officer, becomes a patient of a therapist and studies advanced mathematics with a renowned professor. Through his therapy sessions, Will re-evaluates his relationships with his best friend, his girlfriend and himself, facing the significant task of thinking about his future. The film received universal ...more on Wikipedia
Actors: Ben Affleck, Robin Williams, Matt Damon, Minnie Driver, Casey Affleck, + more
Released: 1997
Directed by: Gus Van Sant

One of his best?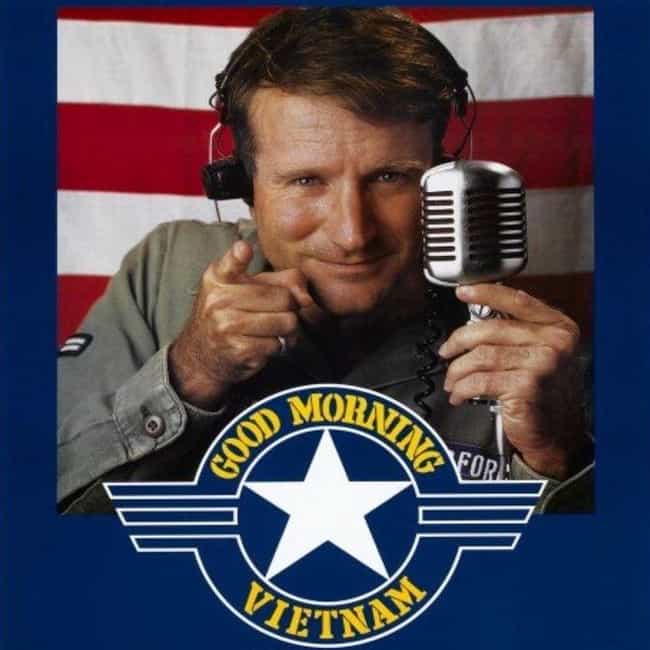 Good Morning, Vietnam is a 1987 American comedy film written by Mitch Markowitz and directed by Barry Levinson. Set in Saigon in 1965, during Vietnam, the film stars Robin Williams as a radio DJ on Armed Forces Radio Service, who proves hugely popular with the troops, but infuriates his superiors with what they call his "irreverent tendency". The story is loosely based on the experiences of AFRS radio DJ Adrian Cronauer. Most of Williams' radio broadcasts were improvised. The film was a critical and commercial success; for his work in the film, Williams was nominated for an Academy Award for Best Actor in a Leading Role. ...more on Wikipedia
Actors: Robin Williams, Forest Whitaker, J. T. Walsh, Noble Willingham, Bruno Kirby, + more
Released: 1987
Directed by: Barry Levinson

One of his best?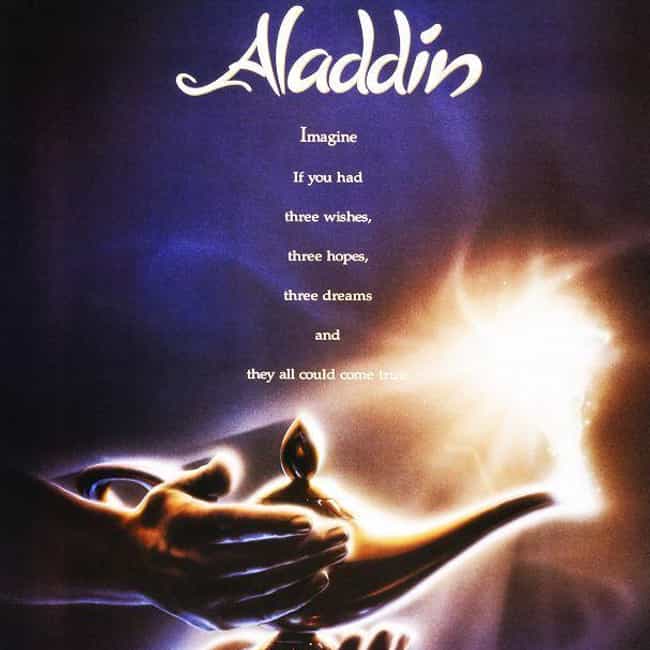 Aladdin is a 1992 American animated musical fantasy film produced by Walt Disney Feature Animation and released by Walt Disney Pictures. Aladdin is the 31st animated feature in the Walt Disney Animated Classics series, and was part of the Disney film era known as the Disney Renaissance. The film was directed by John Musker and Ron Clements, and is based on the Arab folktale of Aladdin and the magic lamp from One Thousand and One Nights. The voice cast features Scott Weinger, Jonathan Freeman, Robin Williams, Linda Larkin, Frank Welker, Gilbert Gottfried, and Douglas Seale. ...more on Wikipedia
Actors: Robin Williams, Gilbert Gottfried, Frank Welker, Jonathan Freeman, Jim Cummings, + more
Released: 1992
Directed by: Ron Clements, John Musker

One of his best?