Attractions

List of Famous Rochester Buildings & Structures

List of the famous landmarks that make up the Rochester skyline, listed alphabetically with photos when available. Rochester architectural landmarks as well as other major buildings, dwellings, and other structures in Rochester are included on this list. Information about these Rochester buildings is included on this list, such as when the building first opened and what architectural style it falls under. List includes both new buildings in Rochester and older historic landmarks.
You can rank all of these buildings, from Meadow Brook Hall to Xerox Tower.
This list answers the question, "What are the most famous buildings in Rochester?"
This is a good reference for research into the historical architecture in Rochester. Famous architectural houses within the city of Rochester are included as well, sometimes by address, other times listed by the name of the original home owner.
Avalon Music is a historic three-story red brick building in Rochester, Minnesota. It opened in 1919 as the Northwestern Hotel. The Sam Sternberg family operated it as a kosher restaurant and hotel for Jewish travelers, including many visitors to the Mayo Clinic nearby. In 1944, Vern Manning bought it and renamed it the Avalon Hotel. As the only hotel in the area which welcomed African Americans before desegregation, its guests included Duke Ellington and boxer Henry Armstrong. It became a local focus of the Civil Rights Movement and opposition to it; both a march for racial equality and a cross burning occurred at the property on August 23, 1963. It was listed on the National Register of ...more on Wikipedia
City/Town: Rochester, Minnesota, USA
Opened: Jan 01 1919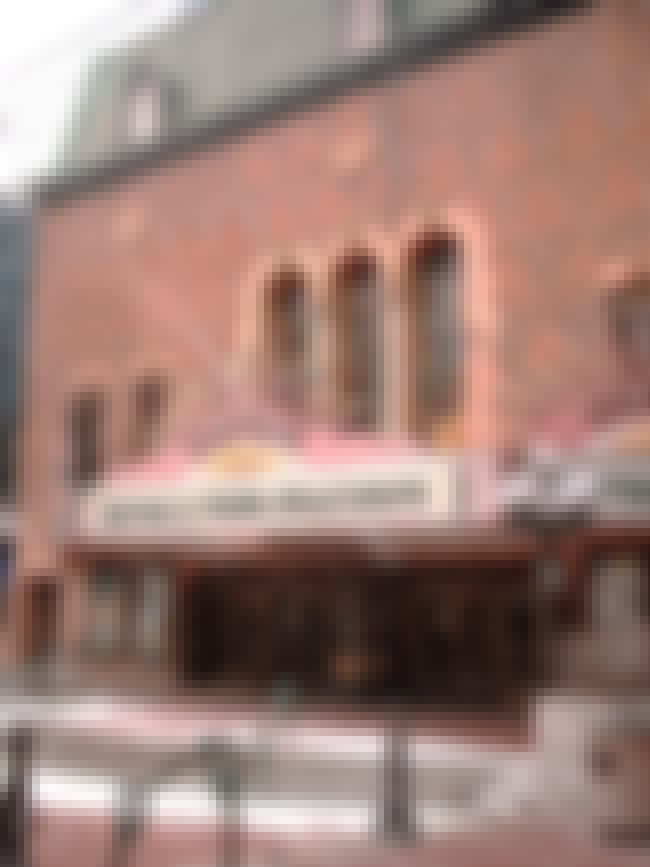 The Chateau Theatre originally opened as a Vaudeville house in Rochester, Minnesota, United States, that opened in 1927 with an interior decorated as a medieval village. The theater was converted to a movie house eventually remodeled and reopened as a Barnes & Noble bookstore. The Chateau was originally opened on October 26, 1927. The architects, Ellerbe, said," We have given this town the finest theater of its size, bar none, in the U.S." In April, 1927, Dr. Charles Mayo laid the building's cornerstone. The structure was originally called the Chateau Dodge Theatre because the Dodge Lumber Company had previously occupied this site. With construction costs of a then-unheard-of $400,000, the ...more on Wikipedia
City/Town: Rochester, Minnesota, USA
Opened: Jan 01 1927
3
Dr. Donald C. Balfour House
City/Town: Rochester, Minnesota, USA
4
Dr. William J. Mayo House
The Dr. William J. Mayo House was built in 1916. Also known as the Mayo Foundation House, it was listed on the U.S. National Register of Historic Places in 1975. It was a home of Dr. William James Mayo, one of seven founders of the Mayo Clinic. It was donated by Dr. Mayo in 1938 to serve as a meetingplace for the Mayo Foundation. ...more on Wikipedia
City/Town: Rochester, Minnesota, USA