Rock

The Most Convincing Rock and Roll Urban Legends

2.1k votes
430 voters
119.4k views
18 items
The mythos of rock and roll music started as soon as Elvis and his swiveling hips hit the stage. But with a powerful mystique comes stories, legends, and myths - some of them true, some of them true but exaggerated, and some of them just plain made up. Others are misconceptions passed down through the generations, despite never being true.
These are the most persistent urban legends and rumors in rock history, with an emphasis on the rock myths that are a little more unknown. Sure, you know about Phil Collins and the drowning man, but did you know that despite wearing dark glasses all the time, Roy Orbison was not actually blind? Or that two famous rock legends actually did die in the same apartment, years apart?
Note that this list omits some of the more well known and disgusting stories, such as Led Zeppelin's "mud shark" (which didn't happen) or that one about Rod Stewart (which also didn't happen.) The emphasis here is on stuff you've heard about and think might have happened... and maybe did.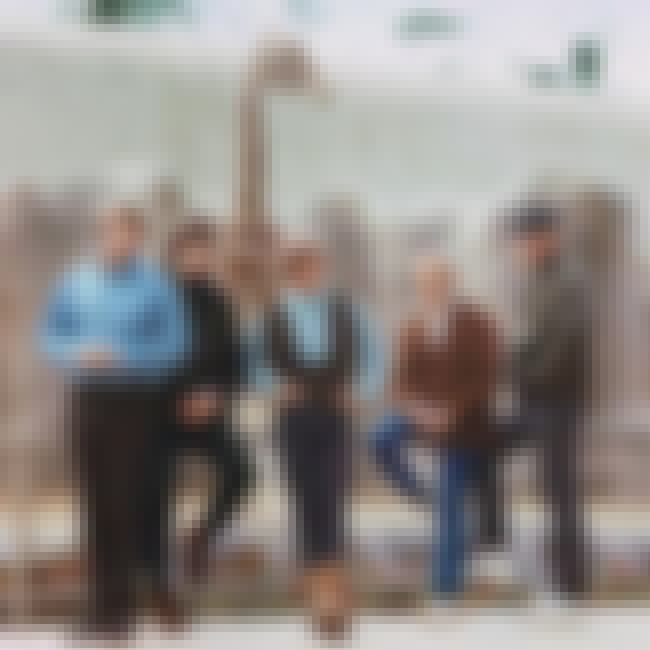 Legend has it that Charles Manson wrote a song with or for The Beach Boys. Before you scoff at the impossibility of this, know that it's completely true.
Before he was a psychopathic murderer, Manson was just another struggling songwriter in LA. In 1968, Beach Boys drummer Dennis Wilson had a chance meeting with two female members of the nascent Manson Family, picking them up while they were hitchhiking, leading to Manson and Wilson forming a strange friendship. Manson wrote a song for Wilson to give to The Beach Boys, titled "Cease to Exist." Wilson liked the song, re-wrote the lyrics and titled it "Never Learn Not to Love."
Manson was reportedly enraged by Wilson changing his lyrics and taking credit. Though accounts differ as to what happened when Manson confronted Wilson, the strange songwriter was soon out of Wilson's life, and went on to bigger things, namely carving a swath of destruction through Topanga Canyon.
Also Ranked
#24 on The Greatest Musical Artists of All Time
#75 on The Best Rock Vocalists
#19 on The Best Rock Bands of All Time
#82 on The Greatest Live Bands of All Time

Is this plausible?
see more on The Beach Boys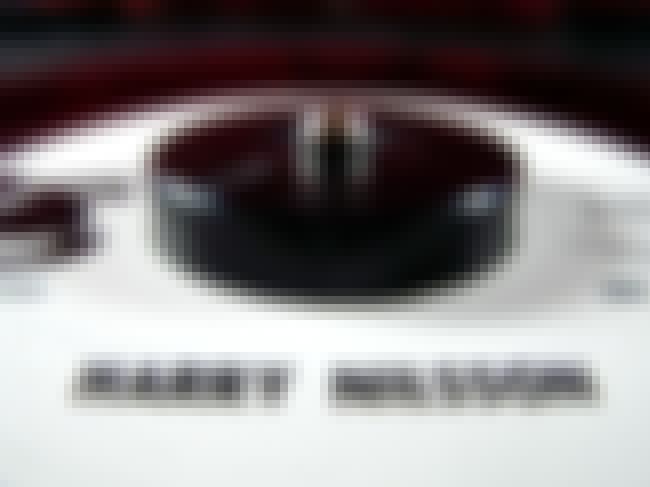 This one is
actually true
. Mamas and the Papas singer Mama Cass and The Who drummer
Keith Moon
did actually die in the same London flat, four years apart. The apartment belonged to American singer Harry Nilsson, who was so spooked by the two deaths that he never went back. Instead, the apartment was bought by The Who lead singer Pete Townshend, to keep it from being exploited as a tourist trap.
Also Ranked
#95 on These Poetic Geniuses Wrote Your Favorite Songs of All Time

Is this plausible?
see more on Harry Nilsson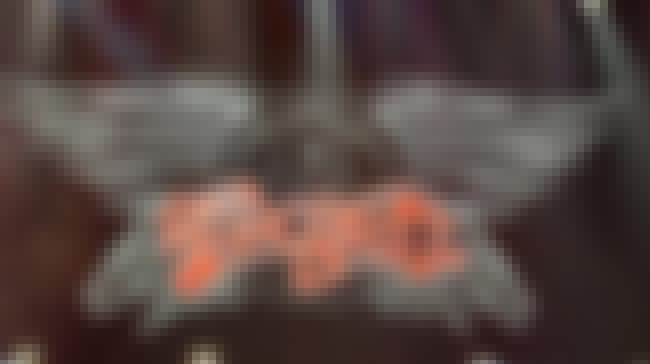 Various stories have swirled about Aerosmith almost buying the plane that later crashed and nearly killed everyone in Lynyrd Skynyrd. Some versions even have the band members experiencing a premonition about the crash - and avoiding their own death in the process.
What actually happened
is a lot less mystical, and is based on good observation and strong human resources. Right before the Skynyrd crash, Aerosmith's assistant chief of flight operations (yes, that's a job) checked out the Convair CV-300 that Skynyrd later chartered and deemed it unworthy of the Boston band, either because he saw the crew drinking or the engine caught on fire in his presence. Unfortunately for Skynyrd, they had no such luck, and spent years trying to pick up the pieces from the incident. Note to future rock stars: your assistant chief of flight operations might save your life one day, so check references.
Also Ranked
#51 on The Greatest Musical Artists of All Time
#13 on The Best Rock Bands of All Time
#24 on The Greatest Musical Artists of the '90s
#12 on The Greatest Live Bands of All Time

Is this plausible?
see more on Aerosmith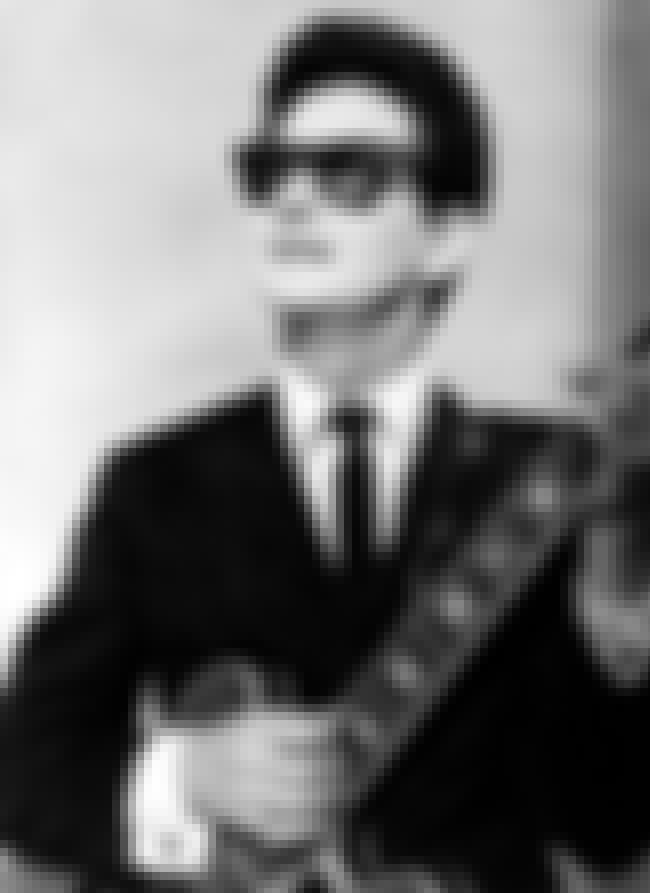 The "Crying" singer's normal attire of black clothes and his stationary concerts gave him the aura of a sad, dark man. And the huge dark glasses he wore both on and off stage led to something else: a persistent rumor that the singer was either born blind or blinded from an accident at some point in his life.
The truth is that Orbison was never blind, though he did wear thick glasses to correct his vision. As the story goes, he once accidentally left them on a plane, and the only other pair he had were prescription sunglasses, so he wore those on stage. The next day he left for Europe to open for the Beatles, and didn't have time to find his old glasses or get new ones made, so he just kept the sunglasses on. That tour received massive press coverage, and by the time he returned home, he was "the singer in the dark glasses." So he made them part of his persona.
Also Ranked
#95 on The Greatest Musical Artists of All Time
#39 on The Best Rock Vocalists
#26 on The Best Singers of All Time
#11 on The Greatest Male Pop Singers of All Time

Is this plausible?
see more on Roy Orbison