Living
The Ladies From 'Rock Of Love': Where Are They Now?

Updated March 20, 2019
311.5k views
13 items
Bret Michaels's VH1 reality dating show Rock of Love was completely unforgettable and over the top. But what happened to the contestants on Rock of Love? They seemed willing to do anything for a shot with Michaels - or at least a chance at notoriety. Now the women are all in pretty surprising places.
Rock of Love ran for three seasons from 2007 to 2009, and contestants battled in weekly challenges to win the rocker's heart. Short on sentiment, the dating competition didn't miss any opportunity for cheap thrills and pettiness. No wonder it was so fun.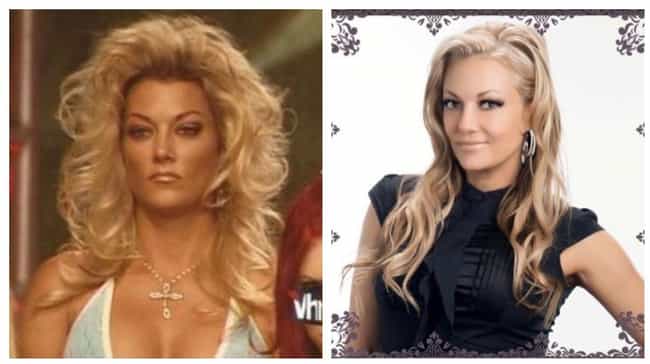 Heather Chadwell arguably made good use of her 15 minutes of fame after appearing on Season 1 of Rock of Love. She racked up a few acting credits, including parts on Californication, It's Always Sunny in Philadelphia, and Funny or Die Presents... She later returned to her hometown of Columbus, OH, where she's now a realtor.
In 2014, Chadwell said, "I just wanted to come home and decompress - hit the restart button. I had been gone for a decade and wanted to be closer to my family and friends."
Lacey Is The Lead Singer Of The Band HALO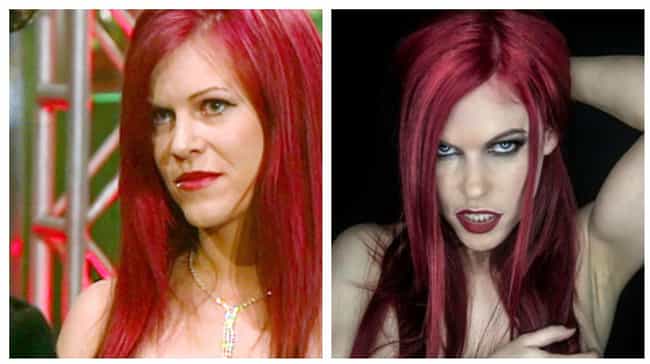 Rock of Love Season 1's Lacey Conner, now known as Lacey Sculls, is the frontwoman of the band HALO. She has also worked with bands including Lords of Acid and Nocturne.
Married to singer/actor Jonny Sculls, the former reality star is also an advocate for social justice, animal rights, and environmental causes.
Daisy Focused On Her Music Career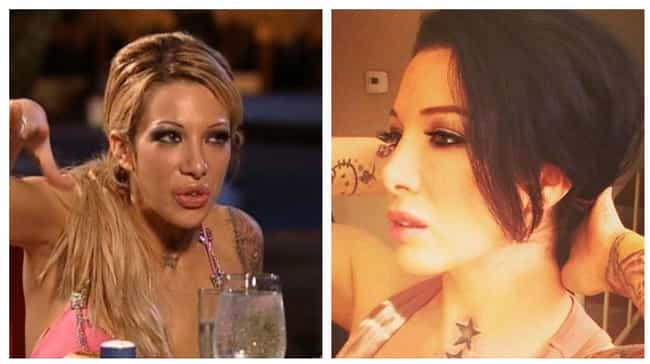 Daisy de la Hoya has endured a few hardships since appearing on Season 2 of Rock of Love and starring in her own spinoff Daisy of Love. She struggled with substance abuse issues after leaving the spotlight; however, she's been focusing on her music career since getting sober.
Now, she sings with her band Black Star Electra and works on a solo music venture called Ghost Generation.
Destiney Started A Clothing Line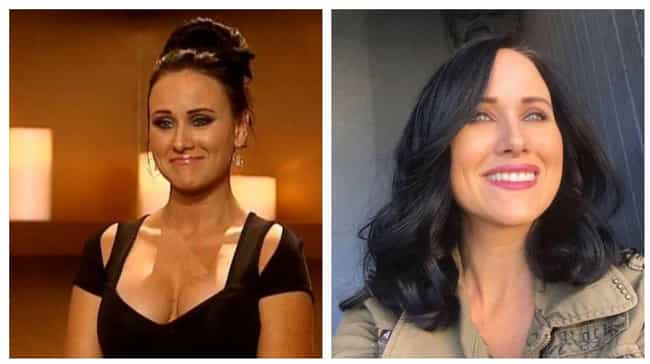 Destiney Sue Moore appeared on Season 2 of Rock of Love and the spinoff series Rock of Love: Charm School. She later posed for Hustler and launched her own clothing line. As of 2018, she works as a certified nursing assistant in Los Angeles, CA.