classic rock

Battle Of The Bulge Part I: The Hardest (Working) Wangs In Classic Rock

919 votes
137 voters
3.7k views
50 items
Follow
Embed
List Rules Vote up the bulges that are pound for pound the most deserving of rock god status. Classic rocker junk only.
Gene Simmons has, on more than one occasion, suggested the only reason any man picks up a guitar, writes a song, and starts a band is to have sex with women. Despite the idiocy of this statement (Freddie Mercury started playing piano to nail women! Duh!), there is something be said for the connections between rock and roll and men flaunting their mighty meat like cocks puffing their feathers, as is demonstrated by the plethora of rock front men bulge pictures floating around the ether of digital and analogue information.
Any Led Zeppelin fan knows Robert Plant enjoys wailing about squeezing his lemon until the juice runs down his leg. What the casual observer might not realize is that the task of squeezing Plant's tree trunk of a trouser fruit is a bit like playing "Stairway to Heaven" before 20,000 adoring fans - you have to work up to that kind of grandeur. A Google search for terms such as "rock star bulge pictures" or "pictures where you can see rock star packages" will turn up so much Plant you'd think you wandered into a dong-based botany seminar. No doubt you'd have a communication breakdown trying to wrestle that groin python into submission; it's a whole lotta love guaranteed to leave you dazed and confused. Good times, bad times - you'd have them all riding that crotch pony.
Rock star bulge pictures run across so many decades, genres, and social and cultural movements it would be foolish to cram them all into one list. That would be like stuffing Jim Morrison's rider of the storm into spandex; it would most certainly break on through to the other side, although perhaps Morrison would enjoy that, given his affinity for whipping out his lizard king in public.
Whether you're here to gaze hungrily at girth, laugh at obscene anatomical outlines, compare your bell tower to the monumental edifices of yore, or get ideas for your next rock and roll orgy Halloween party, you're sure to be titillated by the classic rocker bulges herein. Behold the beltway behemoths of classic rock's most well-hung daddies with these rock star bulge photos.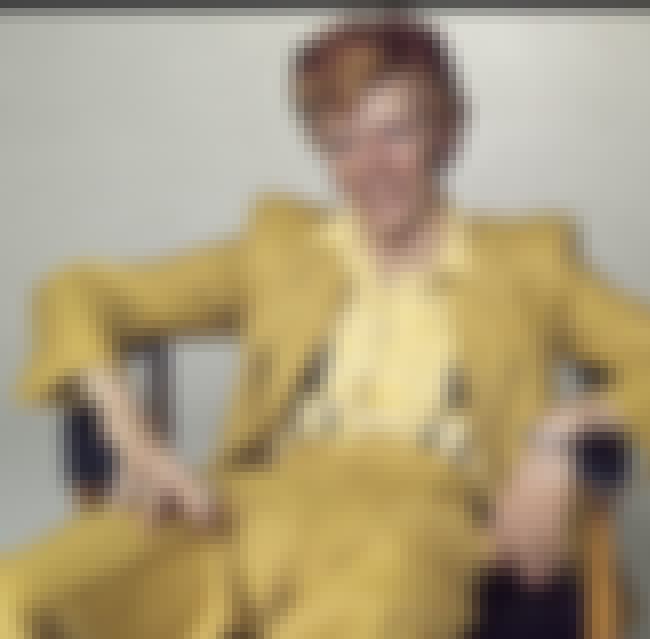 Also Ranked
#4 on The Best Rock Vocalists
#61 on The Best English Actors of All Time
#24 on Rank the Rock N Roll Hall of Fame Inductees
#51 on People We Wish Were Still Alive

Agree or disagree?
see more on David Bowie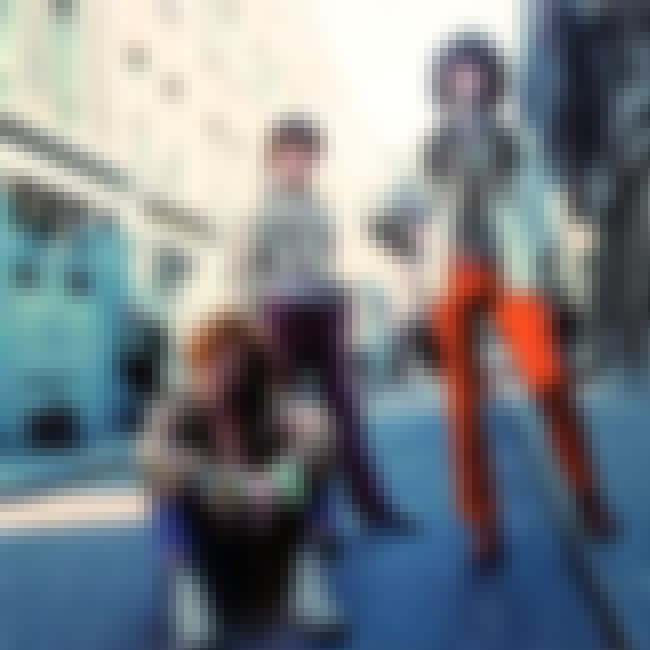 Also Ranked
#38 on Rank the Rock N Roll Hall of Fame Inductees
#82 on The Greatest Musical Artists of All Time
#15 on The Greatest Classic Rock Bands
#29 on The Best Rock Bands of All Time

Agree or disagree?
see more on Cream
Robert Plant Lives Up To His Name By Carting A Tree Trunk To Gigs In His Pants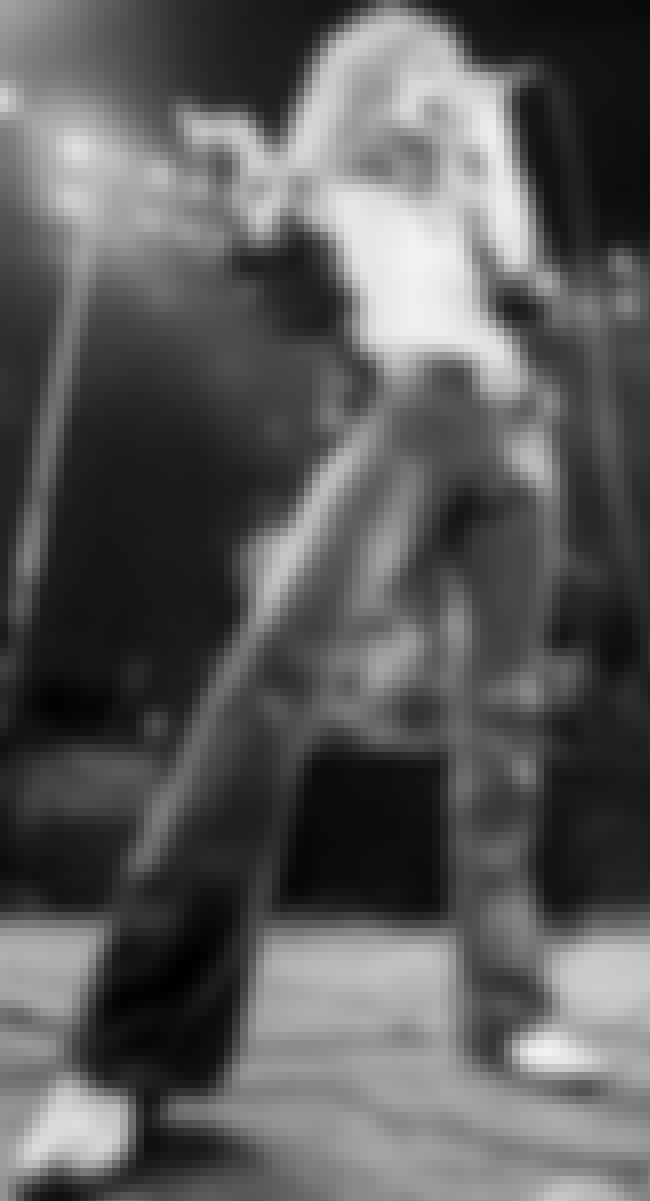 Agree or disagree?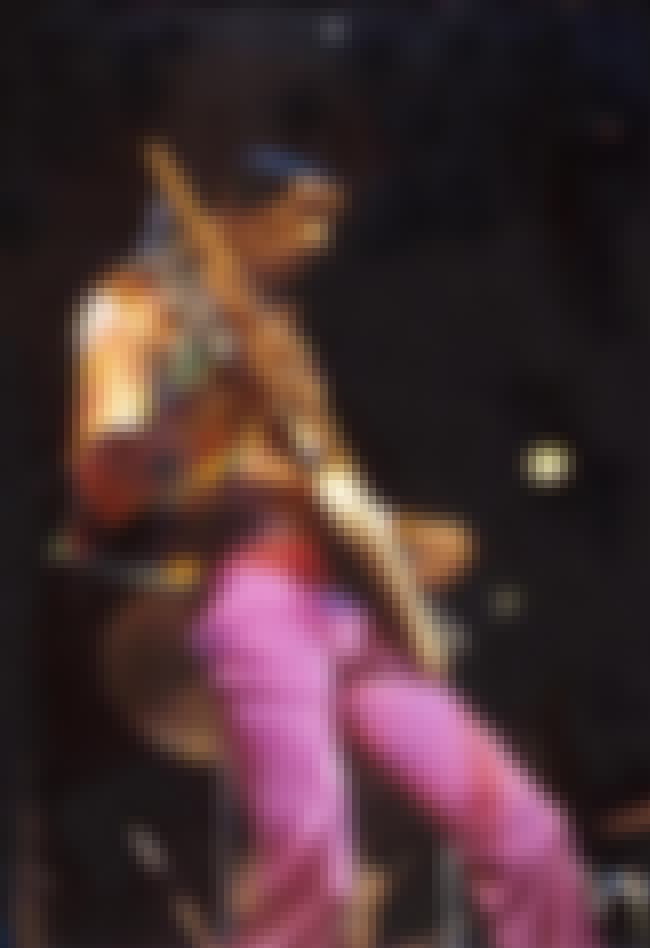 Also Ranked
#46 on The Best Rock Vocalists
#94 on The Most Beloved US Veterans
#2 on The Greatest Artists Who Have Never Won a Grammy
#24 on People We Wish Were Still Alive

Agree or disagree?
see more on Jimi Hendrix