rock

Rock Star Siblings Who Should Have Learned A Trade

6.5k views

6 items

Follow

Embed
How many people do you know, do the exact same job as their brother or sister.
If my sister had become a plumber, it doesn't follow that I will want to be a plumber, too. Why is it that the siblings of so many rock stars think they should be a rock star, too? Rock stars should give their family members a chunk of their inheritance in advance, and make them sign papers that they will not enter a recording studio, even if it is to unclog the toilet.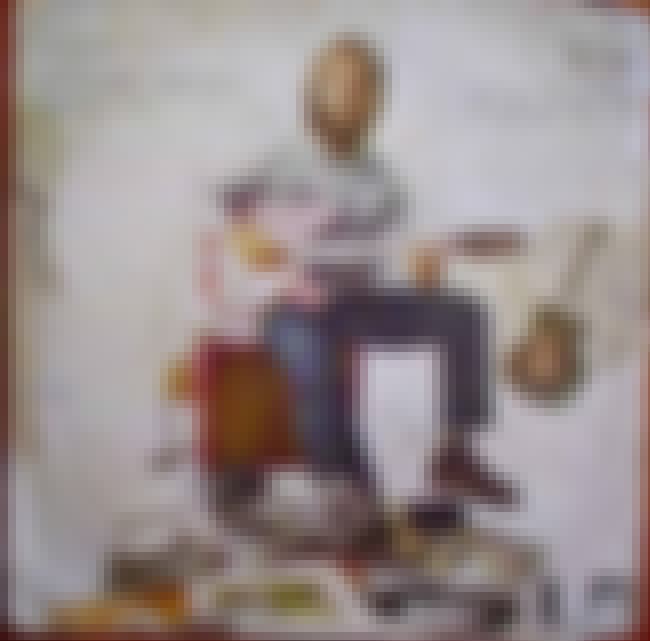 see more on Tom Fogerty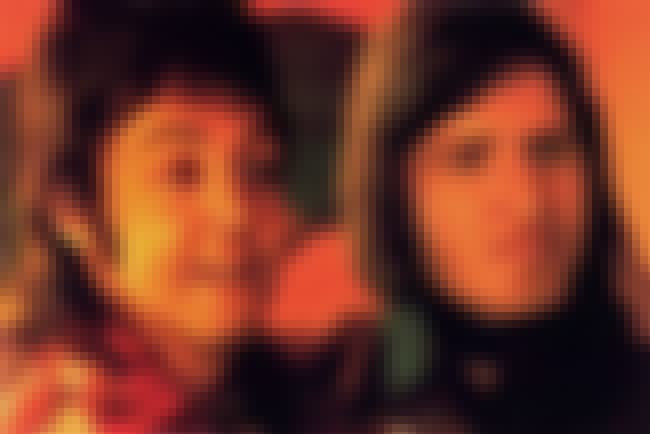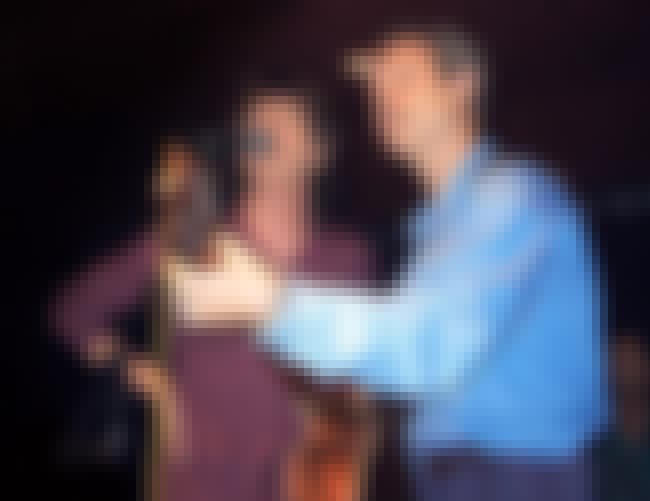 see more on Chris Jagger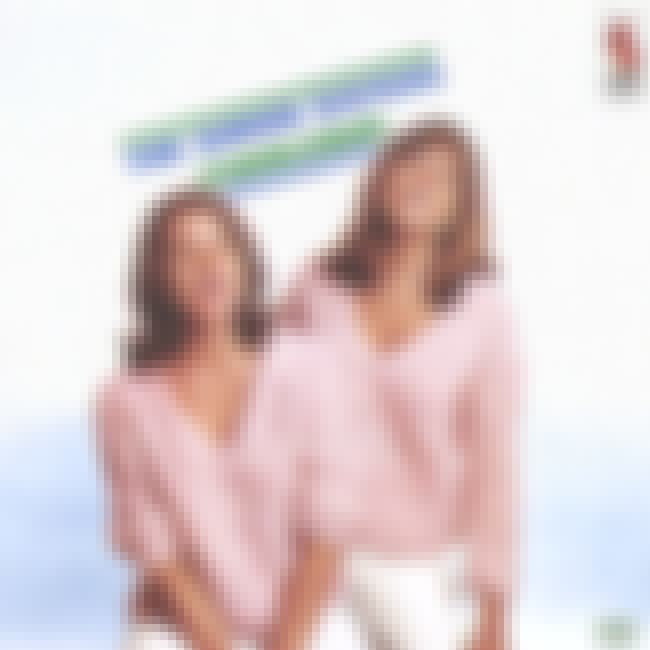 see more on Lucy Simon