bands/musicians

Rock Stars and Bands that Died in Plane Crashes
363.4k views
17 items
Follow
List of rock stars and bands that died in planes crashes. Aviation accidents have been the cause of many famous fatalities (see the list Famous People who Died in Plane Crashes). In the music profession, especially, many young lives have been lost to accidents in the air. Over the decades several bands have died in airplane accidents as the world mourned. Young rock stars that died in a plane crash include Richie Valens, Buddy Holly and even country crooner and icon Patsy Cline. When the first two of those three perished along with the Big Bopper, it's famously been called "The Day the Music Died."
These recording artist that passed away in aviation accidents will always be remembered for their talent and gifts. Feel free to use this list as a starting point for your own recording artists list. Airplanes have been the cause of many celebrity deaths.
Who are some musicians and singer celebrities who died in plane crashes? This list gives that unfortunate answer.
See also:
Sports Teams Killed in Airplane Crashes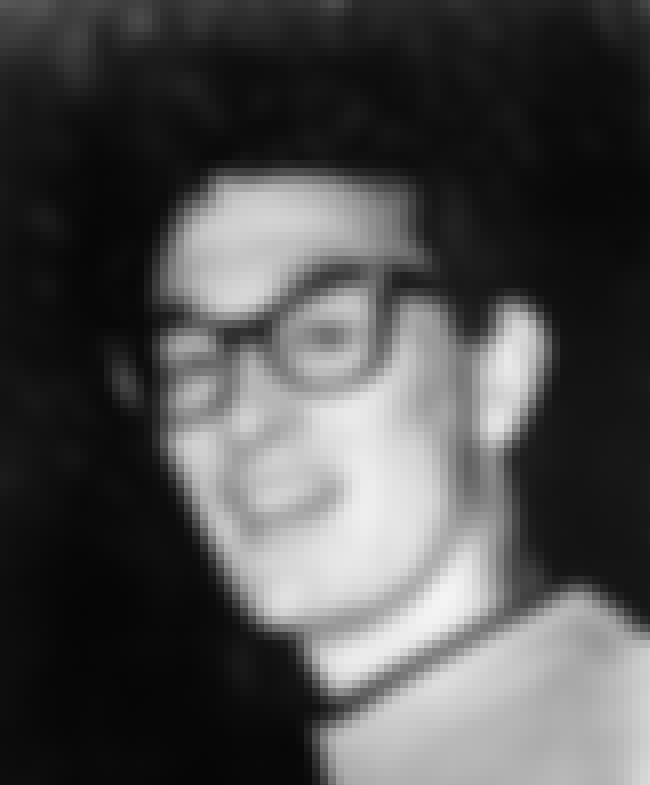 Tour mates Richie Valens, Buddy Holly, & the Big Bopper died in an airplane crash.
Charles Hardin Holley, known as Buddy Holly, was an American musician and singer-songwriter, often considered one of the main figures of the rock and roll genre in the mid-1950s. Born in Lubbock, Texas, to a musical family during the Great Depression, Holly learned to play the guitar and sing with his siblings. Influenced by country music and rhythm and blues acts, Holly performed locally with high school friends. He made his first appearance on local television in 1952, and the following year formed the group "Buddy and Bob" with his friend, Bob Montgomery. In 1955, Holly decided to pursue a career in music after opening for Elvis Presley. As Holly opened for Presley three times that year, ...more
Also Ranked
#87 on The Best Rock Vocalists
#69 on The Best Singers of All Time
#71 on The Greatest Musical Artists of All Time
#68 on The Best Rock Bands of All Time
see more on Buddy Holly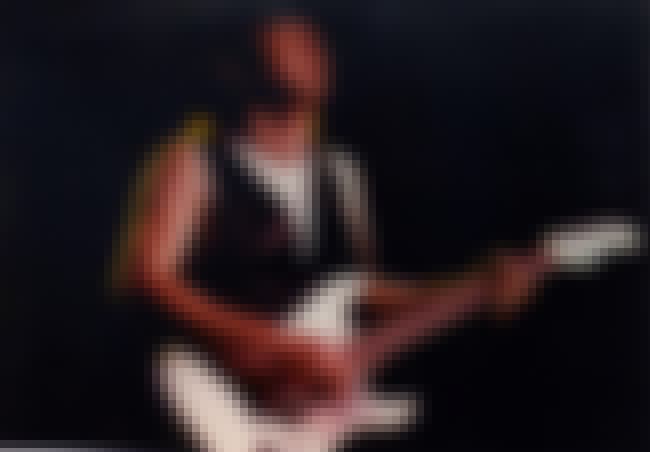 Stephen Ray Vaughan, known as Stevie Ray Vaughan, was an American musician, singer, songwriter, and record producer. In spite of a short-lived mainstream career spanning seven years, he is widely considered one of the most influential electric guitarists in the history of blues music, and one of the most important figures in the revival of blues in the 1980s. AllMusic describes him as "a rocking powerhouse of a guitarist who gave blues a burst of momentum in the '80s, with influence still felt long after his tragic death." Born and raised in Dallas, Texas, Vaughan began playing guitar at the age of seven, inspired by his older brother Jimmie. In 1971 he dropped out of high school, and moved ...more
Also Ranked
#65 on The Best Rock Bands of All Time
#62 on The Greatest Classic Rock Bands
#7 on The Best Blues Artists of All Time
#84 on The Greatest Rock Songwriters of All Time
see more on Stevie Ray Vaughan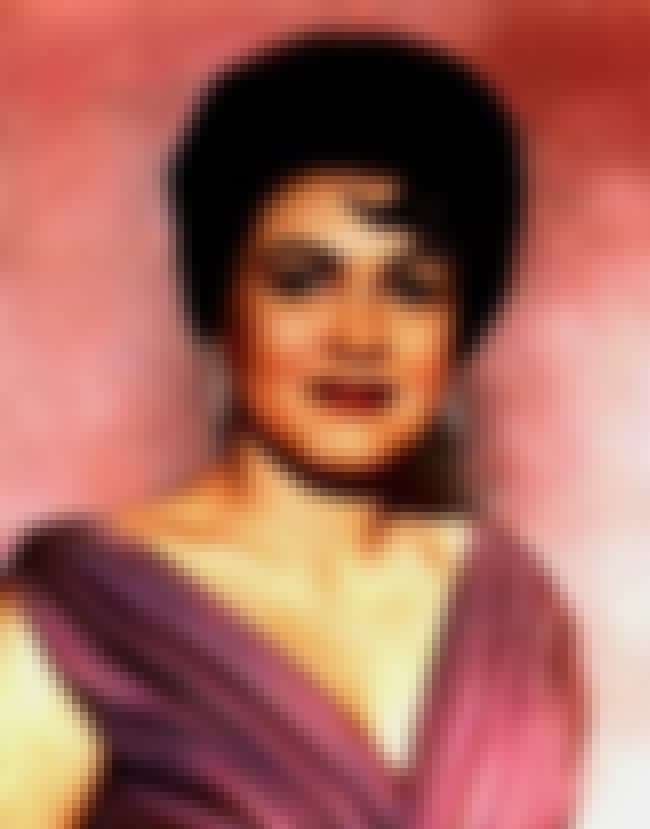 Virginia Patterson Hensley, known professionally as Patsy Cline, was an American singer. Part of the early 1960s Nashville sound, Cline successfully "crossed over" to pop music. She died at the age of 30 in a multiple-fatality crash in the private plane of her manager, Randy Hughes. She was one of the most influential, successful and acclaimed vocalists of the 20th century. Cline was best known for her rich tone, emotionally expressive and bold contralto voice and her role as a country music industry pioneer. Along with Kitty Wells, she helped pave the way for women as headline performers in the genre. Cline was cited as an inspiration by singers in several genres. Books, movies, ...more
Also Ranked
#41 on The Best Singers of All Time
#21 on The Best Female Vocalists Ever
#61 on The Female Singer You Most Wish You Could Sound Like
#2 on The Top Female Country Singers
see more on Patsy Cline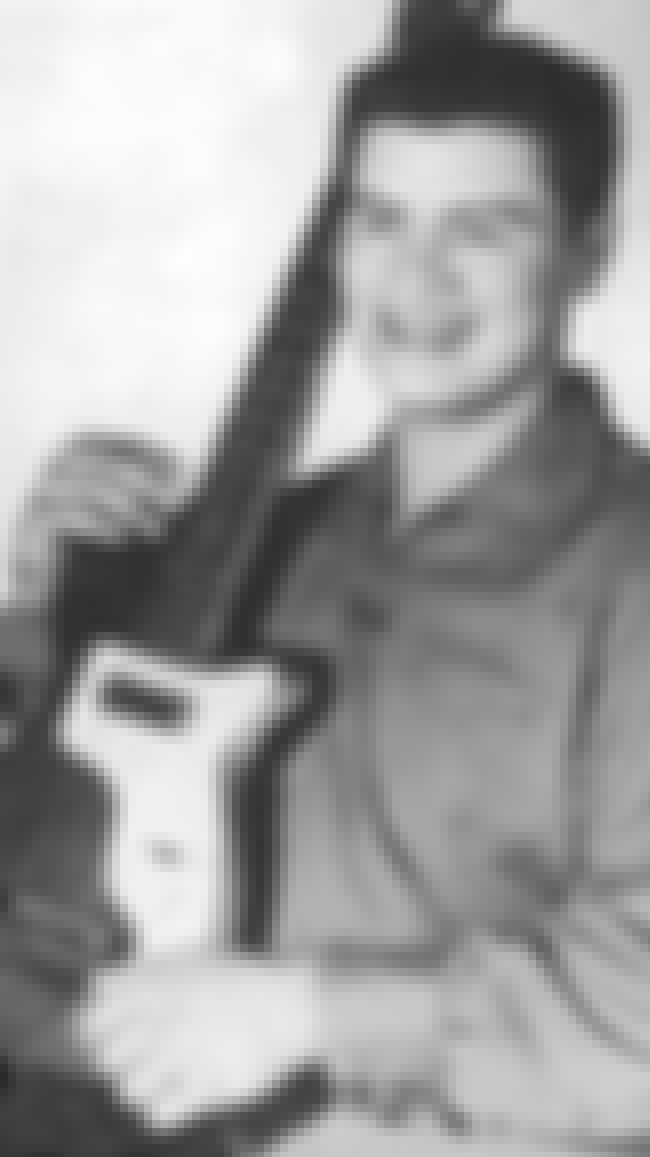 Richard Steven Valenzuela, known professionally as Ritchie Valens, was an American singer, songwriter and guitarist. A rock and roll pioneer and a forefather of the Chicano rock movement, Valens' recording career lasted eight months, as it abruptly ended when he was killed in a plane crash. During this time, he had several hits, most notably "La Bamba", which he adapted from a Mexican folk song. Valens transformed the song into one with a rock rhythm and beat, and it became a hit in 1958, making Valens a pioneer of the Spanish-speaking rock and roll movement. On February 3, 1959, on what has become known as "The Day the Music Died", Valens died in a plane crash in Iowa, an accident that also ...more
Also Ranked
#31 on The Greatest Musicians Who Died Before 40
#85 on The Greatest Male Pop Singers of All Time
#68 on Which Artist Would You Bring Back From The Dead To Write One More Song?
see more on Ritchie Valens