Music
20 Rock Stars Who Died Before Age 40
Updated June 14, 2019
149.1k views
20 items
List of rock stars who died before age 40. On this list, you can find all of the most amazing rock stars who had the misfortune to die before turning 40 years old. Some of the names are associated with early death – Janis Joplin, Jimi Hendrix – while others are more surprising, such as Tim Buckley. Well-known or not, their deaths were tragedies, and they each merit a spot on this list of rock stars who died before reaching the age of 40.

A few of the rock stars who died before turning 40 were founders of some of the most influential bands of the last 100 years. Who, for example, can dispute the impact of Nirvana on the music scene? Kurt Cobain, the band's founder, died at the young age of 27, of a self-inflicted gunshot wound. Other rock stars who were band originators on this list include Brian Jones of the Rolling Stones and Shannon Hoon of Blind Melon.

Many rock stars who died young didn't get to see the full extent of their influence, mainly because they died before music could catch up to their greatness. Buddy Holly, who died at the age of 22, is the prime example. It's true that he was successful in his lifetime, but would he have believed the reach and influence of his music had he lived? Everyone from Bob Dylan to the Beatles has cited him as an influence, making him one of the greatest rock stars to have died young.

This list has all of the rock star tragedies, the stars who died before reaching 40 – before they could give all of their music to the world. While some passed away younger than others, most fans agree that these rock stars who died before 40 are still sorely missed.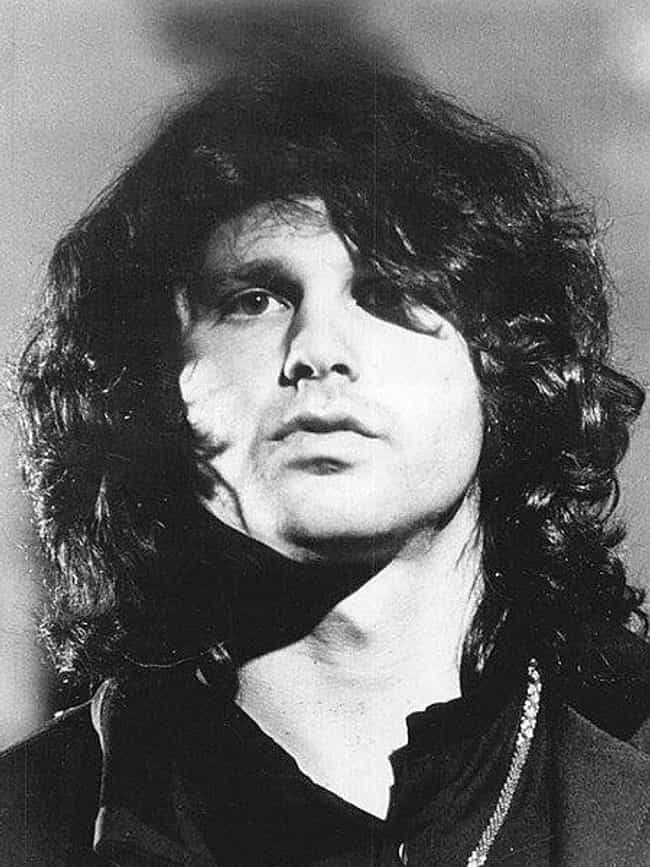 Jim Morrison is a rock legend, remembered not only for his music, but also for his personality and poetry, both of which were larger-than-life. He died at the age of 27 in France of a supposed heroin overdose, though no official autopsy ever took place.
Genres (Music): Blues-rock, Rock music, Acid rock, Rock and roll, Psychedelic rock, + more
Albums: Paris Jim, Dionysus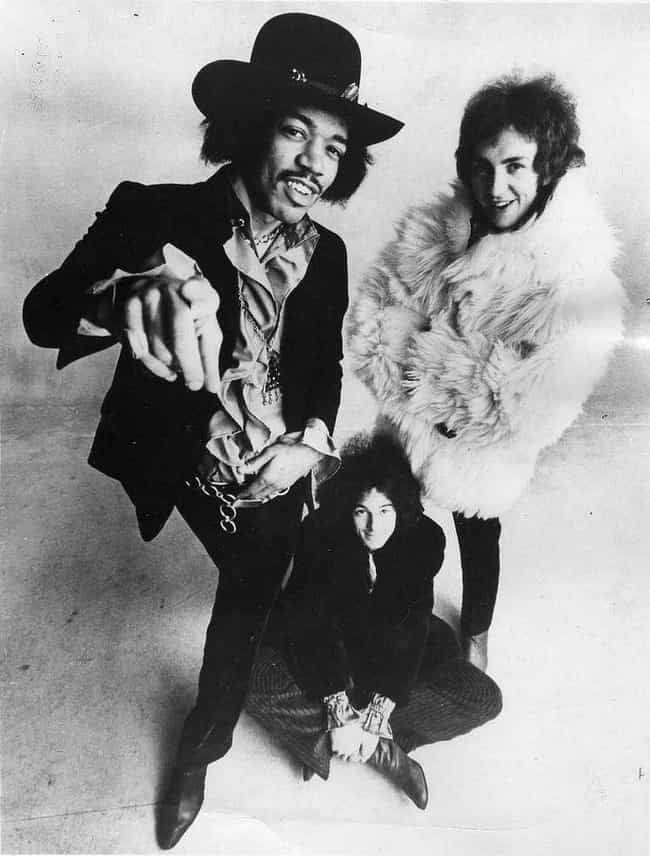 Jimi Hendrix is revered as one of the greatest, most innovative guitar players of all time, despite the fact that his career in the mainstream was relative short – around four years. He died of asphyxiation after taking an unsafe amount of prescribed sleeping pills.
Genres (Music): Blues-rock, Rock music, Experimental rock, Psychedelia, Heavy metal, + more
Albums: First Rays of the New Rising Sun, Band of Gypsys, Voodoo Child: The Jimi Hendrix Collection, Live at the Fillmore East, Live at Woodstock, + more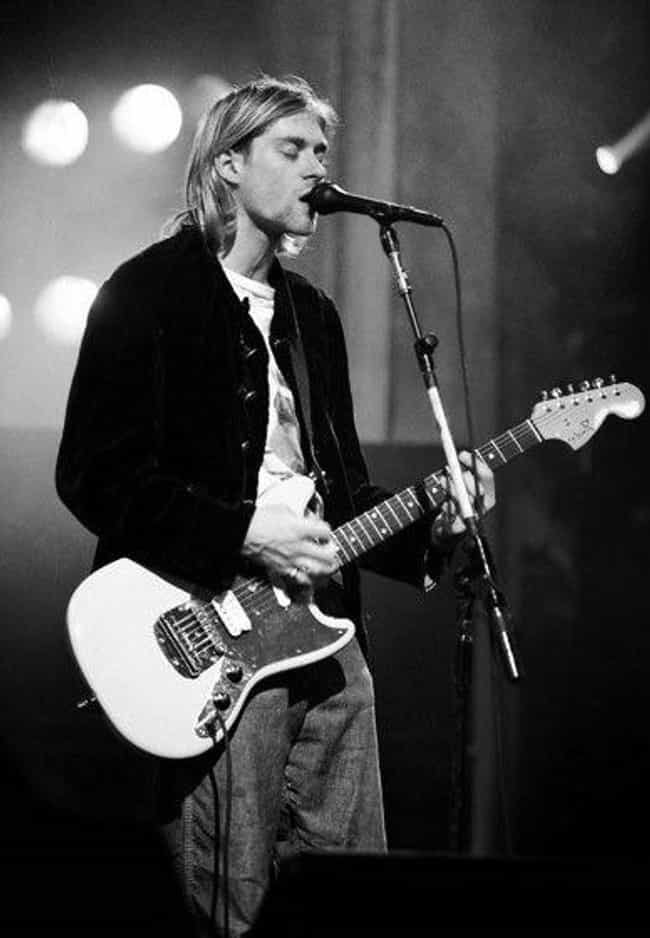 Kurt Cobain co-founded the group Nirvana in 1985. The band eventually rose to prominence as the originator of the grunge music genre. Despite his success, Cobain grappled with heroin addiction and depression, which lead to his suicide in 1994.
Genres (Music): Grunge, Alternative rock, Punk rock
Albums: 1993-09-08: Rock Against Rape Benefit, Club Lingerie, Hollywood, Los Angeles, CA, + more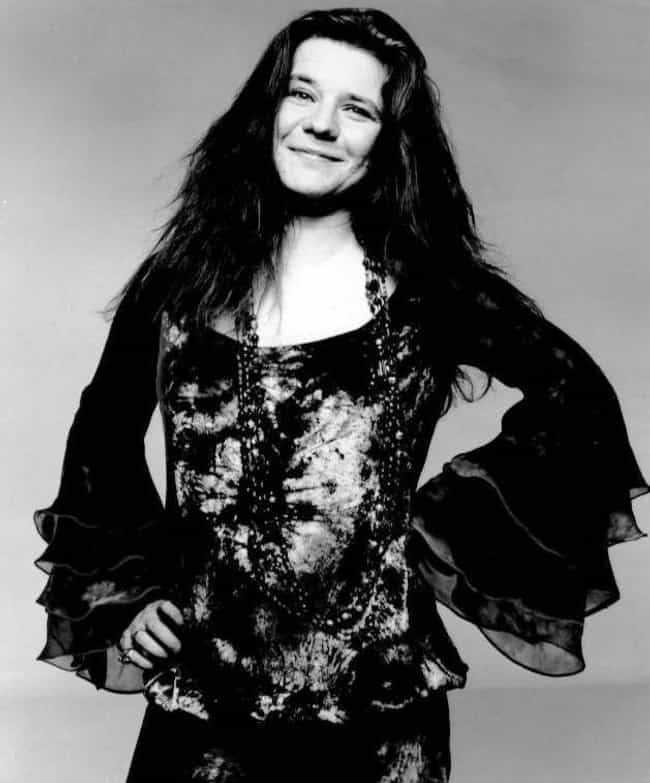 Janis Joplin was a powerful vocalist and songwriter who started out with the group Big Brother and the Holding Company. Her successful solo career was cut short when she died of a heroin overdose in 1970.
Genres (Music): Blues-rock, Rock music, Folk music, Acid rock, Soul music, + more
Albums: Pearl, Big Brother & The Holding Company, Greatest Hits, I Got Dem Ol' Kozmic Blues Again Mama!, The Essential Janis Joplin, + more