Music
Rock Stars of the 1990s: Where Are They Now?

Updated July 13, 2020
6.6k votes
1.3k voters
112.6k views
15 items
List Rules Upvote the rock star who you think deserves to be more recognized.
We all remember riding around on hot summer days, rocking out to bands like Sugar Ray and Creed. But now we're older, and whenever someone plays one of those songs, it's strictly with a grin just to see how long it takes for somebody to complain.
Some of the fellas on this list have carved out a nice career for themselves, like Eddie Vedder or even the Gallagher brothers of Oasis to a certain extent. Some of these dudes have been treading water for the past decade or so. Everyone loved guys like Adam Duritz, but the years haven't kind to either one of these rockers.
But where does that leave the famous names behind those songs? Well, they're kind of screwed.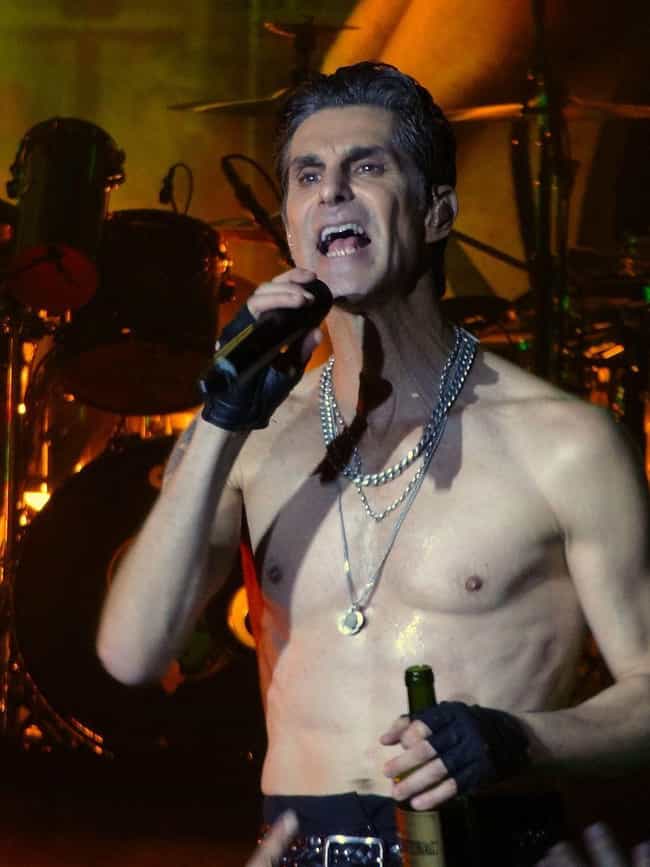 Regardless of whether you liked Jane's Addiction, if you were of an impressionable age in the 1990s, frontman Perry Farrell had an incalculable impression on your music taste as a co-founder of Lollapalooza. It was also kinda hard to escape his high-pitched screech thanks to singles like "Been Caught Stealing" and "Jane Says."
Since the 1990s, Farrell has kept himself busy with multiple Jane's Addiction reunions. In 2004, he and wife Etty Lau Farrell formed a music and theater project called Satellite Party.
In 2001, Farrell traveled, along with other members of Christian Solidarity International, to Sudan, to negotiate the release of slaves. He toured with Rage Against the Machine guitarist Tom Morello to raise money for the homeless in Los Angeles and to clean up the Ninth Ward of New Orleans in the wake of Hurricane Katrina. He has also advocated for green living and for solutions to global warming.
Did they deserve more attention?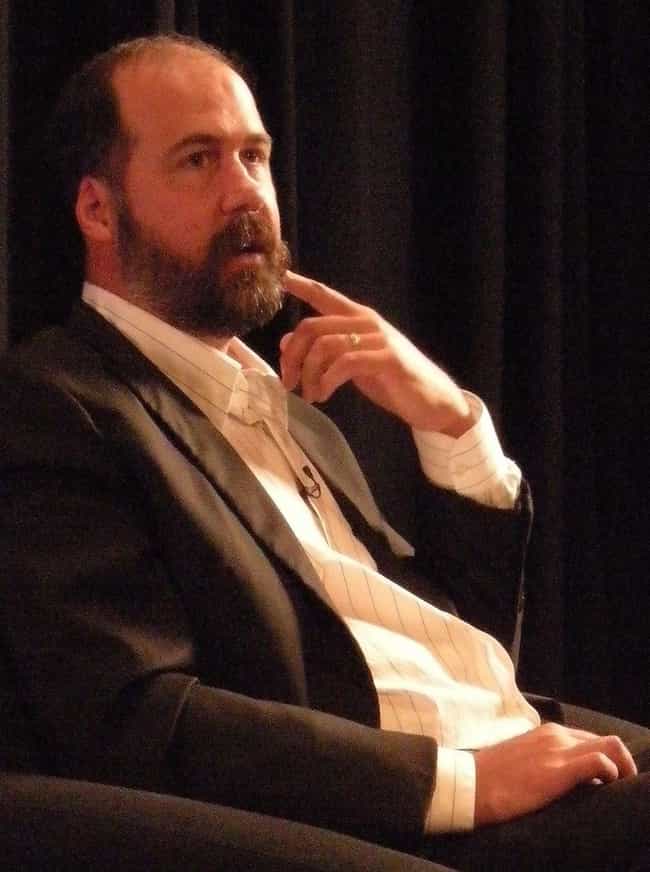 Krist Novoselic was the bassist for Nirvana. Of the three members, he's probably gotten the least publicity. Aside from playing bass for punk band Flipper, Novoselic has done little in the music world, focusing instead on politics.
He has fought against censorship, founded a political action committee called JAMPAC.
Did they deserve more attention?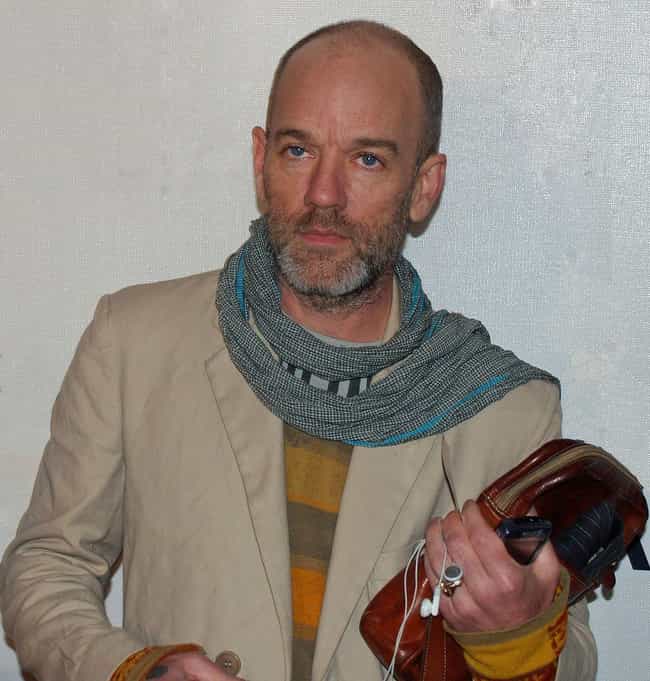 REM was one of the biggest rock bands of the '90s, and one of the most important and influential underground groups of the '80s. Enigmatic frontman Michael Stipe, whose poetic lyrics and emotional voice deeply effected even those who had no idea what he was mumbling about, was a major rock celebrity throughout much of the '90s.
Since REM broke up in 2011, Stipe has kept himself busy. He also spent some time channeling his creative energy into brass and bronze sculpture, which was displayed a gallery in Manhattan in 2016.
After performing tributes to David Bowie in 2016 along with pianist and composer Paul Cantelon, know for his compositions for movies like The Diving Bell and the Butterfly, Stipe decided to rededicate himself to music. In 2017, he debuts an audio-visual installation exploring desire and movement at MoogFest, which contains his first-ever solo compositions.
Did they deserve more attention?
The Pumpkins have been called Gen X's Pink Floyd, and, when Rolling Stone asked readers to pick the best albums of the '90s, the band was the only group with two records on the list. The Pumpkins broke up in 2000, but vocalist, lead guitarist, and primary songwriter Billy Corgan and original (and since departed) drummer Jimmy Chamberlin reformed the group and released an album in 2007.
So what happened to Corgan? After a co-headline Smashing Pumpkins tour with Marilyn Manson in summer 2015, he's reunited with Chamberlin and original SP guitarist James Iha (in Los Angeles). In early 2017, he traveled around the country by train, talking to various people in small towns and playing songs acoustically in random locations, while documenting his trip on Snapchat and through daily video releases.
On top of all this, Corgan owned a tea house called Madam ZuZu's in Highland Park, IL, and has performed a live, improvised, eight-hour analog synthesizer interpretation of Herman Hesse's Siddhartha, which was eventually released in an edited version as a five-LP box set.
Did they deserve more attention?