Music
Rock Stars of the 1990s: Where Are They Now?

3.9k votes
793 voters
56.1k views
18 items
List Rules Upvote the rock star who you think deserves to be more recognized.
We all remember riding around on hot summer days, rocking out to bands like Sugar Ray and Creed. But now we're older, and whenever someone plays one of those songs, it's strictly with a grin just to see how long it takes for somebody to complain.
Some of the fellas on this list have carved out a nice career for themselves, like Eddie Vedder or even the Gallagher brothers of Oasis to a certain extent. But for some of the other guys, well, yeesh. Some of these dudes have been treading water for the past decade or so. Everyone loved guys like Adam Duritz and Scott Weiland, but the years haven't kind to either one of these rockers.
But where does that leave the famous names behind those songs? Well, they're kind of screwed.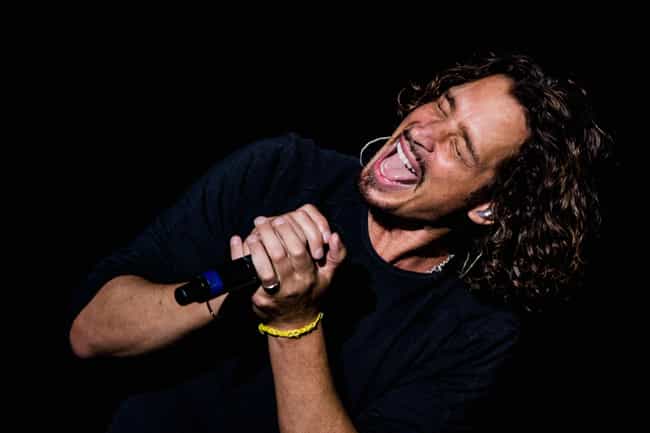 Chris Cornell is probably the only guy on here I won't say anything bad about. He, in my opinion, had the best pipes of any grunge singer, and if you listen to any Soundgarden album, you can hear it. However, his solo work didn't quite stand up to the rest.
He's proof that mainstream radio doesn't care about any of these guys anymore. They'd much rather play the old cut of "Black Hole Sun" than anything Cornell has produced on his own.
Tragically, Chris Cornell passed in 2017, though he left behind a great deal of incredible music.

Did s/he deserve more attention?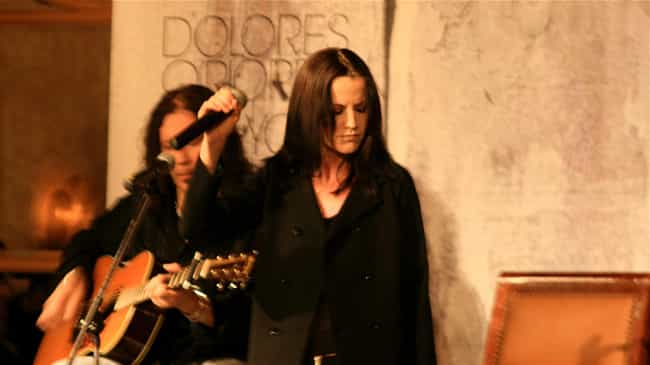 It's possible you, like most Americans, had no idea Dolores O'Riordan was voicing an angry and impassioned screed against sectarian violence in Northern Ireland when you sung along to "Zombie" on the radio about five times a day when that song was everywhere. Not long thereafter, they tore up the MTV Awards, despite sound problems, with "Salvation," another angry and impassioned screed, this time about drug use.
In 2007, O'Riordan released a solo album, though canceled most of her European tour in support of the record due to illness. In 2010, the Cranberries made a comeback, and toured the world, and released the album Roses in 2012. The band also toured in 2016. As of 2005, O'Riordan was one of Ireland's 10 richest women.
Throughout her fame, O'Riordan lived in Ireland. She lived on a 150-acre farm for six years, and in Dublin after that. In 1994, she married Don Burton, a tour manager for Duran Duran. The two divorced in 2014, after having three children. In that same year, she was arrested for allegedly attacking a flight attendant and a police officer on a flight.

Did s/he deserve more attention?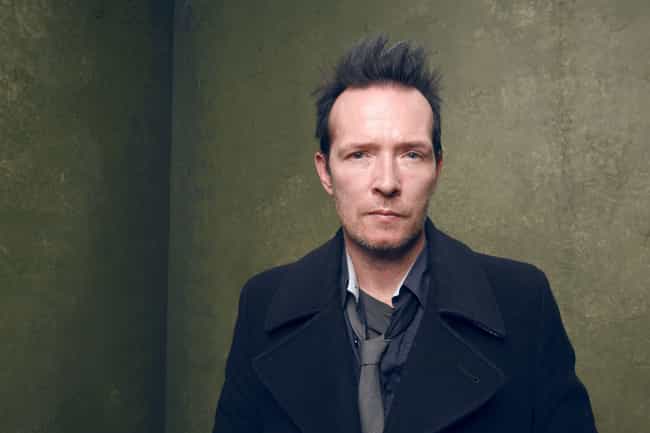 This guy was the crazy, drug-addled lead singer of Stone Temple Pilots, who tried way too hard to ride the grunge wave, but still somehow made it onto mainstream radio. Pick up one of their albums, and you'll think you're listening to the original Grand Theft Auto soundtrack. Vague, effortless lyrics, and super-simple guitar parts (the first song I ever learned was by these guys).
Not too exciting stuff, but since then, Weiland has been involved in very exciting stuff, being arrested for attempting to buy crack cocaine, and then again for heroin possession. He also had a brief relationship with Kurt Cobain's former wife (and possible murderer) Courtney Love, claiming they "shot drugs the whole time."
Oh, and he sings for Velvet Revolver, but no one gives a damn about them.
Scott Weiland passed away in his sleep on December 3, 2015. He was 48 years old. His Wildabout bandmates found him dead in their tour bus moments before they were supposed to go on stage and perform.
Source: Billboard

Did s/he deserve more attention?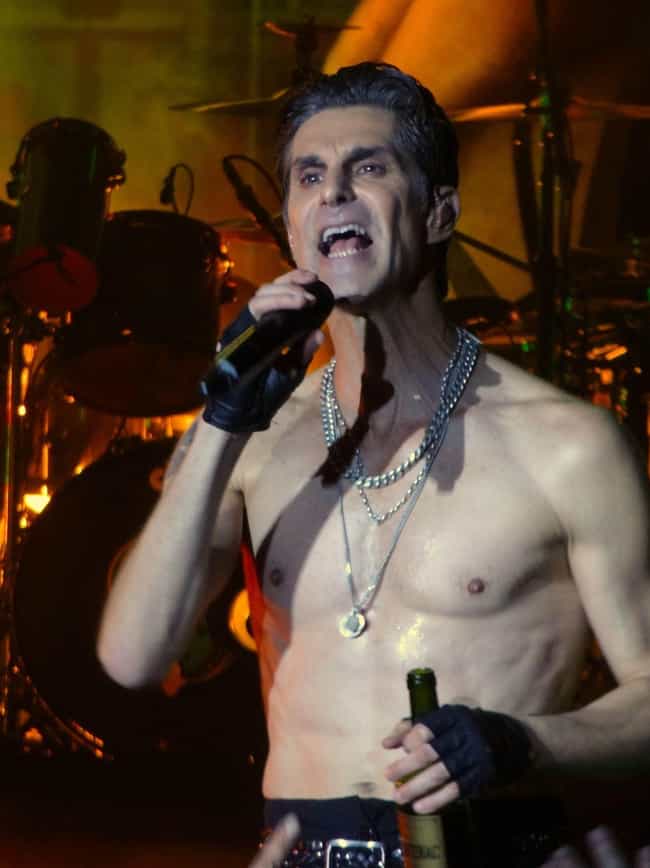 Regardless of whether you liked Jane's Addiction or Porno For Pyros, if you were of an impressionable age in the 1990s, frontman Perry Farrell had an incalculable impression on your music taste as a co-founder of Lollapalooza. It was also kinda hard to escape his high-pitched screech thanks to singles like "Been Caught Stealing" and "Jane Says."
Since the 1990s, Farrell has kept himself busy with multiple Jane's Addiction reunions. In 2004, he and wife Etty Lau Farrell formed a music and theater project called Satellite Party, about a fictional band called The Solutions, who try to save the world through music. The project lasted four years.
In 2001, Farrell traveled, along with other members of Christian Solidarity International, to Sudan, to negotiate the release of slaves. The endeavor was successful, and funded by donations from Jane's Addiction. He toured with Rage Against the Machine guitarist Tom Morello to raise money for the homeless in Los Angeles and to clean up the Ninth Ward of New Orleans in the wake of Hurricane Katrina. He has also advocated for green living and for solutions to global warming.

Did s/he deserve more attention?